20i7 Blue Knights inSIGHT from the Design Team

DENVER, CO – Take an in depth LOOK into the 20i7 Blue Knights production with the Blue Knights Drum & Bugle Corps​ Design Team, Jay Bocook, Juan Carlos Caceres​, Tommy Keenum​, and Mike Jackson (Jacksonpercussion​) as they takes you through the journey "i".
Musical Selections
∴ Wave – by Beck
∴ Concerto for Percussion and Orchestra – by Joseph Schwantner
∴ 107 Steps – by Bjork
∴ Hide and Seek – by Imogen Heap
---
Graphics
Click on the pictures below to get your 20i7 Blue Knights themed graphic for your social media page! Be sure to follow the Blue Knights this season by visiting Facebook, Twitter, YouTube, and Instagram.
∴ 20i7 Blue Knights mobile phone graphic: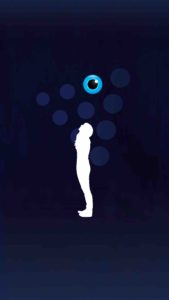 ∴ 20i7 Blue Knights Facebook profile pic: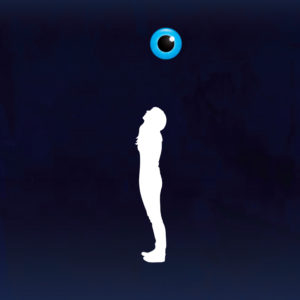 ∴ 20i7 Blue Knights Facebook cover graphic:

#KN1GH7S #WhatDoYouSee #BK20i7 #iGoOn
---
About the Blue Knights
Since 1958, the Blue Knights Drum & Bugle Corps has established itself as one of the elite groups of its kind in the world. A perennial Drum Corps International finalist, the Blue Knights are renowned in the activity for excellence in symphonic music, intricate visual choreography, and an unwavering commitment to innovation.
The Blue Knights are an integral part of Ascend Performing Arts' educational outreach programs such as the BKXperience clinics, Spark! Ideas Conference, Mile High Drum & Percussion Festival, and the Mile High Guard Festival. Ascend Performing Arts elevates life performance through the Blue Knights Ensembles, Show Events, Entertainment Performances, and Education Clinics.
The Blue Knights Drum & Bugle Corps is a 501(c)3 non-profit organization sponsored by Ascend Performing Arts.
---
Related posts: