Blue Knights Staff – Juan Carlos Caceres (Visual Designer & Choreographer)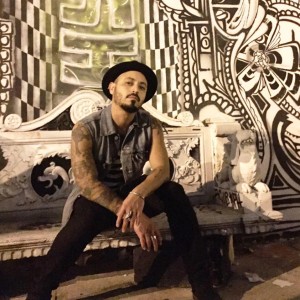 Juan Carlos Caceres is the Visual Designer and Choreographer for the Blue Knights Drum & Bugle Corps.
Juan Carlos is a highly sought-after choreographer, designer and visual consultant. He has worked with dozens of WGI winter guards such as the Northern Lights (visual designer/choreographer), Black Watch (visual designer), Lux (visual staging/choreographer),  West Braddock (visual designer), Braddock (choreogrpaher) as well as WGI percussion ensembles such as  Homestead (staging/choreographer). He has also worked with high school marching bands such as Winston Churchill in San Antonio, Texas and Timber Creek High School in Keller, Texas.
He has also been a designer and choreographer for color guard and horn players for Drum Corps International groups such as the Cadets, Bluecoats, Crossmen, Madison Scouts, and Oregon Crusaders.