IMMEDIATE OPENING: Athletic Trainer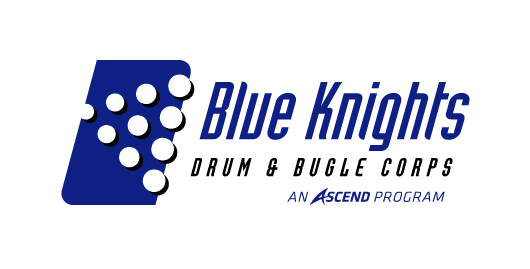 DENVER, CO – Immediate Hire.  National Touring Performing Arts organization, Blue Knights Drum and Bugle Corps, seeking to hire Certified Athletic Trainer.  Full-time summer position concluding on August 11, 2015.
Responsibility
Position responsibilities include injury recognition, rehabilitative care, providing first responder care and general medical management of the performer athlete.
Requirements
Applicant must be able to adapt to the unique work environment of fulltime tours.
» Send resume and questions to Mark.Arnold@AscendPerformingArts.org.
Related posts: