Leave a Legacy, Buy a Dot

UPDATE: We are getting close to our goal of having a NEW mobile kitchen ready to roll for the 2017 but we need your help to do it! Read below on how you can help make history for the Blue Knights before April 1st!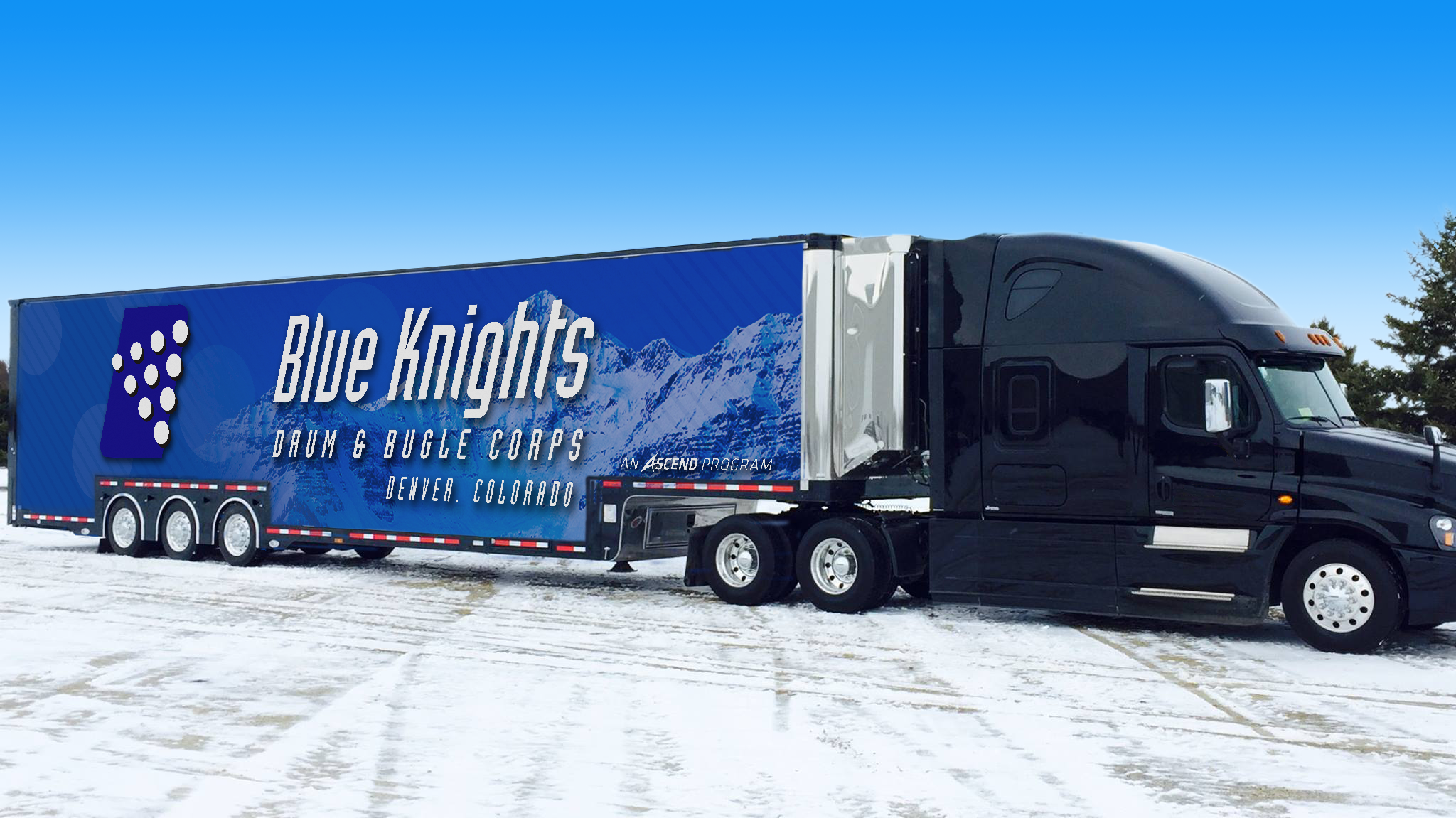 ---
DENVER, CO – The New Year brings exciting challenges, and fundraising for our new Blue Knights Food Truck is rolling right along!
As you may know, the Blue Knights built their current food truck in 1992, and it is time for a new one. Over the past 25 years, the Blue Knights have traveled 250,000 miles and served up more than 1.6 million meals. The organization has been resourceful and over the years worked to extend the life of the current BK Food Truck. Not only does it provide the fuel for the incredible performances of our members, it also serves as the social hub of the touring corps. Now it is on its last wheel and must be replaced! Our goal for this project is $100,000.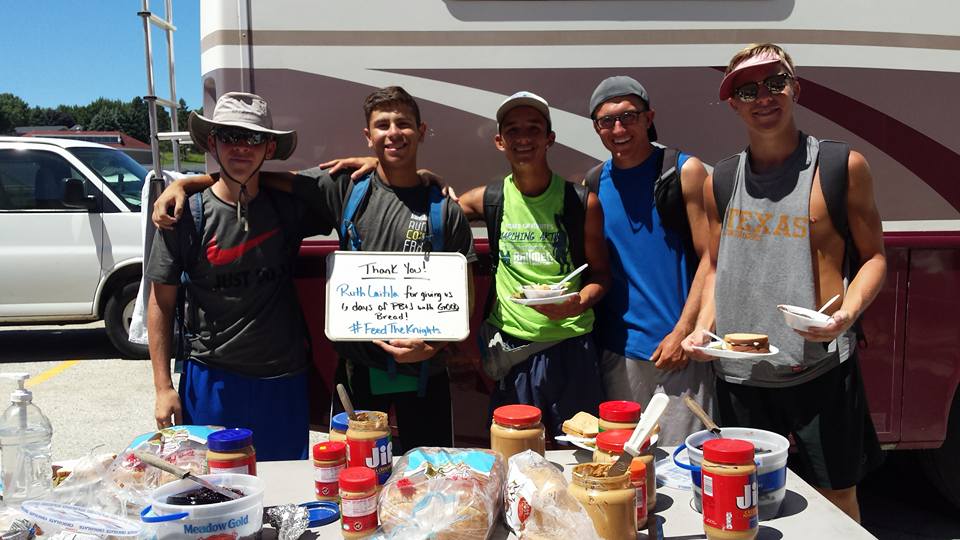 The members of the Ascend Board of Directors believe that a new Food Truck is a top priority so they have committed to raising $35,000 on their own for this project. The Board of Directors are actively pursuing this goal and are excited to face this challenge!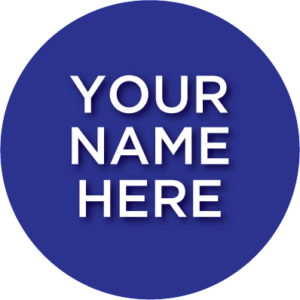 Also, on January 1st, the Buy a Dot campaign ($100 a dot) was launched allowing anyone to leave a mark and have their name displayed proudly on our new BK Food Truck! Whether you are an alumnus, currently marching, a family members, volunteer, staff, or BK supporter, you can leave a legacy by Buying a Dot.
The campaign goal is to raise $25,000 and place 250 names on the back of the new trailer. With your help we have a chance to finally take on this very important and much-needed project. Space is limited, so don't delay! Campaign ends on April 1st!
*Donations of $1,000 or more will receive a Dot and additionally have prominent placement on the BK Food Truck.
---
Choose how you want to support the Blue Knights:
∴ Purchase and Personalize your Dot here!
∴ Donate directly to the truck without buying a Dot, go here.
∴ Purchase our Food Truck merchandise (e.g., BBQ apron, wine glass set, bottle opener, coffee mug). Please click here. 
∴ Feeling nostalgic? Buy a BK Shako! Own a piece of Blue Knights history and your marching past by clicking here.
---
Related posts: