Blue Knights Announce 20i7 Merchandising Team

DENVER, CO – The Blue Knights Drum and Bugle Corps is excited to announce their merchandising team for the 2017 season.
---
Brett Comer will be joining the Blue Knights as the Merchandising Manager for the 2017 tour.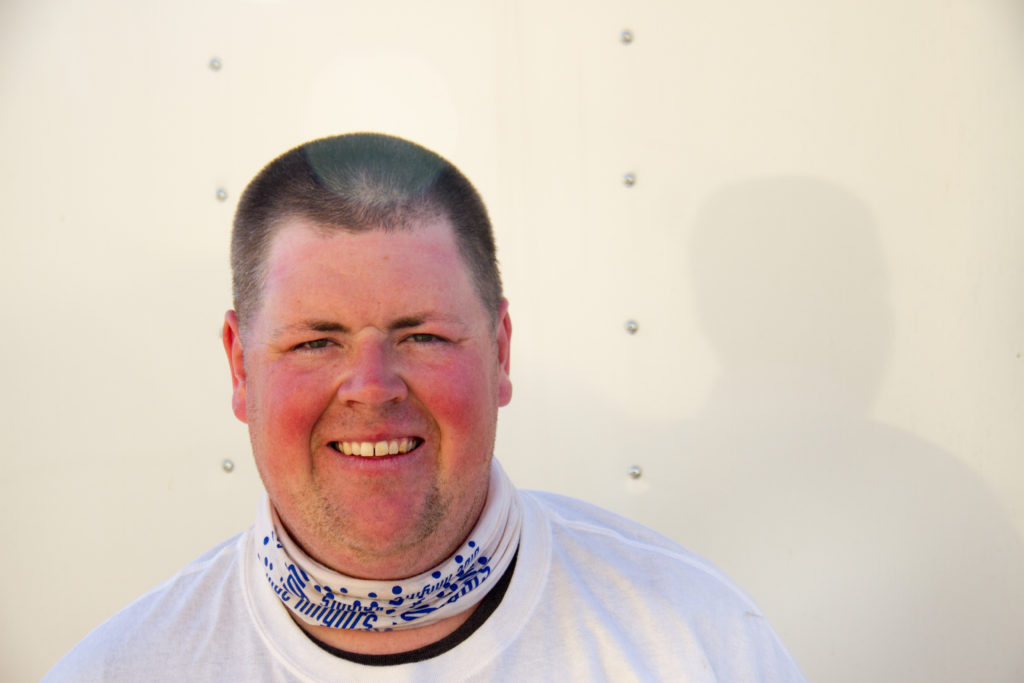 Brett Comer is "totally pumped" to join his first ever drum corps tour as the "Merchand-EYES" Manager with the Blue Knights. Brett has been an avid DCI fan for 12 years since he attended a show in Bristol, RI on the 4th of July. While he played trumpet at nearby Barrington High School in Barrington, RI he quickly learned that marching was, "something you can't learn overnight".
In between week-long stretches of surfing the former DCI Fan Network he earned a Bachelors of Science in Mechanical Engineering from Widener University, Chester, PA in 2010. In 2013, he quit his job as an Engineer for the U.S. military to join a traveling circus and he has continued working Front-of-House operations for touring shows ever since.
He has worked on tours with Cavalia ("Odysseo"), Disney On Ice ("Follow Your Heart"), Ringling Brothers and Barnum and Bailey Greatest Show on Earth ("Circus Xtreme"), and Cirque du Soleil ("LUZIA"). If the IRS asks, you can tell them to send his mail to his Mom's place in East Providence, RI.
---
Hannah Hathorn will be joining the Blue Knights as the Merchandising Assistant for the 2017 tour.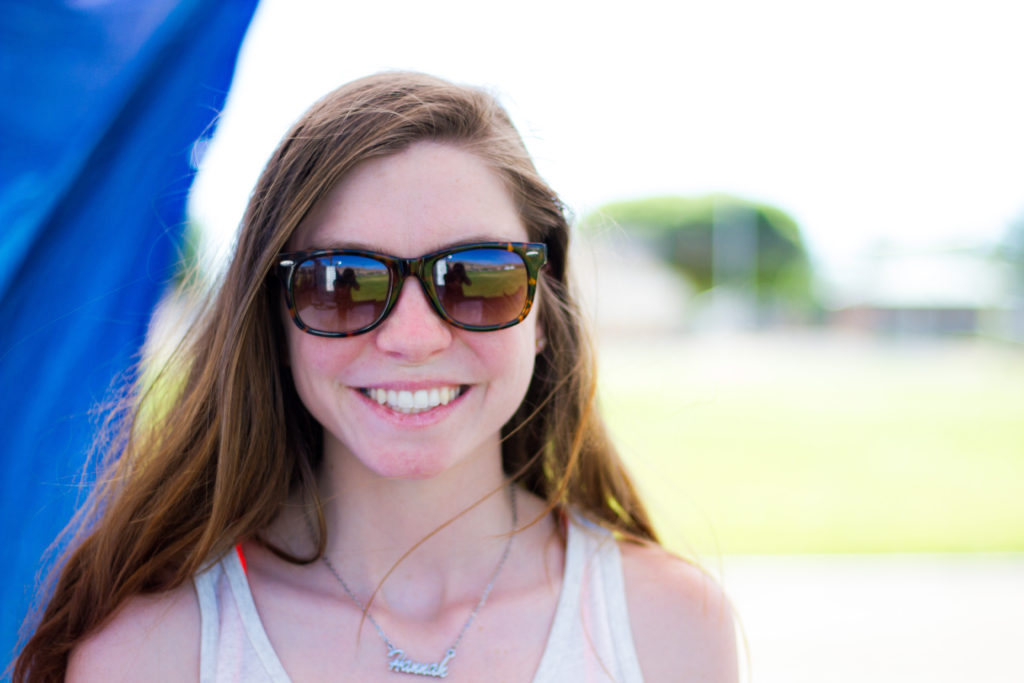 Hannah Hathorn is a member of the 2017 merchandise team. She is a bassoonist majoring in music at the University of Alabama. She also loves to sing and play piano and is a sister of Sigma Alpha Iota.
In high school, Hannah was the drum major for the Northview High School Marching Band. At the University of Alabama, Hannah is involved in many ensembles, including the Million Dollar Band, Huxford Symphony Orchestra, Wind Ensemble, and Tuscaloosa Symphony Orchestra.
---
---
∴ Check out our Blue Knights Merchandise Team at your local DCI show or visit our online store for tickets and more at BKMarketplace.org!