Blue Knights Percussion Ensemble Announces 2019 Design Team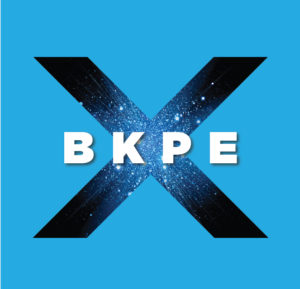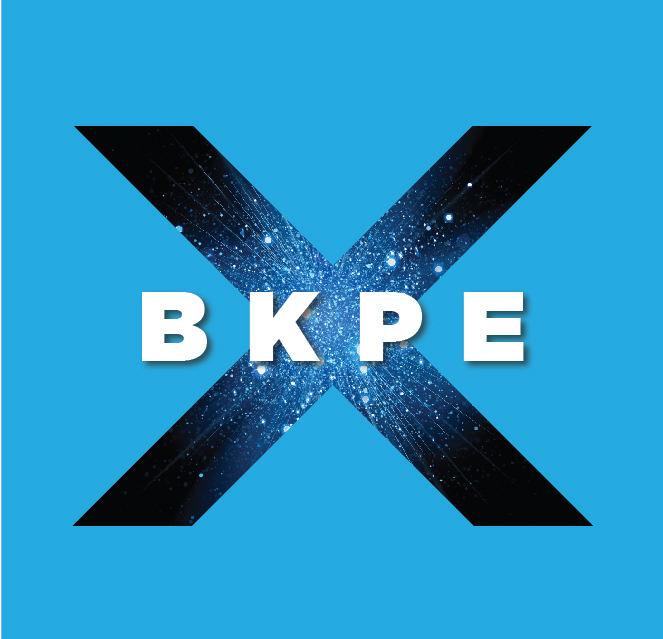 DENVER, CO – The Blue Knights Percussion Ensemble is pleased to announce the Admin Team and Design Team for the upcoming 2019 Rocky Mountain Percussion Association and Winter Guard International season. 
The Blue Knights are proud to welcome back Keenan Evans as Ensemble Manager, Colin Spear as Front Ensemble Arranger, Jeff Bickford as Battery Arranger, Danny Sibley as Sound Designer and Steve Turney as Graphic Designer.
The newest addition to the Design Team for the 2019 season is Peter Lucero as Visual Designer and Program Coordinator. Peter is also a Blue Knights Percussion Ensemble and Blue Knights Drum and Bugle Corps alumni.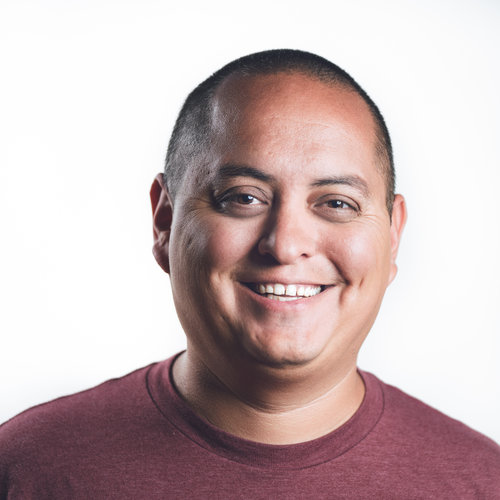 "We are very excited to welcome Pete to our Design Team this year as our Visual Designer and Program Coordinator," said Mike Nevin, BKPE Ensemble Director. "His 13 years of experience with Pulse Percussion and POW Percussion in multiple roles teaching tenors, as Staff Coordinator, Ensemble Coordinator, Visual Designer and Program Coordinator will make him a valuable addition to our team!" 
In addition to taking on the Battery Arranger position, Jeff Bickford will also be the Battery Coordinator for the 2019 season, sharing his experience working in both roles for several years at United Percussion.
"Blue Knights Percussion Ensemble is extremely fortunate to have Jeff and Pete included on the Design Team for the coming season. Both are designers and instructors of the highest caliber in the indoor activity." said Mike Nevin. "Our staff has a high level of experience in both instruction and design and they'll certainly provide the best possible experience for the ensemble members in 2019."
Admin:
Mike Nevin – Program Director
Keenan Evans – Ensemble Manager
Design:
Peter Lucero – Program Coordinator
Colin Spear – Front Ensemble Arranger
Jeff Bickford – Battery Arranger
Peter Lucero – Visual Designer
Danny Sibley – Sound Designer
Steve Turney – Graphic Designer
*Instructional staff will be announced in a separate announcement.
The Blue Knights Percussion Ensemble will compete in Marching Independent World (PIW) Class in RMPA and WGI. BKPE is proud to be partnered with Mapex & Majestic Percussion, Vic Firth, Remo, Zildjian, Treeworks, Winter Guard Tarps, Creative Costume & Designs, StickTape, Colorado Creative Industries, and Award & Sign. The Blue Knights are the longest-running Independent World marching percussion ensemble in WGI's history.
They will kickoff the 2019 season with a series of BKPE 1-day clinics and auditions in Denver, Colorado on August 26th, September 2nd, 9th and 16th. To learn more visit the Blue Knights Percussion Ensemble page, join the 2019 BKPE Audition Group and follow them on their Blue Knights Percussion Ensemble Facebook page.
---