Blue Knights Staff – Aubrey Marlar (Equipment Instructor)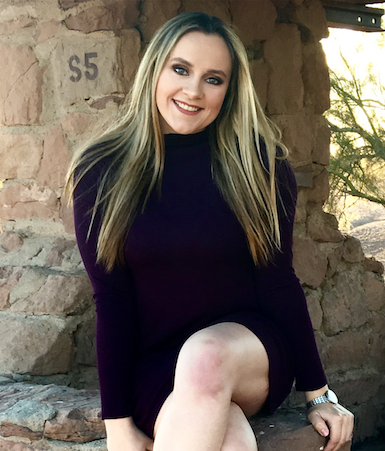 Aubrey Marlar is joining as color guard equipment instructor for her 1st year for the Blue Knights Drum & Bugle Corps. Aubrey Marlar graduated from Rancho Cucamonga High School and is currently attending Arizona State University for her Bachelors in English Education. Her color guard career began with the Rancho Cucamonga Winterguard program as a performer from 2011-2014. Aubrey is a performing member of the Sun Devil Marching Band Color Guard.
Aubrey has been active in the Drum Corps activity since 2012, starting off as a performer with Pacific Crest Drum & Bugle Corps Color Guard (2012-2013), then continuing on to perform with the Bluecoats Drum & Bugle Corps Color Guard (2014-2017).
Aubrey is currently in her last year as ASU and will be performing with Fenix Independent (IW) and is the weapon choreographer for Corona del Sol High School Color Guard and Winter Guard programs. 2018 will be Aubrey's first year joining the staff at Blue Knights and looks forward to giving back to the members her wealth of knowledge in the drum corps activity.