Blue Knights Staff – Brandon Hussey (Snare Instructor)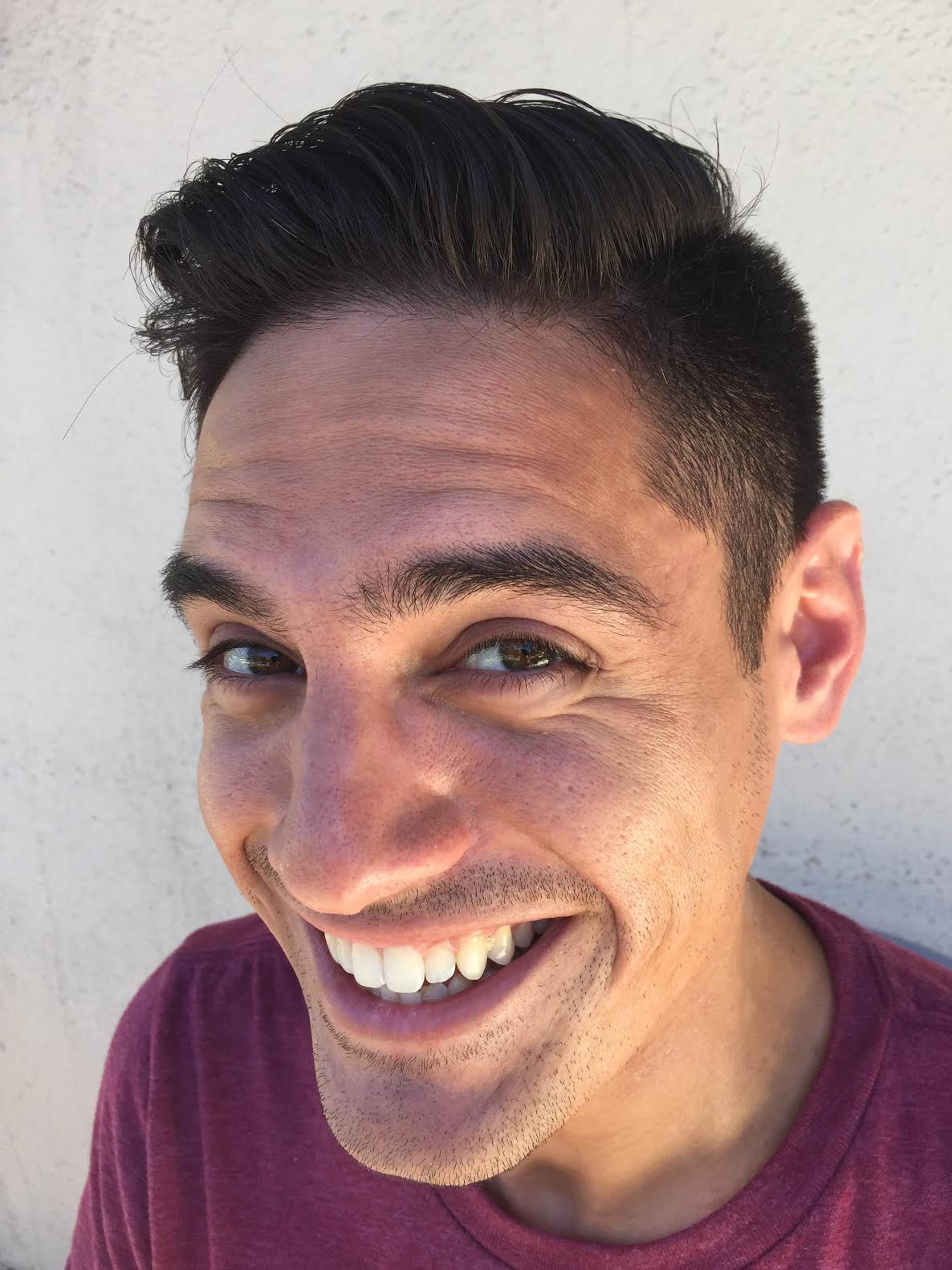 Brandon Hussey has studied percussion in the Sacramento and San Jose areas for the past 15 years. Studying under Daniel Kennedy from the CSU Sacramento percussion studio, Roger Carter, Vince Oliver, and Jamie Holly with the Sacramento Freelancers, Murray Gusseck and Brian Mason with the 2009 Santa Clara Vanguard, and absorbing the vast information from the influential staff at those programs has led Brandon to a lifestyle of marching percussion.
Most of his teaching career has evolved by working alongside Casey Brohard, Chris Cyr, Kohei Mitzushima, and Mr. Oliver. Currently residing in San Jose, he works with local middle and high schools as well as independent groups for indoor and outdoor percussion. On the side, he performs with drummers of the San Francisco Bay Area in the AfterShock and NinerNoise drumlines for BDEntertainment.
He has also spent time as a volunteer for the McKinley Elementary school outreach program that encouraged students to aim higher in the their academic and social environments using sticks and buckets. This year, he will be retunring to the Blue Knights family as a snare instructor.