Blue Knights Staff – Courtney Gramley (Athletic Trainer)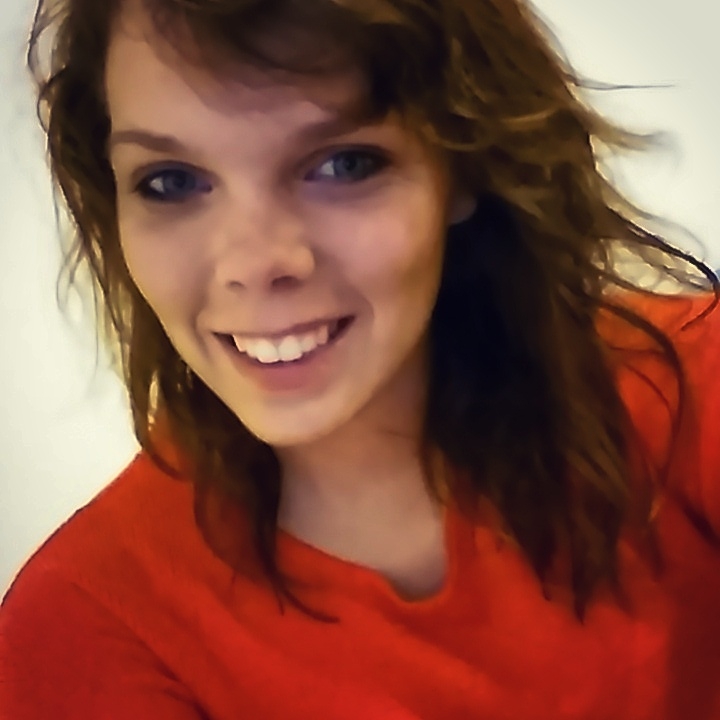 Courtney Gramley is the Blue Knights as the Head Athletic Trainer. 
Courtney facilitates the strength and conditioning growth the members experience through the summer. She received her Bachelor's of Science in Athletic Training from Eastern Illinois University, working alongside several Division I athletic teams i
ncluding football, men's soccer, men's/women's tennis and women's basketball. She also worked with several athletic teams at Lakeland Community College. Courtney is currently pursuing her Master of Business Administration from Southern New Hampshire University, focusing on Athletic Administration.
Courtney is originally from Gibson City, Illinois, and has been involved in music since she was in 5th grade, where she played Alto Saxophone. While in high school, she took part in marching band, jazz band, and performed in the Gibson City Melvin Sibley Drumline.