BLUE KNIGHTS STAFF – Dan Phillips (Snare Instructor)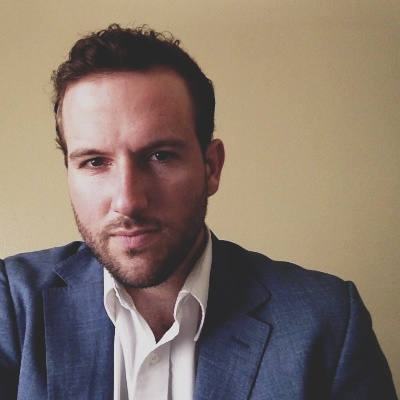 Dan Phillips is serving as a snare instructor for the Blue Knights Percussion Ensemble 2018 season. Dan started his marching career playing snare drum with the Blue Knights Drum and Bugle Corps 2004 and 2005. In 2006, Dan performed for season with Blue Stars Drum and Bugle Corps.
After his time in the marching percussion world, Dan spent several years studying orchestral music. During this time, he studied under musicians from the Kansas City Symphony, and the Cleveland Orchestra, as well as many notable percussion educators in the Oklahoma area. In 2011, he completed his Bachelors in Music from Oklahoma State University.
As an avid chamber and solo musician, Dan helped to compose multiple chamber works with colleagues, play and adapt works for marimba, including award-winning interpretations of the work of J.S. Bach.
Dan is excited to be returning to the Blue Knights as staff member, and looks forward to incorporating his range of experience into his teaching with the ensemble.