BLUE KNIGHTS STAFF – Jeff Bickford (Tenor Instructor)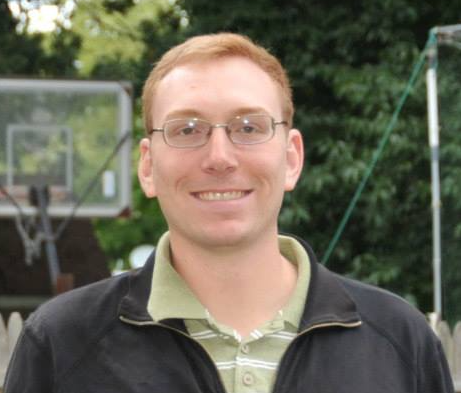 Jeff Bickford  is a Tenor Instructor for the Blue Knights Percussion Ensemble. Jeff started his drum corps career in 2003, at the age of fifteen, with a small Division III corps called the Spirit of Newark. He marched there for three years and in 2006 joined the Spartans Drum and Bugle Corps. In 2007, Jeff found his home at the Boston Crusaders, marching there until his age-out in 2009. In the summer of 2008 and 2009, he was the section leader of the tenor line and received the Jim Cronin award for outstanding leadership in 2009.
During his drum corps career, he performed numerous times in the DCI individual multi-tenor competition placing as high as third in 2006 and 2007. In addition to being involved in drum corps, Jeff marched in WGI with United Percussion from 2005 to 2008, winning the PIO World Championship in 2007 and moving to World Class in 2008.
After aging-out, Jeff was the Tenor Technician for the Jersey Surf Drum and Bugle Corps from 2010 to 2011. From 2012 to 2017, Jeff worked with the 7th Regiment Drum and Bugle Corps as their Battery Arranger, Battery Coordinator, and eventually Percussion Caption Head. Throughout his time at 7th Regiment, the drumline placed as high as 4th in DCI Open Class and won the DCI Drumline Battle World Championships three times in a row.
From 2011 to 2016 he taught United Percussion as the Tenor Technician as well as served as the Battery Caption Head from 2014 to 2016. In 2015 and 2016, Jeff also arranged the battery music and helped design the shows "The Art of it All" and "We Shall Remain".
Outside of the marching activity, Jeff spends his day investigating cybersecurity threats. Jeff is exited to be working with the Blue Knights Percussion Ensemble this season.