Blue Knights Staff – John Escalante (Choreographer)
John Escalante is joining the Blue Knights Drum & Bugle Corps as a color guard choreographer.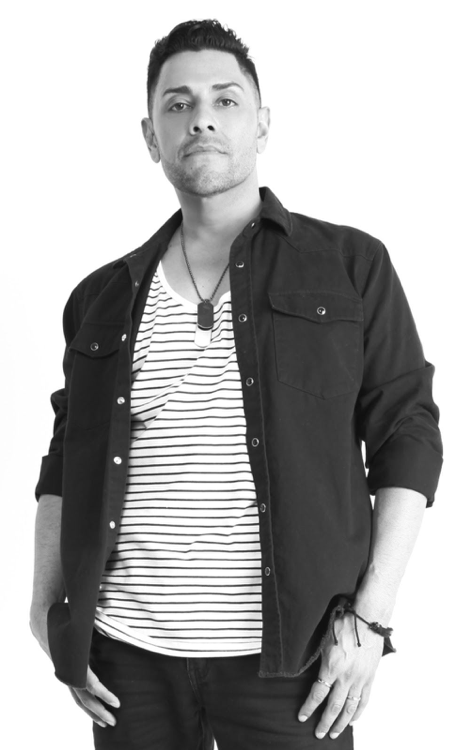 John Escalante is a world-class choreographer with a long history in the color guard and pageantry activity. He currently choreographs for programs such as Cypress Falls, Tarpon Springs and the Woodlands High School Marching Band as well as Paramount Independent Open and World Winter Guard. John spends his time working with Sea World Entertainment as a seasonal choreographer and director for one of the summer productions at Busch Gardens Theme Parks. John is also currently assisting in the choreographer's workshop at Nevada Ballet and Cirque du Soleil.
John has choreographed for many WGI and DCI World Class programs in the past such as: Center Grove High School, Clovis West High School, Riverside Community College, Fantasia, Cadets of Bergen County, Phantom Regiment and Santa Clara Vanguard. In 2016, John was a choreographer for Blast: The Music of Disney. When he is not choreographing, John also teaches color guard clinics and dance workshops throughout the country.
John's personal marching experience includes San Jose Raiders, Santa Clara Vanguard, Madison Scouts and Cadets of Bergen County. He holds a BFA in Dance Performance from Cornish College of the Arts and has performed on Carnival Cruise Lines as well as several productions on the stages of Las Vegas.