BLUE KNIGHTS STAFF – JOHN "JJ" JOSEPH (VISUAL TECH)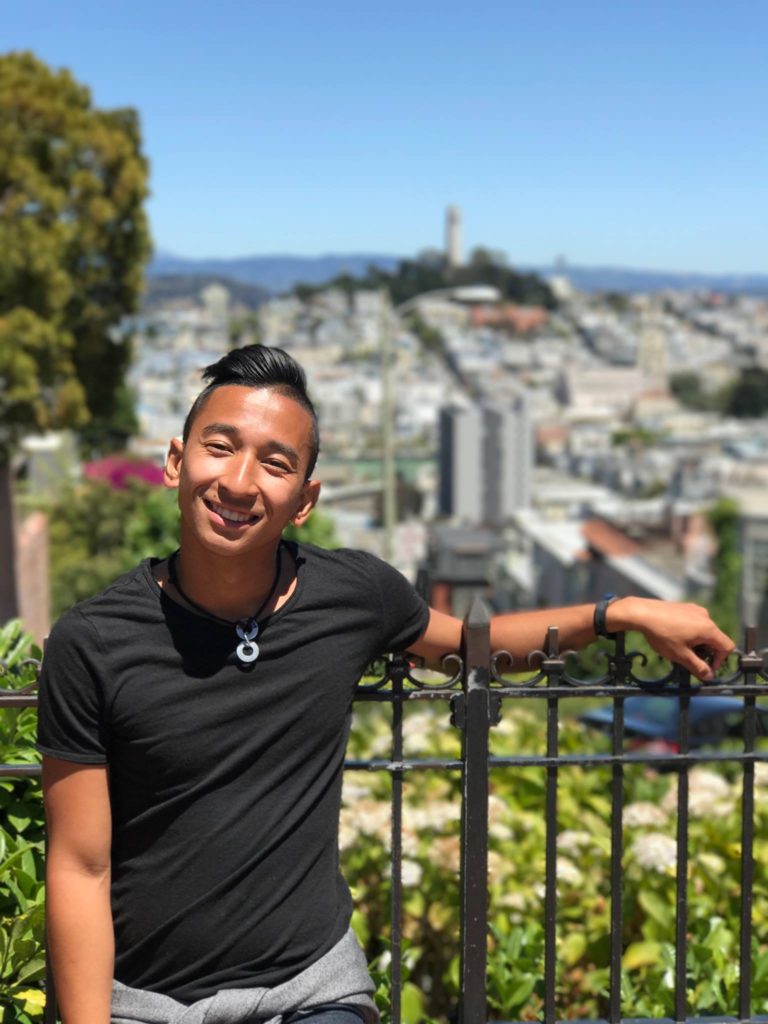 John "JJ" Joseph graduated from Irondale High School (New Brighton, MN) in 2012 where he has been active in the color guard since 2009. The summer following graduation, JJ began his drum corps career as a member of the color guard with the Blue Stars Drum & Bugle Corps (La Crosse, WI) where he stayed through his age out in 2014.
His performance career also extends into the winter where he has marched with multiple groups. Most recently, JJ performed with the 3-time Winter Guard International World Champion color guard, Onyx, from Dayton, Ohio in 2015 and 2016.
JJ has taught numerous color guards throughout the country including Irondale High School, Carroll High School, Southgate High School, Lakota West High School, Beavercreek High School, Northmont High School, and Novi High School. He has also choreographed for Black Watch Independent and FeniX Independent. JJ currently serves as the color guard director at Lebanon High School (Lebanon, OH).
JJ has also choreographed for visual programs including Moon Area High School, Plymouth Canton High School, Beavercreek High School, and Capital City Percussion. He is pursuing a degree in Middle Childhood Education at Wright State University (Dayton, OH) where he hopes to earn his Bachelors.