Blue Knights Staff – Kaysey Thompson (Choreographer)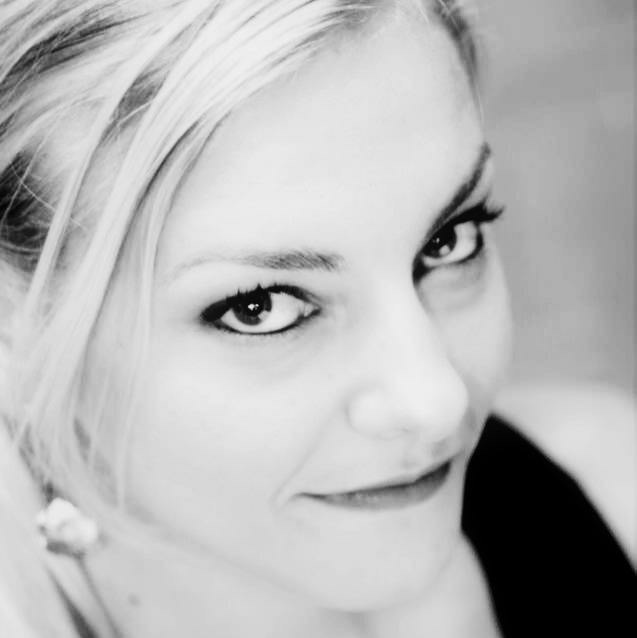 Kaysey Thompson will be joining the Blue Knights Drum & Bugle Corps as a choreographer. Kaysey Leigh Thompson is an active choreographer and color guard instructor from Boston, MA. She currently resides in Austin, TX, and is on the color guard staff for Northview High School, Lake Travis High School, and Cedar Ridge High School.
Kaysey began her dance and color guard training at 5 years old, performing with a local winterguard directed by her parents. In the years since, she has performed with several WGI and DCI groups including St. Ann's World, Santa Clara Vanguard Winterguard, the Crossmen Drum and Bugle Corps, and The Cadets Drum and Bugle Corps. Along with color guard, Kaysey has an extensive background in stage and film. Kaysey spent 12 years touring and performing with Blast!, Shockwave, and Blast: MIX, and has appeared in projects with Disney, NBC, and Fox Television.
Kaysey has been an instructor and choreographer for various organizations for the past 20 years, including the Madison Scouts Drum and Bugle Corps, Michigan State University, and various successful scholastic programs nationwide. Kaysey currently holds a position on the creative and instructional team for Blast: The Music of Disney, and is thrilled to be joining the Blue Knights team this season.