Blue Knights Staff – Ken Karlin (Visual Consultant)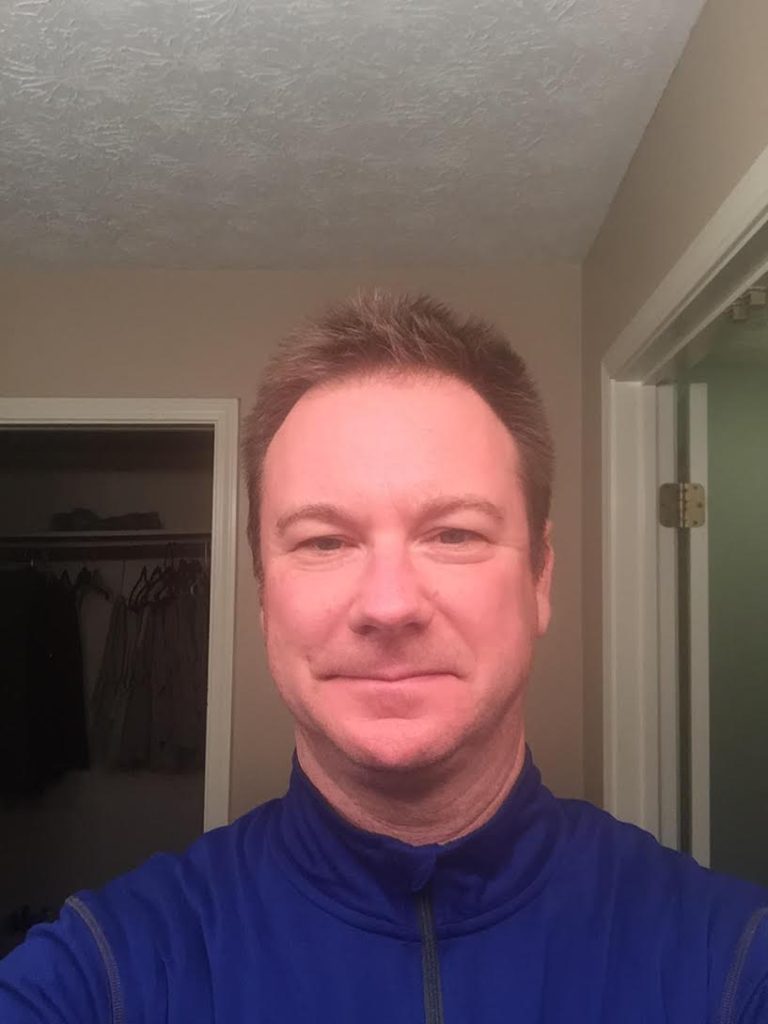 Ken Karlin will be returning as a Visual Consultant for the 2018 season. Ken began his drum corps career in 1987 as a member of Star of Indiana Drum & Bugle Corps. He served on the visual staff of the Bloomington-based drum corps from 1989-1992. He joined the 17-time DCI World Champion Concord Blue Devils Drum & Bugle Corps visual staff in 1995. He has been the visual designer for the 5-time Open Class DCI Champion Blue Devils B drum corps since 1999, and served in that capacity for the 2008-2009 Madison Scouts.
Ken holds a degree in music from Ball State University in Muncie, Indiana, and was an associate director of bands at James Logan High School in Union City, California from 1999-2012, where the marching band was the Western Band Association Champion 11 times during his tenure. Since 2012, he has been an associate director of bands and director of jazz ensembles at Ben Davis High School in Indianapolis.