Blue Knights Staff – Lauryn Heller (Lead Instructor)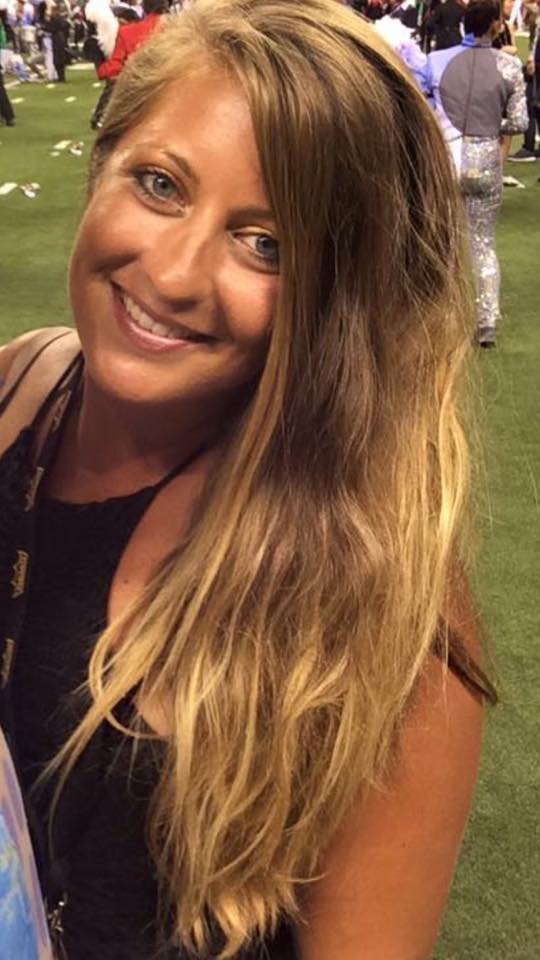 Lauryn Heller is returning to Blue Knights color guard staff as a Lead Instructor for the 3rd year in 2017. Lauryn Heller has experienced the world of marching arts from a very young age, particularly because of her mother's influence. She attributes much of her success to her 8 years performing with the WGI A Class Finalist Haddon Heights HS "High Voltage" Color Guard program and its exceptional staff. After high school, Lauryn marched indoor color guard with The Light Brigade (2010), Alter Ego (2011, 2012), and The Black Watch (2014, 2016). Additionally, Lauryn marched 6 years in The Cadets Drum & Bugle Corps Color Guard (2008-2013).
Lauryn's instructional experience includes Haddon Heights HS, Washington Township HS, Surge Independent, The Cadets (2014-2015), The Bushwackers (Caption Head 2016-present), Blue Knights (2016-present), Black Watch Independent World (2017-present), United Percussion (Choreographer 2017-present), and Blue Knights (2016-present).
In almost every aspect of her life, Lauryn chooses to dedicates her time and efforts to the growth and support of the youth around her. She has earned an Associate's Degree in social services from Gloucester County College (2012) and a Bachelor's Degree in Psychology from Rowan University (2015).
By day, Lauryn is a kindergarten aftercare teacher at an elementary school in New Jersey. On nights and weekends, she is working with multiple marching arts organizations. Lauryn does hope to continue her education in psychology so that she may follow her passion of helping others. After an incredible experience with the members and staff of the 2016 and 2017 Blue Knights, Lauryn is eager to continue her journey with this organization.