Blue Knights Staff – Liza Noriega (Dance Instructor)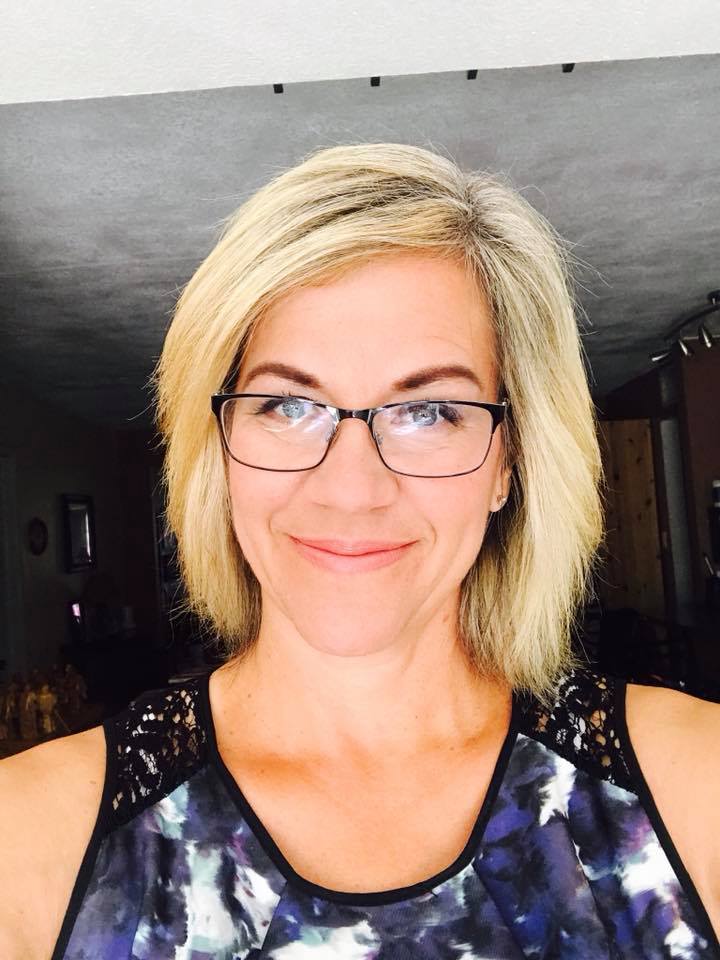 Liza Noriega is returning as color guard dance instructor for her 3rd year for the Blue Knights Drum & Bugle Corps.  Born in New York, Liza Noriega relocated to Arizona in 1982. She earned her Bachelor of Fine Arts with K-12 Certification in Dance at Arizona State University and her Master's  Degree in Educational Leadership at Northern Arizona University.
She began her color guard career at Coronado High School in 1982 and is now celebrating 35 years as a choreographer, clinician, and performance coach throughout Arizona, CA and Colorado. In 1991, she began her drum corps teaching career with Arizona Sun and in 2004, continued with the Academy Drum and Bugle Corps. She was also on design staff for the Academy Winter Guard who were the 2008 Bronze medalist at WGI in the Independent Open Class.
She is currently on the design team and is the Movement Specialist for the 5-time Independent World Class Finalist, Fenix Independent. She continues as the ASU Marching Band and color guard Movement Instructor. Liza has been the director of Dance and Color Guard at Desert Mountain High School since 1995 while serving as the Performing Arts Department Chair for 7 years. There, she manages an Arizona Chapter for National Honors Dance, Teachers Inter Baccalaureate Dance, Cultural Connections and is found and director of "Desert Dance Company." She has earned numerous scholarships and Educators Awards through the National Dance Educators Association.
In 2010, she was selected as the Charros Educator of the Year by her peers. In 2012, she earned the nationally recognized, Bill Evans excellence in teaching award by NDEO and AZDEO. In 2013, she was inducted into the Winter Guard-Arizona (WGAZ) Hall of Fame.
Liza has been happily married to her husband Phillip for 28 years and has 3 beautiful children and a daughter-in-law. Her most satisfying accomplishment is that all her children can dance!