Blue Knights Staff – Matt Osborn (Visual Tech)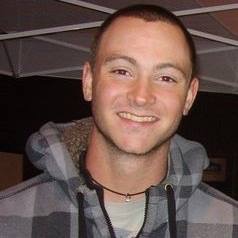 Matt began his performance career in 2010 with the Glassmen, where he was a member for 2 years before aging out with Carolina Crown in 2012. Matt also performed with Rhythm X Winds from 2015 to 2017.
As an educator, Matt has been a member of the Blue Knights Visual Staff since 2015, a member of the Capital City Percussion Visual Staff for the upcoming season, and currently serves as Visual Caption Head for Lakota East High School in West Chester, Ohio.