Blue Knights Staff – Melanie Risch (Equipment Instructor)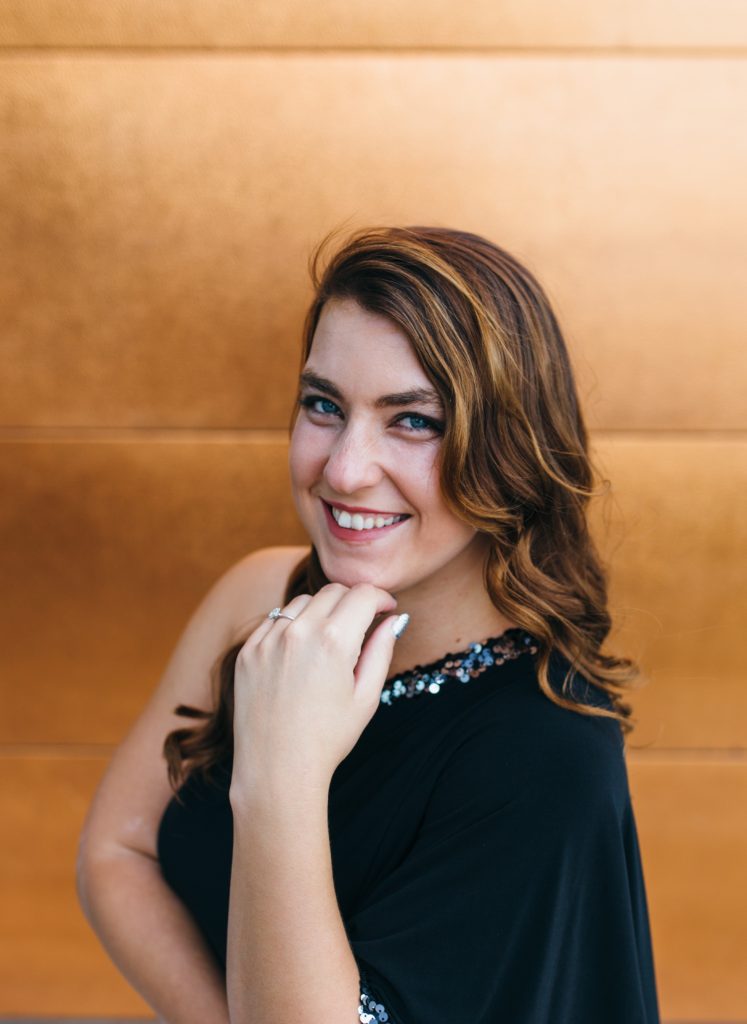 Mellanie Risch is returning as color guard equipment instructor for her 3rd year for the Blue Knights Drum & Bugle Corps. Mellanie attended Arizona State University as a Liberal Studies major, and marched with the ASU Sun Devil Marching Band. She marched in the color guard with the Academy Drum and Bugle Corps, and in the winter season with the Academy Winter Guard. She also marched as a founding member of Fenix Independent Winterguard (IW, IO).
She is currently teaching color guard with the ASU Sun Devil Marching Band and Fenix Independent (IA), and the 5-time World Class Finalist Fenix Independent (IW).
Born and raised in Phoenix, Arizona, Mellanie currently resides in Mesa, Arizona with her husband, Adam and will be adding a bundle of joy to their family this coming March. She is the color guard director and designer at Mountain View High School in Mesa, Arizona.