Blue Knights Staff – Michael Rosales (Choreographer)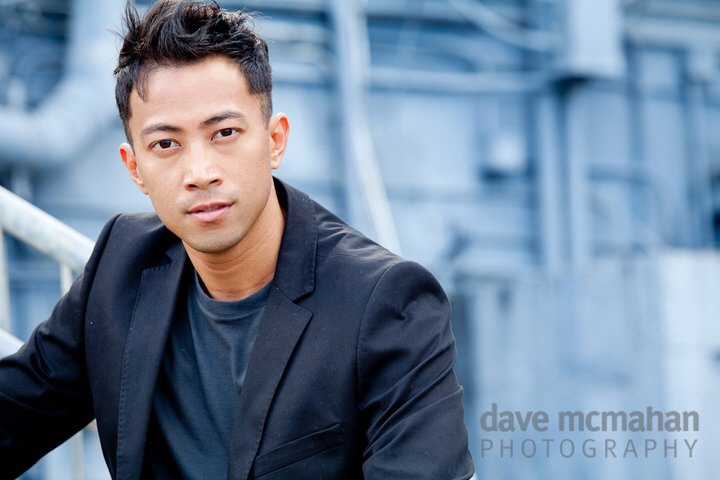 Michael Rosales will be joining the Blue Knights Drum & Bugle Corps as a choreographer. Michael Rosales was born in Manila, Philippines and moved to San Francisco at the age of 9 where he trained and danced with several local groups within the San Francisco Bay Area. His training in Ballet, Jazz, Modern, Hip-Hop, Latin Jazz and Color Guard makes him one of the most sought after choreographers in the country. He has danced for recording artists such as Ricky Martin, Deborah Cox, Brooke Hogan, Wisin y Yandel, Ivy Queen, Gloria Trevy, and Macy Gray.
Michael was on a national and international tour of the Tony and Emmy award winning group BLAST! as a lead and was a feature performer in a new show called CYBERJAM in London where he was also the Choreographer Assistant. Michael has performed throughout the United States, Europe and Asia and has appeared in the Blockbuster movie RENT, Latin Billboard Awards, Latin Grammy's Celebration and the Latin Teen Choice Awards. He has taught classes at the San Francisco Dance Center, Miami City Ballet, University of Houston, North Carolina State University, Pepperdine University, University of Miami, UC Berkeley, Moving People Dance Company in Santa Fe and several different studios throughout the country.
Michael has produced and choreographed shows for Busch Gardens in Florida, Sea World in Texas, the FedEx Orange Bowl Halftime Show and was the head coach of the University of Miami Hurricanettes Dance Line. In Miami, Michael is a co-founder of TAE Talent Agency which cast dancers for the recent blockbuster films Step Up 4 and Rock of Ages. He is also on faculty with the MODAS Dance Workshop and Intensives based out of Albuquerque, New Mexico and was a Choreographer for the new show BLAST! Music of Disney which opened in Japan this past summer.
Michael was a former member of the Concord Blue Devils, Fantasia of Riverside and San Jose Raiders. He has worked with Carolina Crown, Bluecoats, Cadets Color Guard and the Santa Clara Vanguard Drum Corps and color guard. In the winter guard season, Michael has been involved with Braddock Independent World, Paramount World and West Broward High School World among a handful of other programs. Michael was also a Gold Medal recipient of the 1998 as well as the 2000 Winter Guard International (WGI) World Championships.