Blue Knights Staff – Ricky Grasso (Tour Director)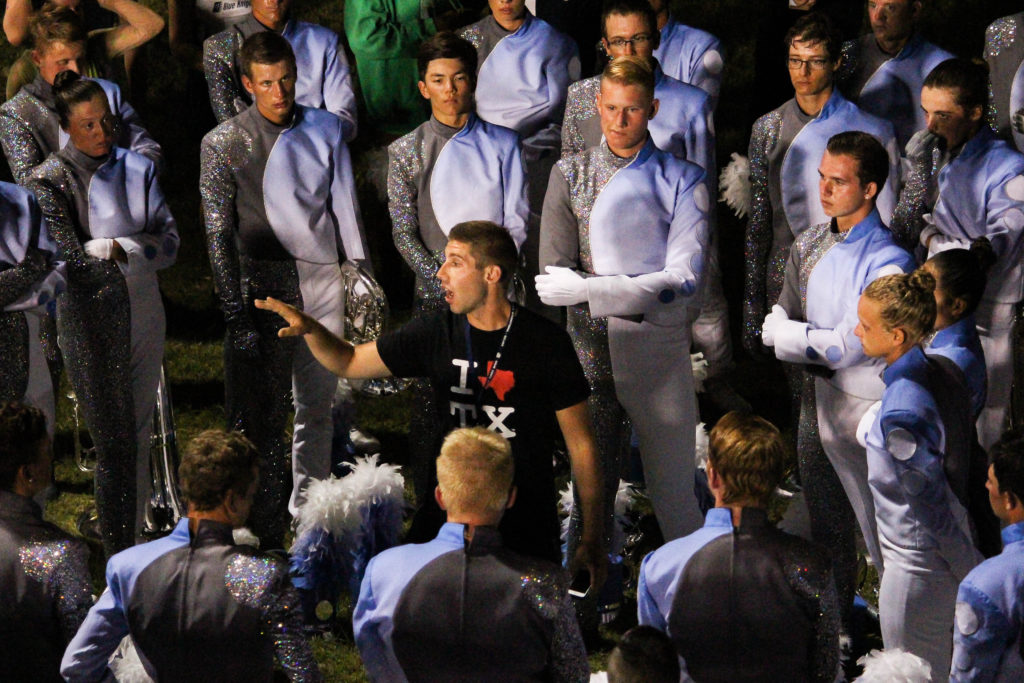 Ricky Grasso is the Tour Director for the Blue Knights Drum & Bugle Corps. Ricky Grasso is from Newtown, Connecticut and is currently working on his Master's degree in Business Administration at the University of Bridgeport. Ricky works as an Admin Assistant for the Alumni relations office of his school and is also an instructor for the Newton High School marching band program.
Ricky has been involved with the marching arts activity since 2007 playing trumpet. He was a member of the Newtown High School Marching Band in Connecticut for four years, followed by his membership in the Connecticut Hurricanes Drum & Bugle Corps (DCA) based out of Seymour, Connecticut in 2011, 2012, and 2014. He then joined the Blue Knights Drum & Bugle Corps in 2014. After he aged-out of the Blue Knights on Trumpet, Grasso joined the Tour Admin team in 2015 and will continue throughout this season.