Blue Knights Staff – Scott Reno (Program Consultant & Tenor Drum Instructor)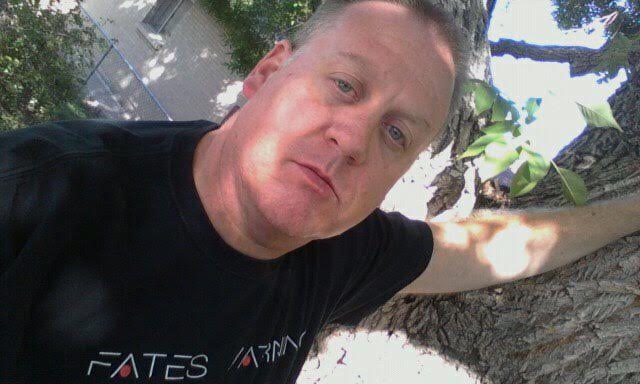 Scott Reno is returning to the positions of battery consultant for the 2018 season.  He has been part of the Blue Knights family since 1982 when he marched the first of three seasons with the Blue Knights Drum & Bugle Corps. In 1989, Scott "aged out" as a member of the Concord Blue Devils, receiving instruction from Tom Float and Scott Johnson. Later, he spent 6 seasons playing for the Broncos Stampede.
Scott has been teaching marching percussion in Colorado for over 25 years. While on staff with Northglenn Percussion Theater, the ensemble became an eleven time WGI Percussion Scholastic World finalist and was crowned World Champions in 1997.
While serving as director of Monarch Indoor Percussion, the ensemble won 7 State Championships and was a 2-time WGI Percussion Scholastic Open finalist. Scott has seen his former students go on to play with and/or teach some of the finest marching percussion ensembles in the world. Two of his former students currently serve as battery caption head and front ensemble caption head for the Blue Knights ensemble.