BLUE KNIGHTS STAFF – Steve Turney (Snare Instructor)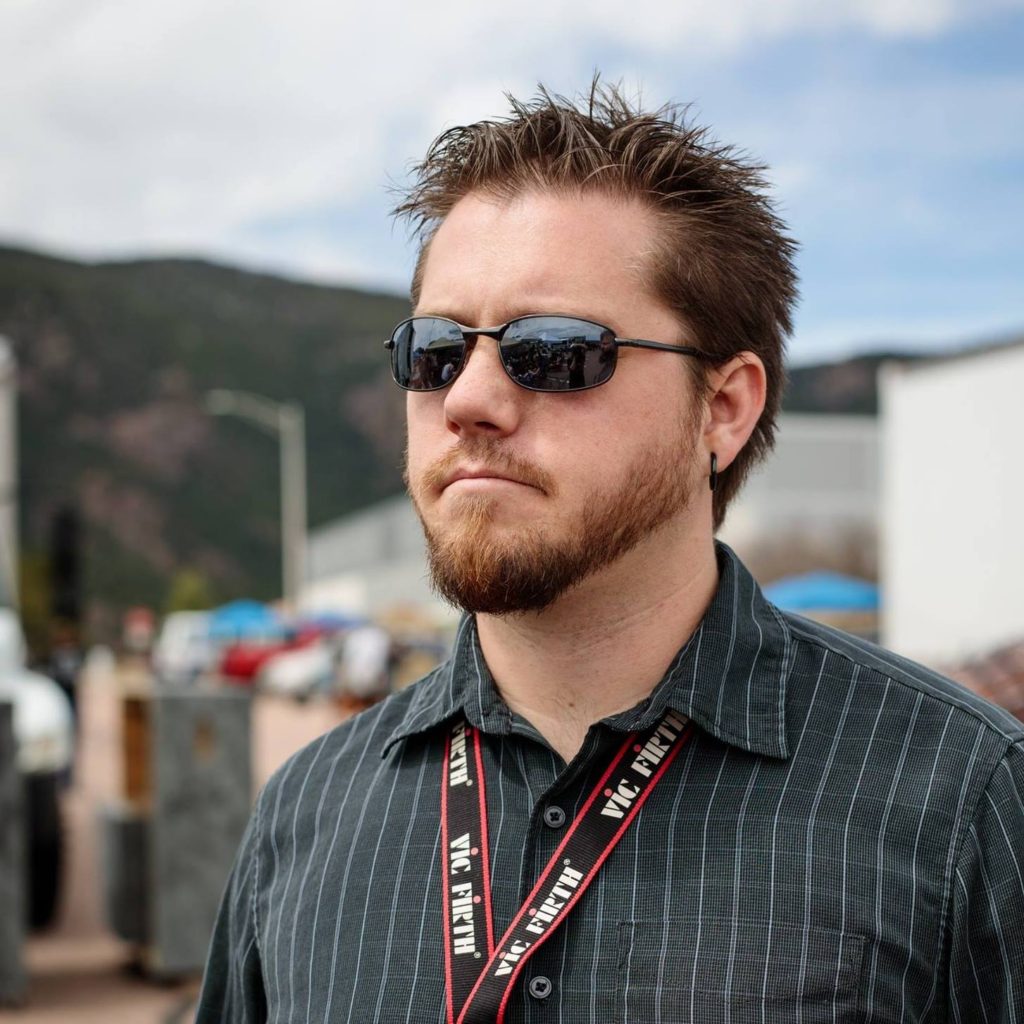 Steve Turney is a snare instructor for the Blue Knights Percussion Ensemble. Steve entered into the world of marching percussion in high school at Monarch in Louisville CO. As a section leader he helped to form the Monarch winter percussion ensemble their inaugural year and helped push the group to be open class silver medalists by his senior year. He went on to march with the WY Troopers in 2004 and Blue Knights World Percussion Ensemble in 2005 and 2006. He was awarded with the "Best in Section" award in 2006.
Because of Steve's help within the group he was asked back as a snare / visual tech for the Monarch percussion program after he graduated in 2003. He worked with Monarch in that capacity and also took on an assistant design role until 2014 when he took the role of Battery director / arranger and took on a much larger design role in the winter percussion program. While he has been with Monarch they have won 8 RMPA championships and have been WGI finalists twice.
He is also Percussion Director for Arvada West High School and has been in that position since 2010. Steve was asked to be apart of the BKPE design team in 2017 as a graphic designer and is excited to continue that role this year as well as become a part of the educational staff as snare tech.