Blue Knights Staff – Thomas Claesen (Tenor Drum Instructor)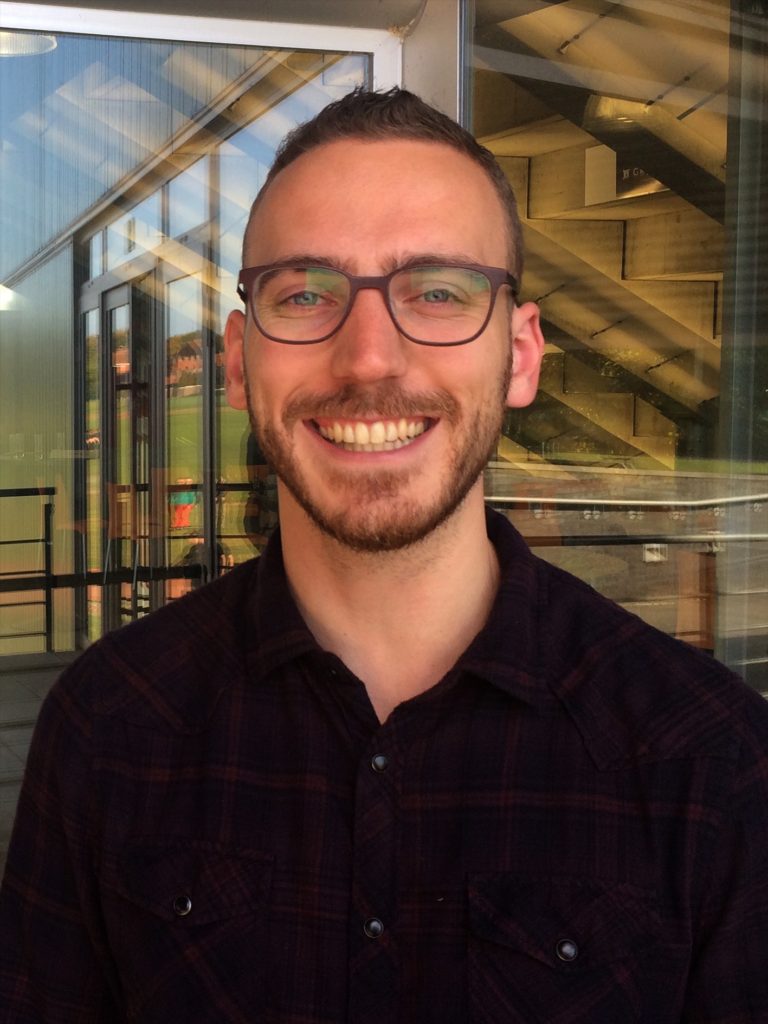 Thomas Claesen is excited to continue his second year with the Blue Knights Drum & Bugle Corps. Additionally he will be starting his first year with Rhythm X during the WGI season. He has taught marching ensembles and English as a foreign language in Europe, Africa, and the Americas.
Thomas was born and raised in Belgium, where musically he was mainly influenced and inspired by Johan Delacauw and Wim De Vlaminck. In the USA he was a tenor drummer with the 2008 and 2009 Academy Drum and Bugle Corps and the 2010 Santa Clara Vanguard. He aged out in 2011 with The Cavaliers Drum and Bugle Corps, who won the Fred Sanford Award for Best Percussion Performance. During his drum corps career, Thomas had the opportunity to learn from talented educators including Eric Ridenour, Matt Ramey, Ryan Masterson, Michael McIntosh, Brian Tinkel, Glen Crosby and Murray Gusseck.
Thomas was a tenor technician for The Cavaliers Drum and Bugle Corps in 2012 and 2013. From 2010 till 2017 he was battery caption head and arranger at DrumSpirit. During his tenure, the Belgian percussion ensemble won numerous European competitions, produced two stage shows, made several television appearances, and was a PIO finalist at the 2014 WGI World Championships. Other teaching accolades include working with the Field Band Foundation in South Africa, and being an English lecturer at VIVES University College.
In the fall of 2017 Thomas moved to Nashville, TN where he now lives with his girlfriend Chelsea and their energetic dog Rachel. He holds a master's degree in translation and loves exploring new art, new places, and new ideas.