BLUE KNIGHTS STAFF – Tony DiMartino (Visual Tech)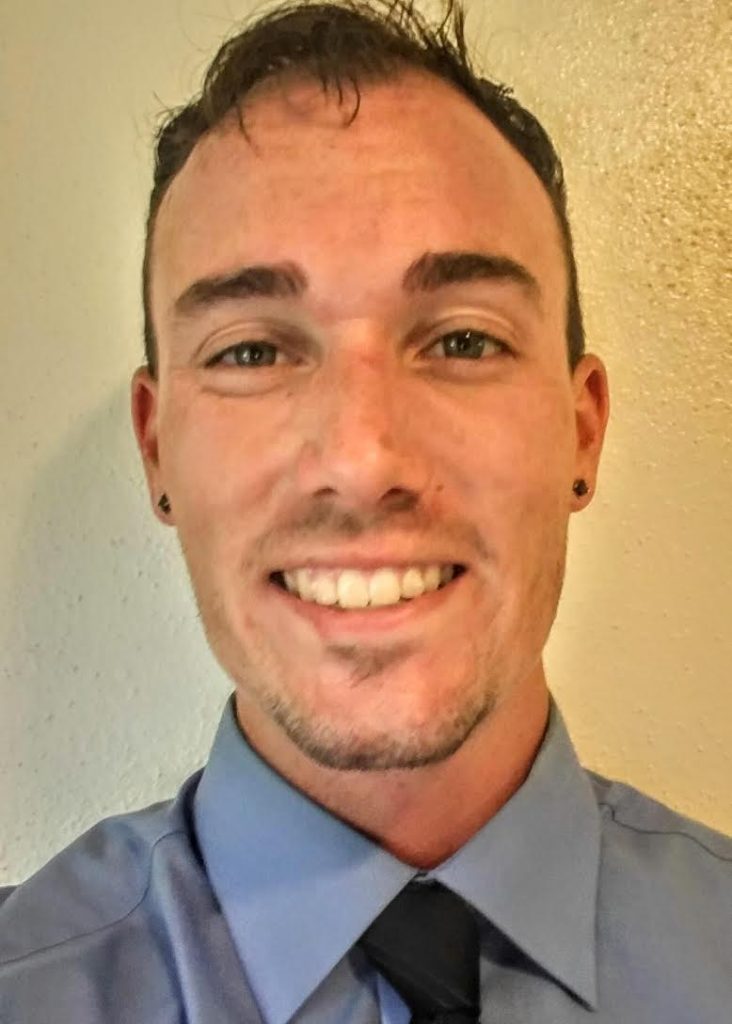 Tony started marching drum corps at the age of 14 in upstate New York where he marched several years of senior corps with the White Sabers and the Empire Statesmen. He then went on to march the 2009 and 2010 seasons with the Glassmen Drum & Bugle Corps. He marched 2012 and 2013 with the Bluecoats Drum & Bugle Corps, receiving the "Rookie of the Year" award in 2012 and aging out in 2013.
Tony graduated from the State University of New York at Fredonia in 2014 with a degree in Public Relations. He has taught and written for various ensembles in the indoor and outdoor setting in upstate New York as well as parts of Massachusetts, and Texas. Additionally, Tony will assist with Rhythm X Winds in the 2017 season. His past drum corps teaching experience includes Troopers Drum & Bugle Corps.
Tony currently resides in Dayton, Ohio and attends the University of Dayton School of Law.