Blue Knights Staff – Zach Barker (Tenor Instructor & Bass Instructor)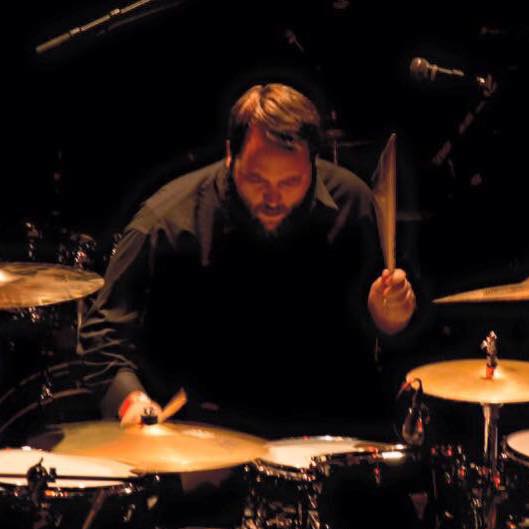 Zach Barker is excited to be a new addition to the Blue Knights World Percussion Ensemble Staff as a Tenor/Bass Line Tech. Zach is a percussion instructor and performer in the Denver, Colorado area and has been contributing as an educator and performer to the marching percussion activity for 15 years. Zach joined the Blue Knights family in 2005 as a member of the percussion ensemble program. Furthering his education in percussion, he later received a Bachelor's degree in Percussion Performance from Colorado State University where he studied with Dr. Eric Hollenbeck.
Zach is currently teaching at many percussion programs in the state of Colorado including Highlands Ranch High School, Cherry Creek High School, Cresthill Middle School, and Grant Beacon Middle School. He also serves as an elementary school band director in the Douglas County School District.  When Zach has a break from teaching he plays in rock bands such as Sorry Sweetheart and The A-OKs.