Blue Knights Staff – Zach Santos (Visual Instructor)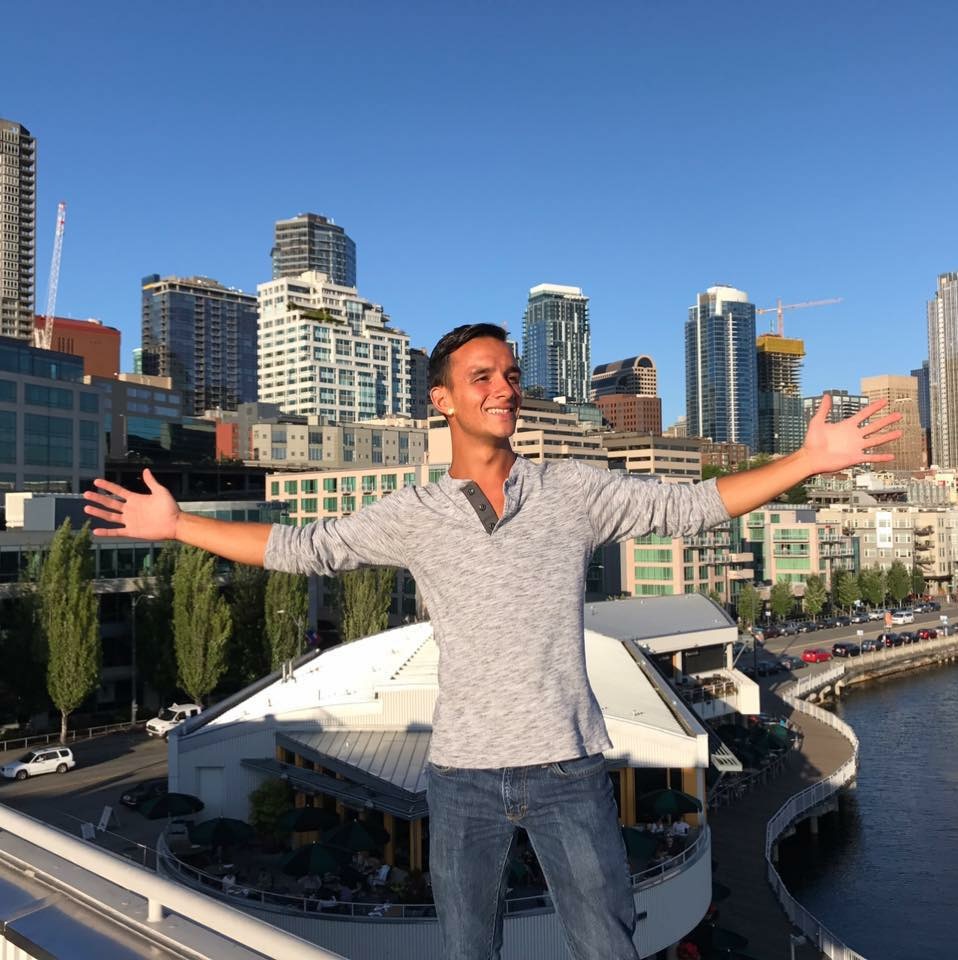 Zach Santos is excited to join the Blue Knights Visual staff for the 2018 season. Zach graduated from Round Rock High School in 2014 and plans on graduating from The University of Texas at Austin this spring with degrees in music education and trumpet performance. At UT, Zach was in in the Longhorn Band for a year and has performed in the Symphony Band, Wind Symphony, Wind Ensemble, and Symphony Orchestra. He began marching at Guardians in 2013 and continued marching for the next four years at Crossmen in 2014, Blue Knights from 2015-2016, and aged-out with Blue Devils in 2017.
This is Zach's first year teaching drum corps and he is extremely excited to be back with the Blue Knights. Zach's teaching experience includes private lessons in the Austin area and working with local marching bands including Leander High School, Cedar Ridge High School, and Austin High School.