Blue Knights Staff – Brittany Graham (Visual Tech)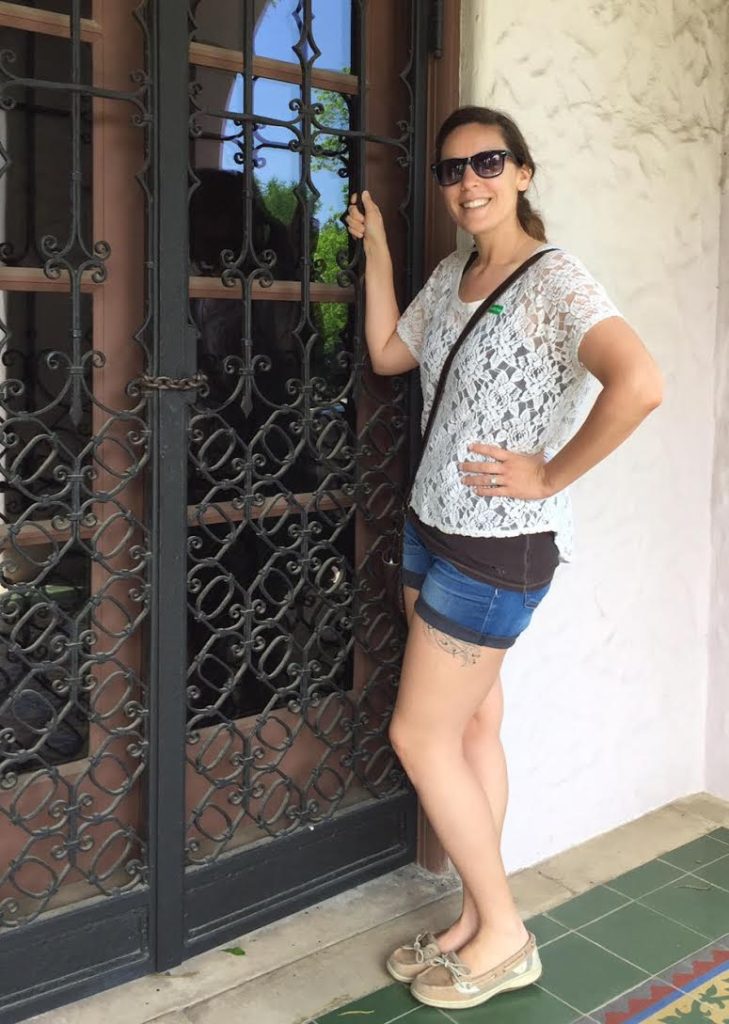 Brittany Graham will return to the Blue Knights for her 4th year on the visual staff. Brittany, a graduate of Baylor University, is a resident of the Austin area where she is a band director at Round Rock High School. Brittany has 7 years of experience in Drum Corps International as a member and instructor. Her drum corps experience includes performing with Revolution from 2005-2006, Blue Knights from 2008-2009, visual staff with the Boston Crusaders in 2014, and visual staff with the Blue Knights in 2015 and 2016.
Along with her drum corps experience, her teaching experience includes being on visual staff for Monarch, an independent winter drumline from Houston, working as a visual technician for several band programs throughout central Texas since 2009, and being a middle school and high school band director for 4 years in the San Antonio area.