Blue Knights Staff – Mike Jackson (Percussion Caption Head / Percussion Arranger)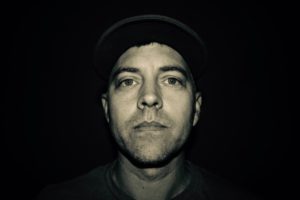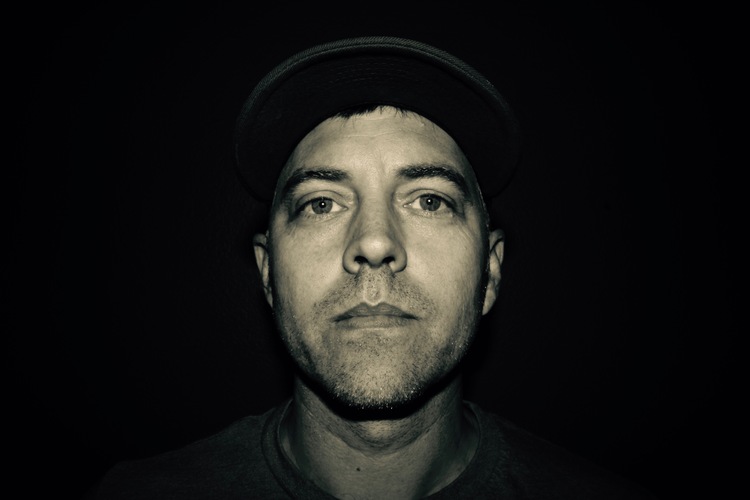 Mike Jackson is the Percussion Arranger/composer and will provide oversight as Percussion Caption Supervisor for the Blue Knights Drum & Bugle Corps. For over two decades, Mike has been writing, teaching and designing shows for some of the most nationally recognized percussion programs in the United States.  Historically, these include Mission Viejo HS, RCC, Santa Clara Vanguard, and the Bluecoats Drum & Bugle Corps.  He has also sat on the Board of Directors for WGI and has been inducted into the WGI Hall of Fame.
Mike is currently…a designer/composer for the Blue Knights Drum & Bugle Corps, a designer/composer for Broken City Percussion, a board member and co-founder of SCPA (Southern California Percussion Alliance), a partner at Broken City Artists, a Yamaha performing artist and proudly using Evans Drumheads, Zildjian Cymbals, and Vic Firth Sticks/Mallets.