Blue Knights Staff – Monica Chamberlain (Tech)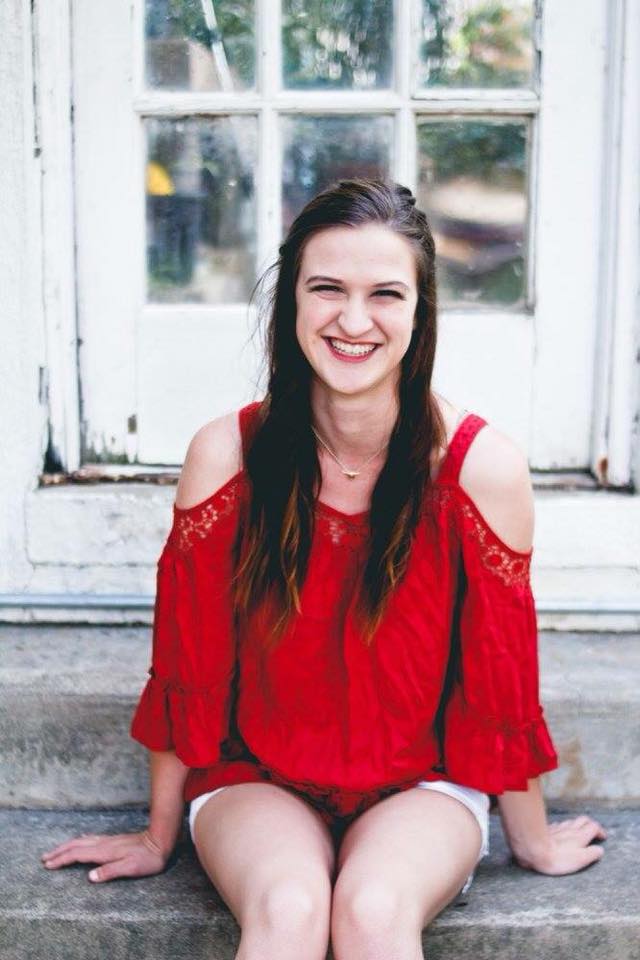 Monica Chamberlain is returning as a color guard instructor for her 4th year for the Blue Knights Drum & Bugle Corps. Monica Chamberlain grew up in Harrison Township, Michigan and moved to Texas to continue on her college education. She is a recent graduate of the University of Texas at Austin in 2017 with a Bachelors of Science degree in Applied Learning and Development, focusing specifically in Special Education. Monica currently resides in Seattle, WA with her dog. She is a special education teacher for primary age students with Autism.
Monica's performance career has spanned almost a decade. She has performed 5 seasons of drum corps; 2 years with The Glassmen and 3 years with the Bluecoats. Monica spent her age-out summer of 2014 as Captain of the Bluecoats Color Guard where the drum corps placed 2nd at the Drum Corps International World Championships.
Monica has been a staff member for 4 years with the Blue Knights and we are excited to have her back with us again.