Blue Knights Staff – Neil Adkison (Visual Caption Head)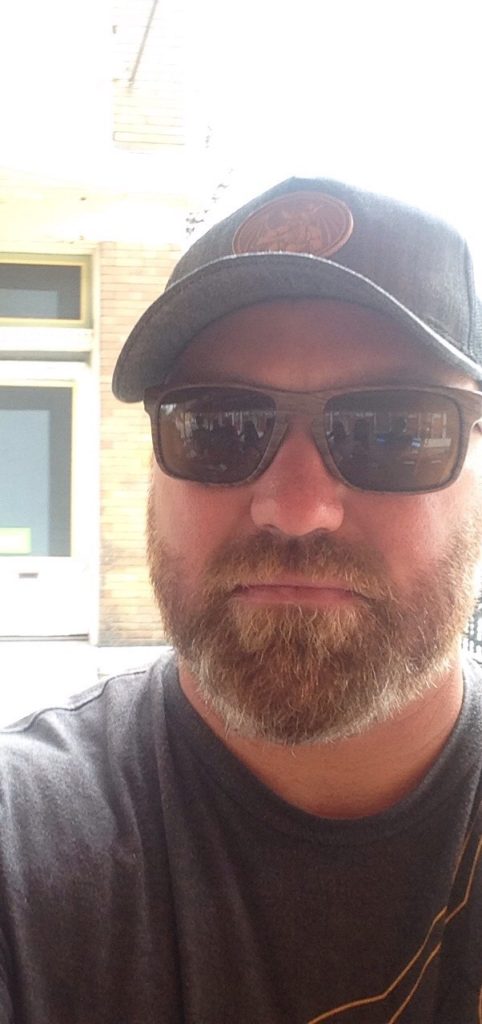 Neil Adkison will return as the Visual Caption Head for the Blue Knights. Neil has been involved in the drum corps activity for just over 20 years. Neil began his career with the San Diego Earthquake Drum and Bugle corps during his sophomore year of high school and went on to spend 5 years with the Concord Blue Devils. During his time with the Blue Devils the corps won 3 visual titles, 3 brass titles and 1 world championship.
Neil has also performed internationally with the Blue Devils when they traveled to Germany, Amsterdam, Belgium, and France in 2000, Vancouver in 2001, and Japan in 2002. Neil began teaching drum corps the following summer joining the visual staff at Carolina Crown where he spent 5 years total. Neil has also spent time with the Blue Devils B corps, the Santa Clara Vanguard, and the Madison Scouts. Neil is entering his 4th year as the visual caption head of the Blue Knights.
Outside of drum corps Neil stays very active during the fall and winter seasons writing drill, teaching marching band, and is the visual caption head at Rhythm X Winds. In November of 2016 Neil spent 10 days in Jakarta, Indonesia with 2 of his fellow BK staff members helping the NSDQ drum corps earn their first ever Indonesian DCI championship. Some of his previous high school programs include Mt. Carmel, Poway, San Marcos, Clayton Valley, and California high schools. During his college years in Texas Neil worked with Colleyville Heritage, Mansfield Legacy, Haltom City, and LD Bell high school. Since moving to Ohio Neil has worked with Northmont, Kettering Fairmont, and is currently with the Centerville Jazz Band.
Neil earned his B. A. In history at the University of Texas at Arlington in 2011 and currently works at the Warren County Learning Center in Franklin, OH with 4th-5th grade students with mild to moderate emotional disorders. He currently lives in Miamisburg, OH with his 2 pups Sydney and Kal.