Blue Knights Staff – Spencer Smith (Visual Tech)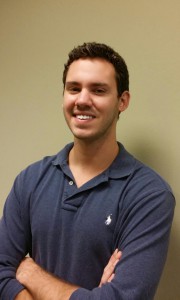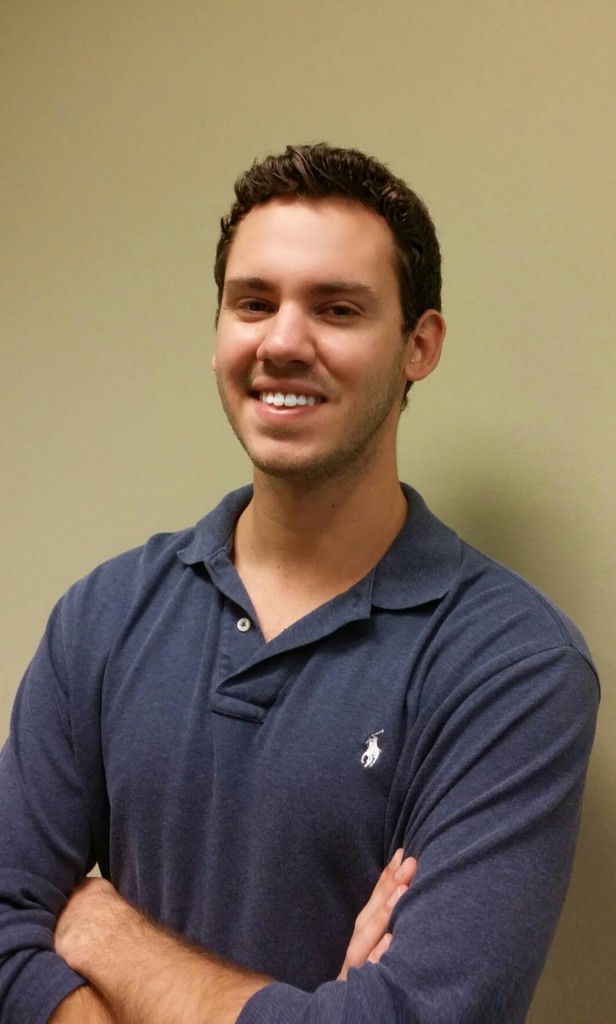 Spencer Smith will return to the Blue Knights for the 2018 season. Spencer is the Assistant Director of Bands at Prosper High School in Prosper, Texas. Spencer's responsibilities include conducting the Concert Band, team-teaching the marching band, and instructing beginner brass classes at Rogers and Reynolds Middle School.
Prior to teaching in Prosper, Spencer served as an assistant director at Klein Oak High School from 2015-2017 where he was mentored by Todd Clearwater, Chris Rapacki, and Max Mullinix.
His responsibilities included conducting the fourth band, team-teaching the fifth band, International Baccalaureate Music, specializing in visual fundamentals with the marching band, and instructing beginner low  brass classes at Krimmel and Hildebrandt Intermediate. During his two years at Klein Oak, Spencer's concert bands twice received sweepstakes awards at the UIL Concert and Sight-Reading contest.
In 2015, Spencer graduated Magna Cum Laude with a Bachelor's Degree in Music Education from the University of Houston under the direction of David Bertman, Marion West, John Benzer, and Marc Martin. During his time at U of H, Spencer performed with the Symphonic Winds and studied euphonium under Danny Vinson, Mark Barton, and Phillip Freeman.
Spencer currently teaches on staff for the Blue Knights Drum and Bugle Corps, having previously taught with the Troopers Drum and Bugle Corps in 2014. He performed as a member of the Carolina Crown Drum and Bugle Corps in 2011 and with the Madison Scouts in 2012-13, aging out as a section leader in 2013. In 2011, Carolina Crown was awarded the Jim Ott Memorial Award for Excellence in Brass.
Outside of work, Spencer is an avid follower of Dallas sports and is the self-proclaimed all time greatest Texas Rangers fan.