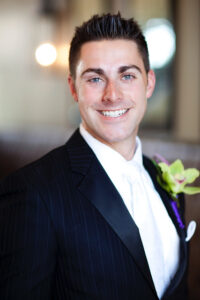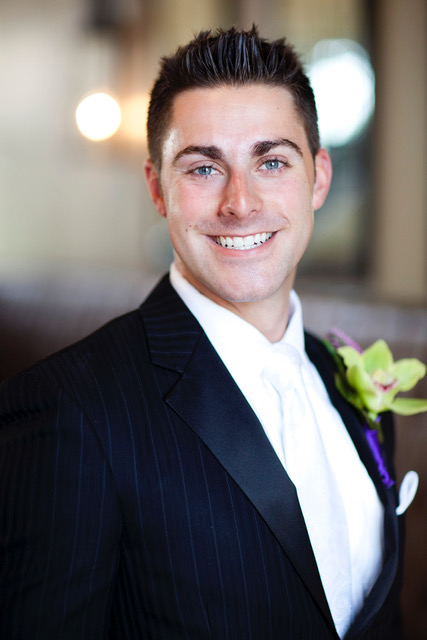 Jeremy Seneca is an experienced drill designer and marching band educator based in Plano, TX. Over the past 12 years he has designed and taught for many bands across the southwestern United States. Most notably, the Plano East Senior High School cluster bands from Plano, TX and the Colleyville Heritage High School Band from Colleyville, TX where he coordinates visual design and instruction curriculums.
As a performer, Mr. Seneca was a member of the Cavaliers Drum and Bugle Corps from Rosemont, IL from 2006 – 2008. From 2009 – 2014, Mr. Seneca joined the Cavaliers staff where he was a member of the visual staff under visual designers Michael Gaines and Andy Toth. After a brief hiatus from teaching drum corps, Mr. Seneca joined the visual staff of the Pacific Crest Drum and Bugles Corps from Diamond Bar, CA from 2018 – 2019 under visual designer Steven Estudillo. Most recently, Mr. Seneca was a member of the visual staff for the Music City Drum Corps from Nashville, TN from 2020 – 2022. 
Mr. Seneca is a native of Lafayette, LA having graduated from Acadiana High School under the direction of band directors Dr. Gerald Waguespack and Dr. Jody Besse. Upon graduating high school, he then attended the University of Southern Mississippi in Hattiesburg, MS studying both music education and exercise science. Since 2011 Mr. Seneca has lived in the Dallas/Fort Worth area with his wife Ashton Seneca. Ashton is the Associate Director of Bands at Irving High School in Irving, TX. Aside from his enthusiasm as a designer and educator, Mr. Seneca's hobbies include bodybuilding, eating at new restaurants, and watching New Orleans Saints football.