Support the Blue Knights in the 2018 DCI Giving Challenge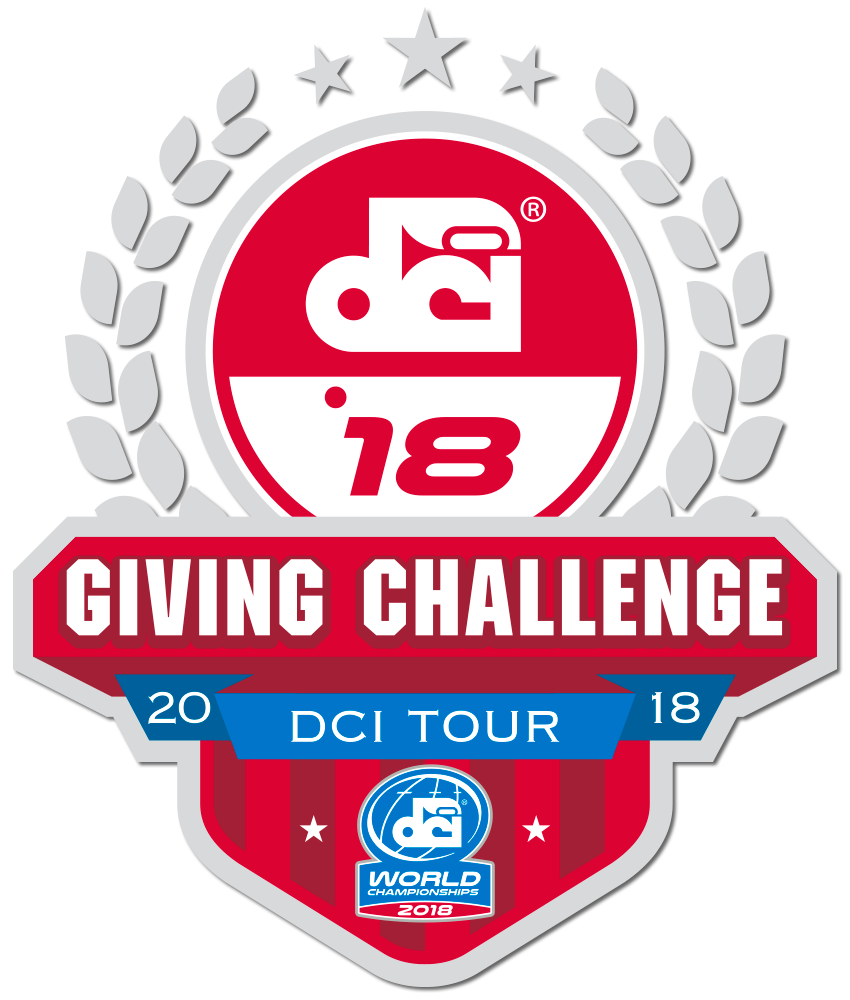 DENVER, CO – The Blue Knights are pleased to announce our participation in the DCI Giving Challenge, a 7-day fundraising campaign against all DCI corps! (Learn more here).
Starting at 9:00am, Saturday, July 28th, and continuing until Midnight on Friday, August 3rd, the Blue Knights will compete against all drum corps in raising funds as we continue our 2018 summer national tour up the East Coast from Atlanta to Allentown.
Donations go toward our Feed The Knights sponsor-a-meal campaign. Help us feed the Knights!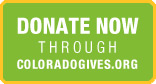 ---
The Blue Knights are a non-profit 501(c)3 organization. Donations to the Blue Knights through DCI Giving Challenge are tax deductible to the fullest extent of the law. Consult your tax advisor.