The Blue Knights Announce 2016 Merchandise Team

DENVER, CO – The Blue Knights Drums and Bugles Corps is proud to announce their Merchandising Team for the 2016 summer tour. Interested in joining the Blue Knights Team for the 2016 tour? Please contact Volunteer@AscendPerformingArts.org
---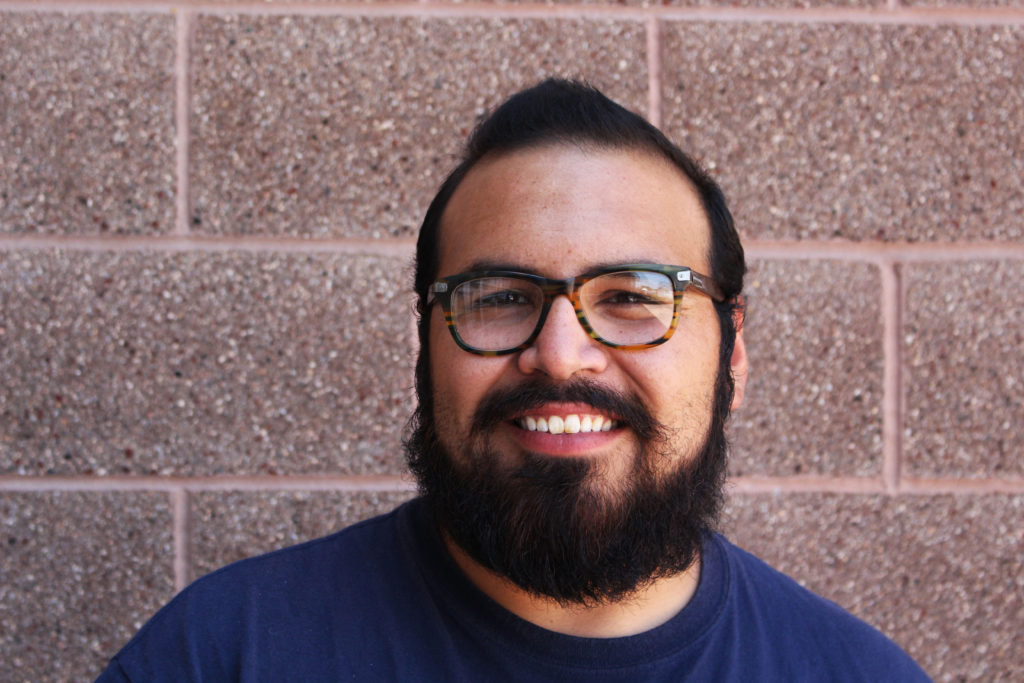 Teddy James is the BK Merchandise Tour Manager for the 2016 summer national tour. Teddy is from Clovis, New Mexico and is Blue Knights alum. Teddy was in the Blue Knights Drum & Bugle Corps color guard for the 2007 production of "Dark Dances" and is returning for his second year with the merchandising team.
Teddy taught color guard for 5 years at Clovis High School in Clovis, NM and has continued his passion in his free time ever since.
---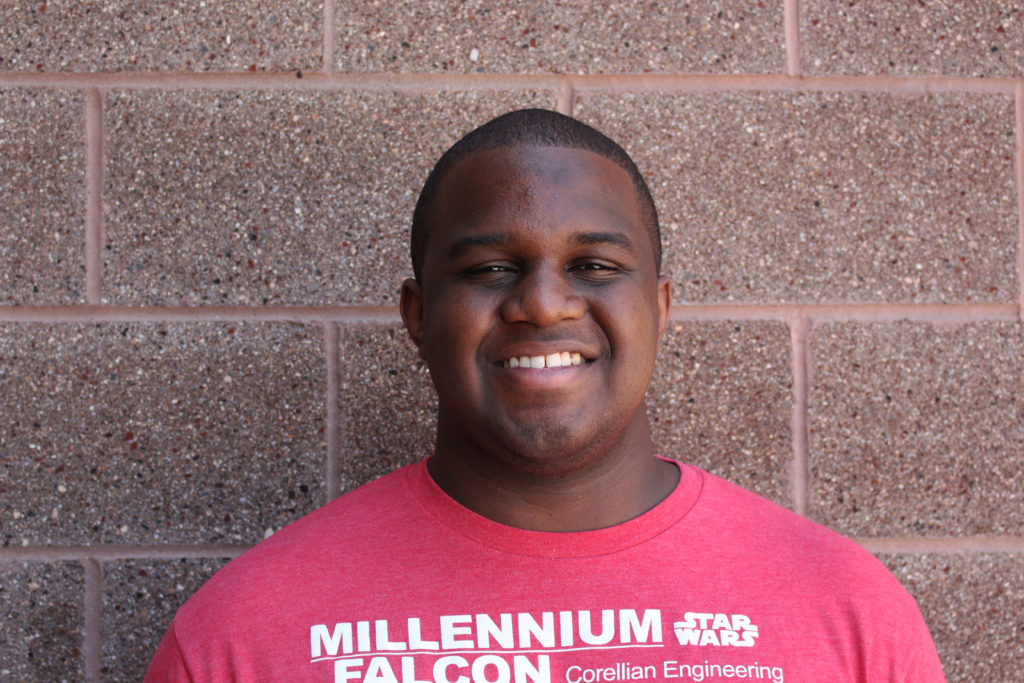 Evan Simmons is the BK Marketplace Assistant and is in his junior year at the University of North Texas studying music education. Evan is a saxophone player and marches in his college band as well as for four years at Allen High School in Allen, TX.
Evan is a musician at heart and performs not only classical, but jazz, hip-hop, and pop music. He does arrangements with Baroque and Classical string quartets, jazz standards, and hip-hop songs and performs them in various groups. Evan is excited to join the 2016 on the marketing team.
---
Josh "Ninja" Bell will continue this summer with the Blue Knights as a driver for the merchandising team.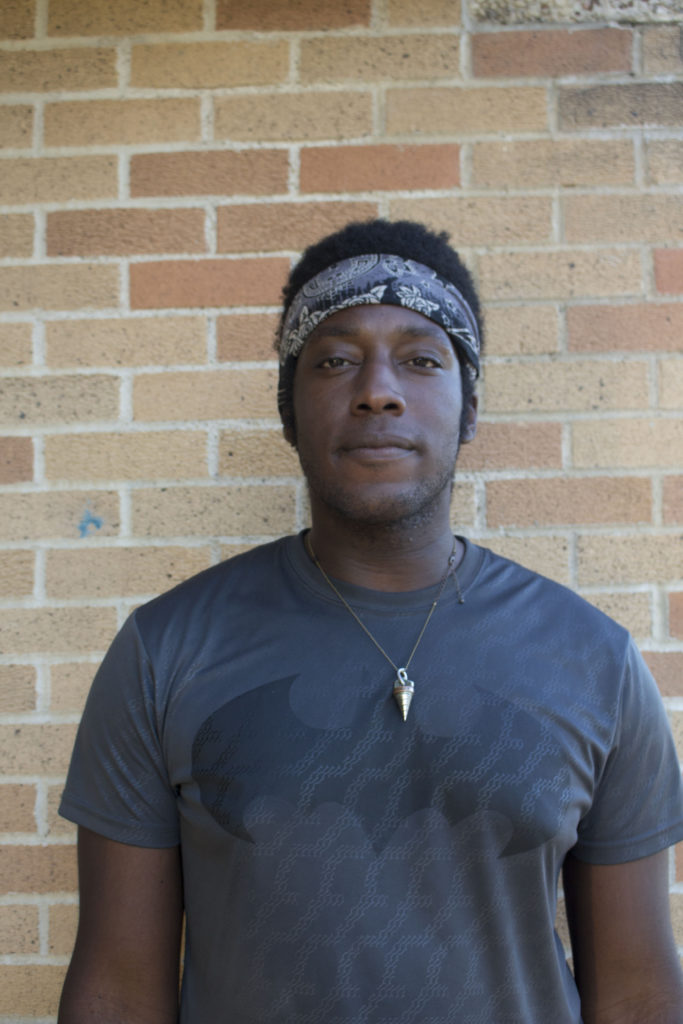 Ninja has been driving for the Blue Knights since 2014. Ninja is from Jacksonville, Alabama and attended Jacksonville State University.
Music was a big part of Ninja's life growing up. His parents and older brother were all musicians. Ninja saw his first drum corps show in 1996, where his dad took him to see the Velvet Knights. He continued to follow drum corps on PBS until 2003 when he decided to try it.
Ninja marched with Esperanza that in 2003. He marched in 2007 with DCA corps Music City Legends until 2008. In 2009, he marched contra with Spirit and aged out with the Colts.
After he aged out, he moved to a staff position and began working with the souvenir team. In 2013, he realized there was something special happening with the Blue Knights and decided to stay. Ninja is happy to be with the Blue Knights for another season.
---
Can't make it to a show?  Visit our BK Marketplace online and get your favorite BK Gear: