Ascend Performing Arts Moves Main Office

DENVER, CO – Ascending Performing Arts is relocating its office to the other side of Denver. The new office will be located in east Denver, approximately 9 miles from its current residence on South Jason Street.
The new floor plan and warehouse will provide greater efficiency in growing our four "E's"; Ensembles, Education, Events and Entertainment.
Mark Arnold, Executive Director of Ascend Performing Arts provided a unique perspective on the relocation of the organization.
"After being in our old space more than two decades, we have outgrown it by leaps and bounds.  The ability to expand and offer more services and programs to the community is an honor."
We ask that everyone please update your contact information and send all deliveries and mail to the new office effective immediately. We will be completely out of the old office by May 31st if not earlier.

Ascend Performing Arts' new address will be:
  9520 East Jewell Avenue
  Unit A
  Denver, CO 80247
All of Ascend Performing Arts' phone numbers, fax numbers and emails will remain the same. Please contact us at ascend@ascendperformingarts.org if you have any questions.
Special thanks!
Whew!  We had 39 people help us move to our new office on Saturday, May 6th. We are happy to say our warehouse has been moved along with a good portion of our office.
Some people were able to help for a few hours as their schedule permitted. Some were able to help for a full nine to ten hours. Some boxed, some drove, some lifted and some loaded.  Some set up the food trailer. Some provided lunch. But ALL are appreciated!
Thank you to the following:
Greg Andersen
Keith Anderson
Samuel Anderson
Lando Archibeque
Jake Archibeque
Molly Archibeque
Janet Archibeque
Mark Arnold
Michael Backhus
Rosalie Danskin
Justyn Davidson
Julian Davidson
Michelle Davidson
Todd Eastis
Alex Factor
Thelma Fung
Victor Fung
Jared Gerard
Ethan Goddard
Darrell Griffin
John Griffin
Chuck Haight
J.P. Herring
Chuck Holt
Keith Huffman
Ann Huffman
Kirsten Huffman
Pam Kellen
Brad Kellen
GM Kuzma
Luke McCollum
Alyssa McCollum
Bode McCollum
Daniel Rome
Andriy Sovetov
Corbin Spratt
Jessica Thurston
Lilly Walker
Scott Weidner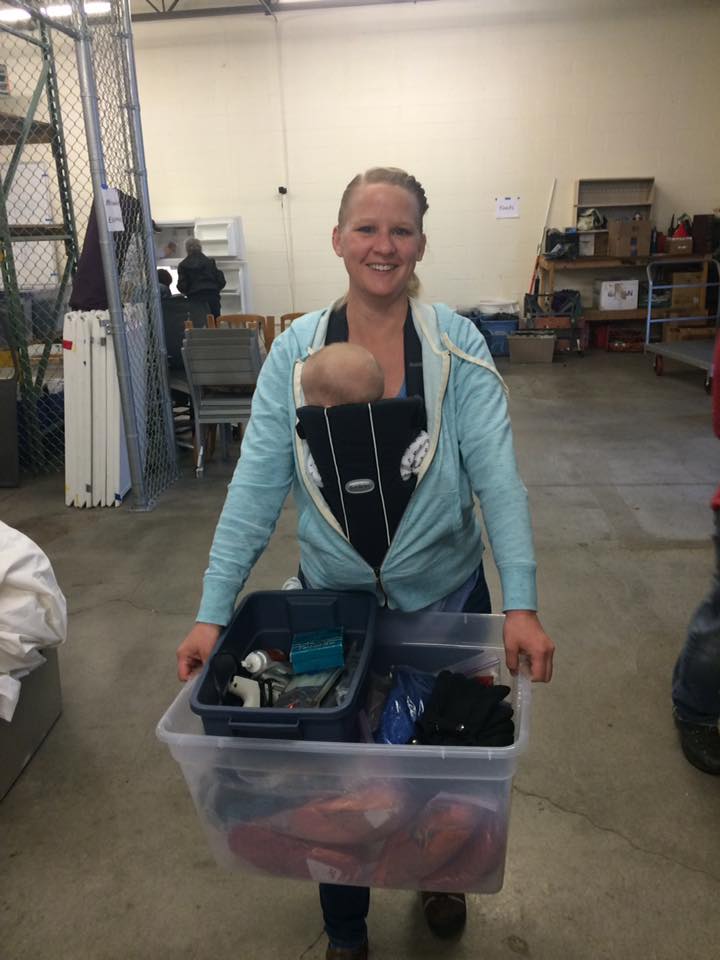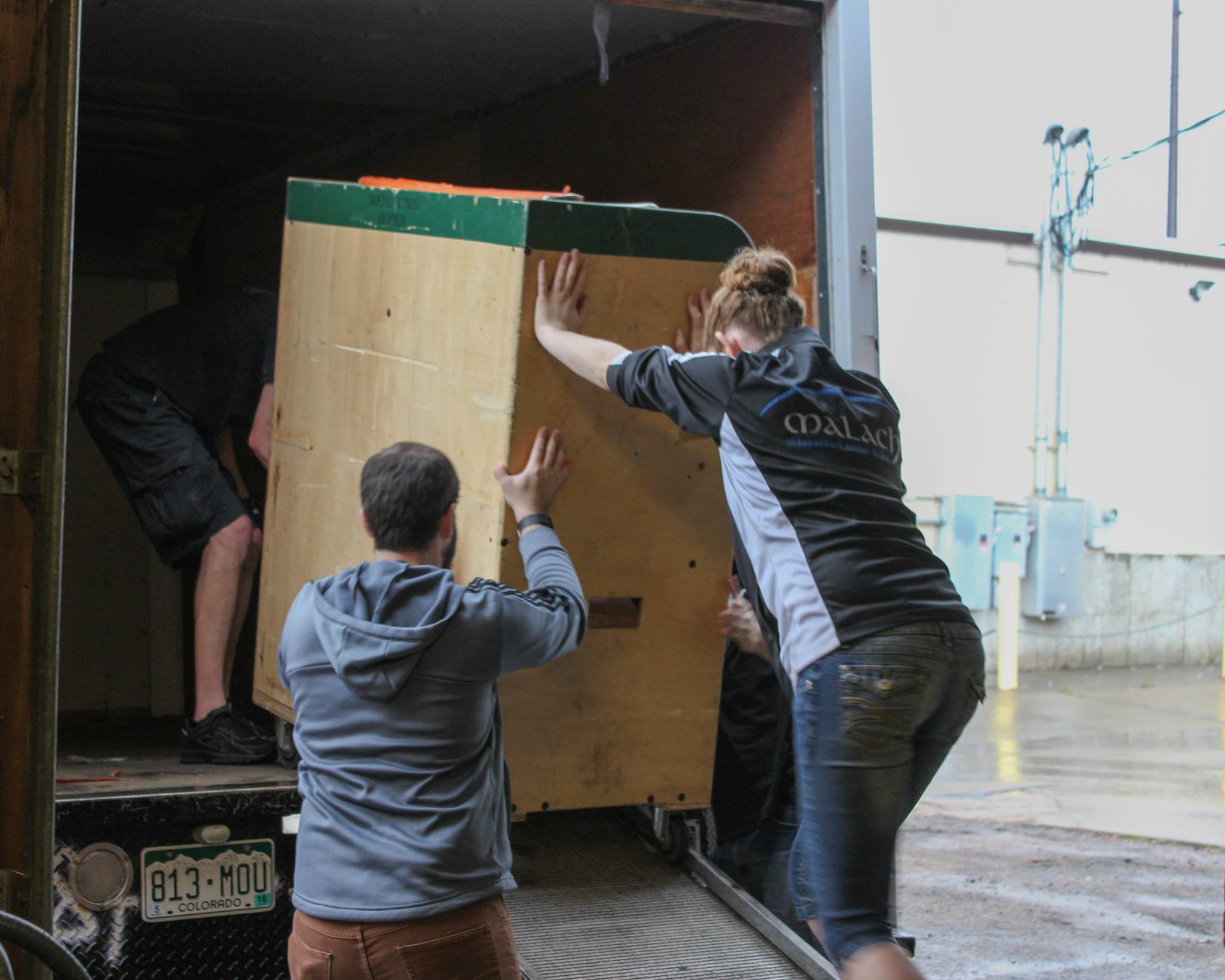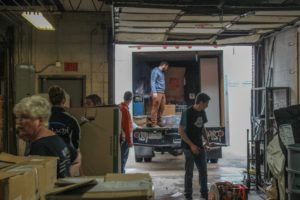 Related posts: