Blue Knights Bingo!
Play Bingo!
Do you live in Denver or Boulder? Come play Blue Knights Bingo and bring your family and friends! Our Blue Knights organization receives about 20% of our budget from bingo so when you play, you win AND you help support the performing arts!
| | |
| --- | --- |
| Wednesday Evenings: | 7:00 PM Game (Doors Open: 6:00pm) |
| Friday Evenings: | 7:30 PM Game (Doors Open: 6:00pm) |
| Location: | The Bingo Company 6520 Wadsworth Arvada, CO 80003(map) |
Join our Blue Knights Bingo Hall Facebook page to get the latest updates on prizes and cash winnings!
---
FREQUENTLY ASKED QUESTIONS:
---
Volunteer
We run two sessions per week on Wednesday and Friday evenings. Anyone over the age of 14 may work these sessions. To schedule a work session click this link to find an open session. Sign up now by clicking here!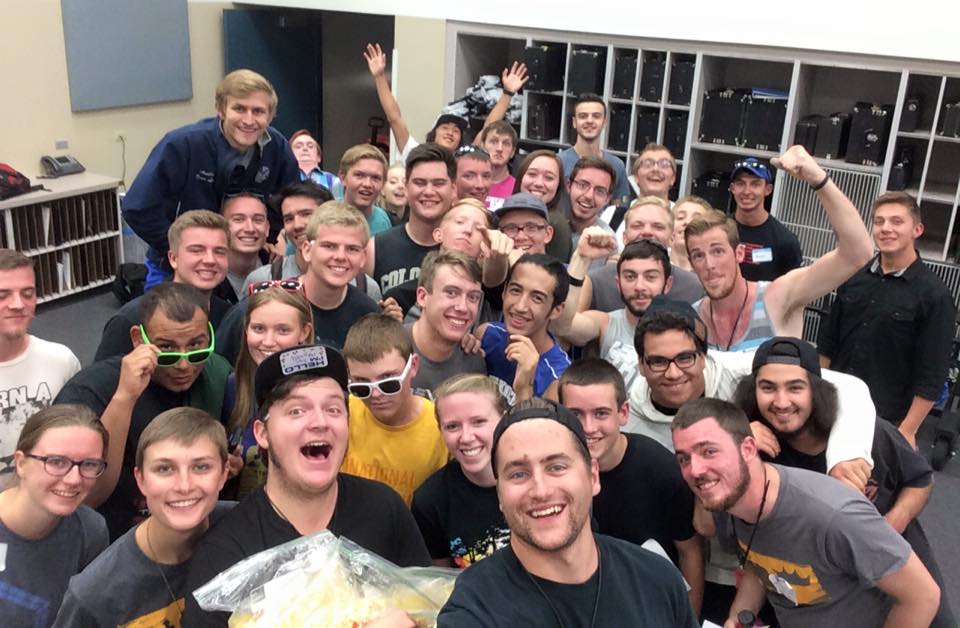 If you can help out with the bingo sessions, we would really love to have you there!
Think of bingo as one of the ways you can support Ascend Performing Arts with your volunteer time. The types of jobs are:
Caller: Trained position, but it only takes a few minutes. All the instructions are written down, and there is a staff person on duty at all times to help if you need it. It's all automated, so you just push buttons and call the bingo balls on a headset microphone. Very simple to learn.
Cashier: This one requires more training and is best suited for someone who can work on a regular basis. We provide the training, and written instructions are available for this position as well.
Pickles Cashier: Minimal Training.  Work with the pickle sellers providing more pickles, receiving cash, and tracking sales.
General Workers: No training is required for this, and anyone age 14 or over is qualified for this position. This entails selling pull-tab games (called Pickles). Most pickles are $1.00 each, and it's not a hard-sell. They come to you to buy. All you have to do is count out the number of pickles they want and collect the money. There are 3 busy times (before bingo starts, at intermission, and immediately following the session). There is some down time so you can visit with other workers or purchase food from the concession stand and have dinner or a snack.
Games Manager Contact Information:
---