2019 - a "little" variation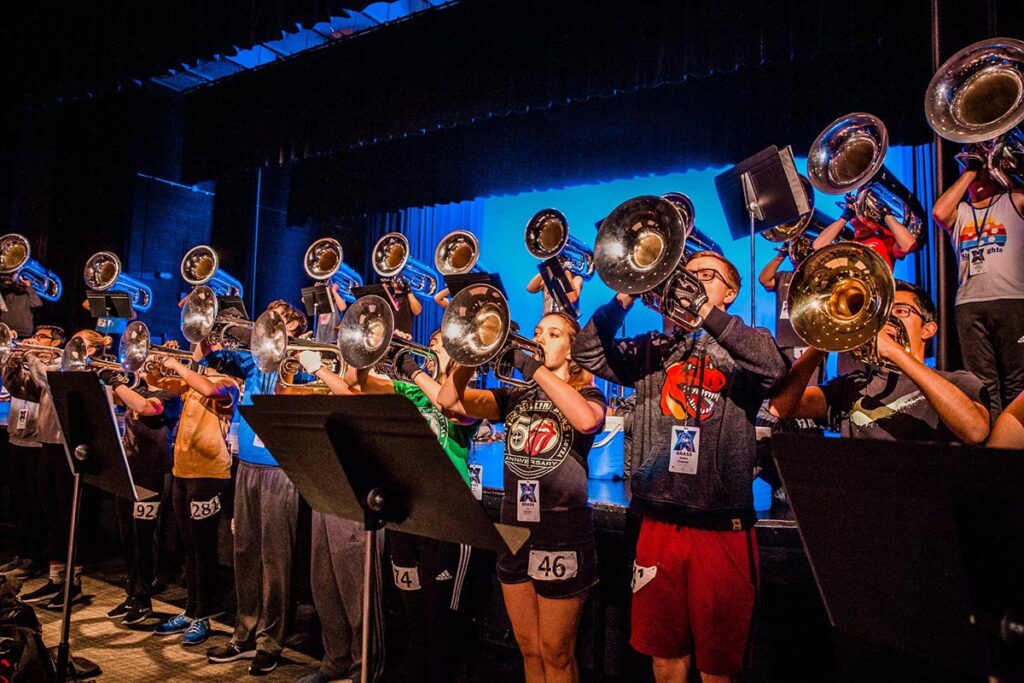 Welcome to the BKXperience
BKXperience-AUDITION clinics are your opportunity to become a Blue Knight and to learn from some of the best educators in marching arts activity. Each audition experience event offers instruction by our professional instructional staff and you will learn right alongside veteran members of the Blue Knights. We invite you to join us to learn the techniques and methods that develop the members of the Blue Knights into one of the very best performing ensembles in the world.
DONATE ONLINE
Support the Blue Knights Winds. Learn more at our Ascend Performing Arts support portal.
Volunteer
Learn how you can volunteer with Blue Knights. Whether it is helping prepare food at a camp or on tour, selling merchandise, or driving, we're always looking for volunteer help.
Alumni
Ready to reconnect? Get started here.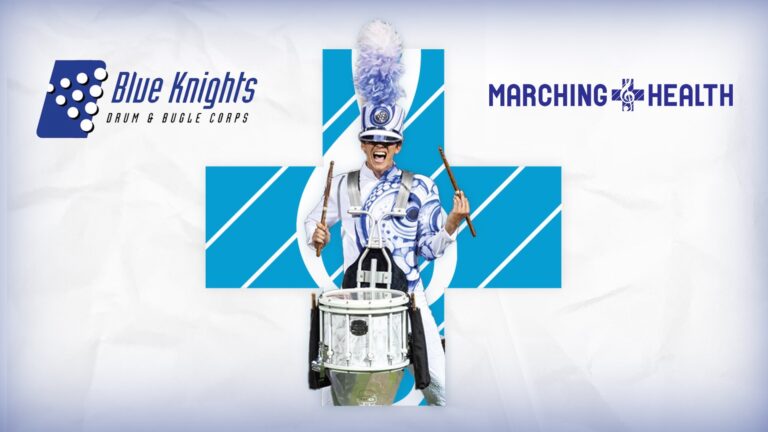 DENVER, CO – Ascend Performing Arts and the Blue Knights Drum & Corps is thrilled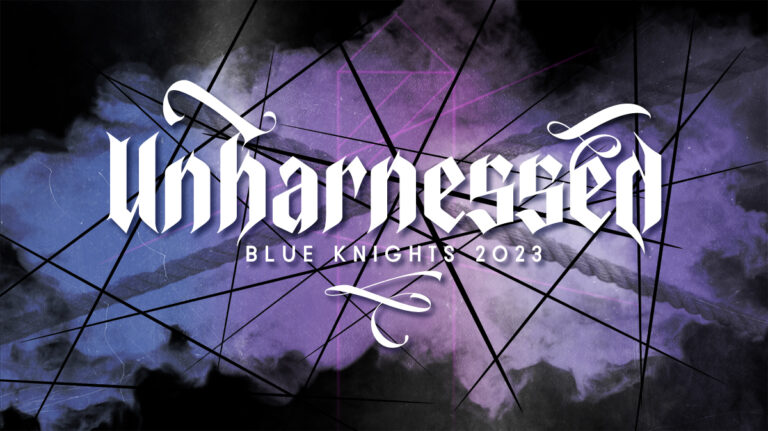 DENVER, CO – This #MarchForth, the Blue Knights Drum & Bugle Corps are excited to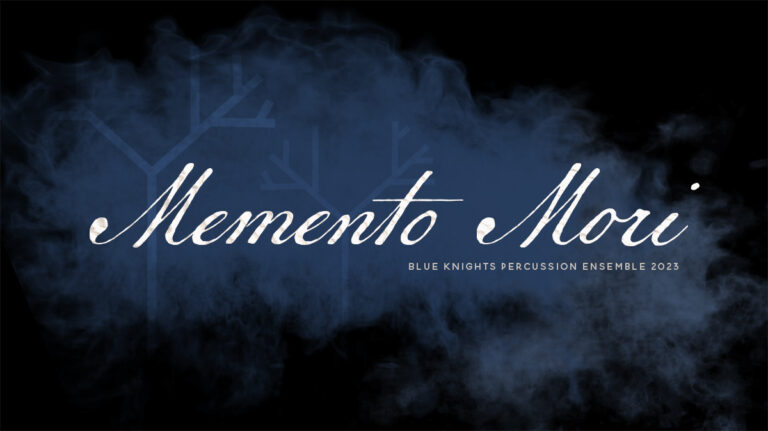 DENVER, CO – The Blue Knights Percussion Ensemble is thrilled to announce our 2023 Production: Memento