Internships
Join our team…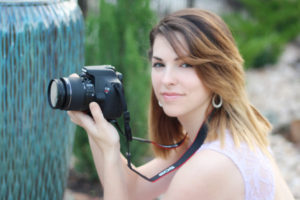 Ascend Performing Arts is a dynamic place to work, where our efforts make a difference in the quality education we offer in performing arts. We are passionate and dedicated to our cause and look for others who want to make a difference in developing excellence in young people as well. If you are willing to commit to developing excellence through passion, dedication and growing an organization that has a goal of personal development for our members and truly understanding the needs of our clients, we welcome the opportunity to meet you.
All qualified applicants will receive consideration without regard to race, color, sex, age, national origin, religion, disability, veteran status, sexual orientation, marital status, citizenship, or any other protected status. Ascend Performing Arts offers equal opportunity and treatment to all who apply and is committed to diversity.
To deliver on our mission of "elevating life performance", we are looking to fill a variety of roles, including positions in our Employment and Internship Program. The Internship programs are a mutually beneficial opportunity for the intern to gain valuable experience working with a major performing arts nonprofit that lays a foundation for their resume and portfolio.
Scroll down to review opportunities or click "submit here" if you are ready to apply!

---
---