Internships
Join our team…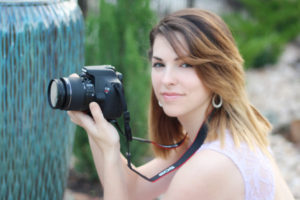 Ascend Performing Arts is a dynamic place to work, where our efforts make a difference in the quality education we offer in performing arts. We are passionate and dedicated to our cause and look for others who want to make a difference in developing excellence in young people as well. If you are willing to commit to developing excellence through passion, dedication and growing an organization that has a goal of personal development for our members and truly understanding the needs of our clients, we welcome the opportunity to meet you.
All qualified applicants will receive consideration without regard to race, color, sex, age, national origin, religion, disability, veteran status, sexual orientation, marital status, citizenship, or any other protected status. Ascend Performing Arts offers equal opportunity and treatment to all who apply and is committed to diversity.
To deliver on our mission of "elevating life performance", we are looking to fill a variety of roles, including positions in our Employment and Internship Program. The Internship programs are a mutually beneficial opportunity for the intern to gain valuable experience working with a major performing arts nonprofit that lays a foundation for their resume and portfolio.
Scroll down to review opportunities or click "submit here" if you are ready to apply!

---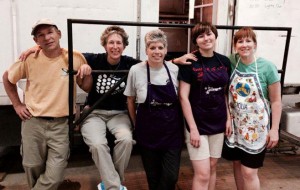 The Culinary Intern will be the work closely with the Food Manager and the volunteer cook team for the Blue Knights Drum & Bugle Corps. They will learn everything there is to learn about managing food service for over 200 people during the summer national tour. There is no bigger restaurant in Denver that serves over 200 people, 4 times a day for 85 days of drum corps!
Requirements
∴ 18 years or older.
∴ Valid drivers license with good driving record.
∴ Ability to lift at least 50 lbs.
∴ Own your own laptop with knowledge of Microsoft Office suite.
∴ Available for entire summer (or portion of) May 15 – August 15.
∴ Preferred experience/knowledge of drum corps, marching band or indoor activity is helpful.
Responsibilities
∴ Assisting the Head Chef with meal planning, preparation, and cooking during training camps, all-days training and national tour.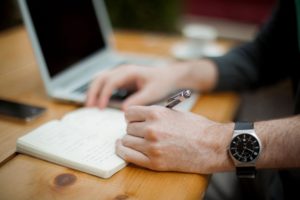 The Development Intern assists the Director of Development with creating, developing, and implementing marketing materials and mailings. They also assist (as necessary) with the implementation of new fundraising strategies. Experience with Microsoft Office applications, web and social media. This position also assists with the development of a comprehensive communications strategy and follow through including print, digital, social media channels, and website management.
Location
Internships are located at the Ascend Performing Arts office (and special event locations):
Ascend Performing Arts
9520 E. Jewell Ave
Unit A
Denver, CO 80247
Experience:
∴ Looking for individual with Development or fund raising knowledge or willing to learn.
∴ Have Bachelor's Degree in an arts-related field, nonprofit management or fundraising.
∴ Be experienced in Microsoft Windows, Outlook, Word, Excel, PowerPoint, donor data base systems such as Network For Good, Colorado Gives, and business and nonprofit email platforms such as Constant Contact, etc.
∴ Be an efficient and organized manager of time and myriad details.
∴ Prefer Blue Knights Alumnus or a candidate who is familiar with drum corps or percussion ensemble may be able to do the job. College student needing part-time job which can grow to full time job.
Responsibilities
∴ Communication skills needed to communicate about:
∴ Ascend's mission
∴ Ascend's vision
∴ Ascend's programs and future programs
∴ Assist development director in retaining current donors:
∴ Personal phone call with follow up e-mail "Thank you".
∴ Will communicate with donors to get specific information and to thank for donations.
∴ Written skills: Will write short thank you notes.
∴ Computer Skills:
∴ Familiar with Access, Word, Excel and Power Point
∴ May assist Development Director with Power Point Presentations
∴ Will work with Alumni Coordinator
Compensation