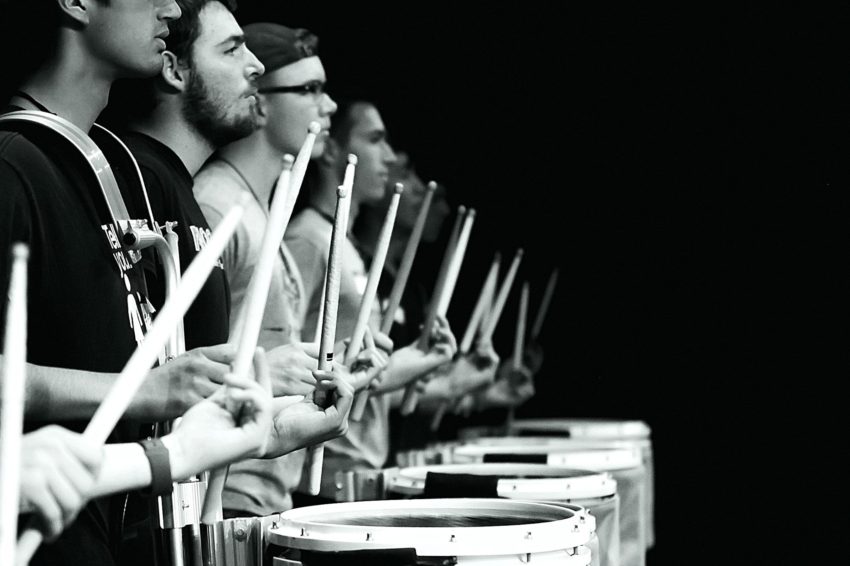 Ascend Performing Arts and the Blue Knights are proud to offer two incredible ways to join the BKXperience.
BKX-Audition and BKX-Perform are your chance to get into the action and further your Xperience. 
Take the next step in your marching education and perform at an Ascend event like Drums Along the Rockies. Learn at a 1-day clinic from Ascend's premier educational staff.