Partners
Ascend Performing Arts would like to thank the following Partners for their contributions and support to the Blue Knights programs and our show events. Businesses that directly support the Blue Knights are recognized as Corporate Sponsors. The following are Corporate Sponsors of Ascend Performing Arts. Want to become a Partner? Click here!

---
---
---
---
---

Pageantry Innovations is a producer of props, pit carts, and more that supports our drum and bugle corps and percussion ensemble
Pageantry Innovations understand the frustration with time limits, set-ups and tear-downs, and the line judges that forget to say, "Go." They have taken an idea, run with a concept, and stressed about making it a reality. From frames and ramps to custom pieces of art, bring Pageantry Innovations your concept and they will help take you and your group to the championships.
pageantryinnovations.com
---
---
---
The Band Hall provides high quality uniforms for the drum and bugle corps.
The Band Hall was established in 1997 by Keith Hall. The offices and production facilities are located at 1727 Elm Hill Pike in Nashville, Tennessee. With customers in all 50 states, The Band Hall continues to provide the highest quality uniforms and accessories to marching bands, drum corps and color guards.
---
---
---
---
---
---
---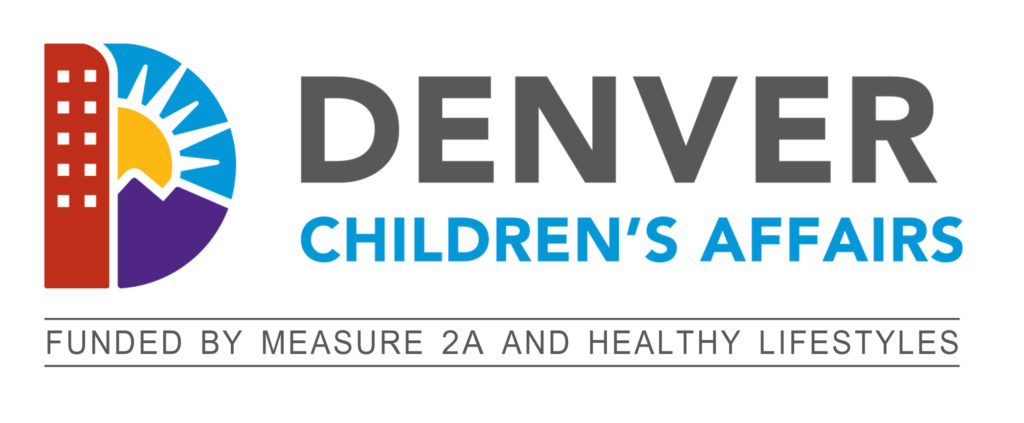 INVESTING in after school and summer programs is investing in the success of our kids and the strength of our city.
www.denvergov.org
---
---
Organizations or individuals who donate (cash or "in-kind") to Ascend Performing Arts are Sponsors. The following partners are Sponsors of Ascend Performing Arts.  Learn how you can become a Sponsor here!
---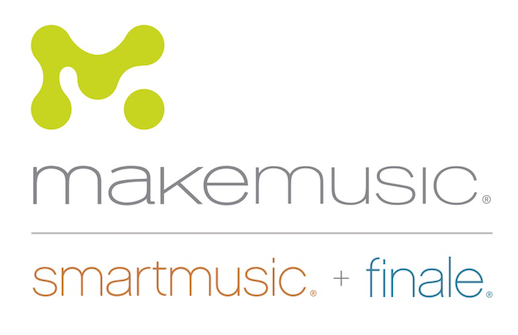 MakeMusic provides access to SmartMusic and Finale platforms for performers and staff in the Blue Knights ensembles.
Our mission is to develop innovative solutions that transform how music is composed, taught, learned, and performed. More than a software company, MakeMusic is a collection of people and personalities who share a passion for music. Music is all we do and we do it better than anyone else.
www.makemusic.com
---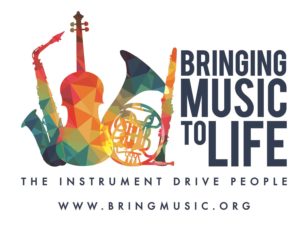 Brining Music to Life collects donated musical instruments, repairs them and then awards those instruments to deserving schools throughout Colorado.
Bringing Music to Life enriches the lives of Colorado children and their communities by collecting, repairing and distributing donated musical instruments to schools and music programs, providing children who otherwise might not have the opportunity with the benefits that come from learning to play.
---
---