Partners
Ascend Performing Arts would like to thank the following Partners for their contributions and support to the Blue Knights programs and our show events. Businesses that directly support the Blue Knights are recognized as Corporate Sponsors. The following are Corporate Sponsors of Ascend Performing Arts. Want to become a Partner? Click here!

---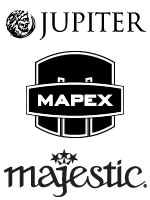 Jupiter Brass, Mapex Drums, Majestic Percussion Supplier of brass and percussion instruments for our Blue Knights Drum & Bugle Corps, Blue Knights Percussion Ensemble and Blue Knights Winds.
Working under a philosophy to support music education and community since 1930, Jupiter's parent company, KHS Musical Instruments Co., Ltd., has become one of the largest musical instrument producers in the world today. Incorporating some of the fastest growing brands today, KHS offers a full line of quality instruments to school music programs and individual players.
---

D'Addario is the world's largest manufacturer of musical instrument accessories marketed under several product brands: D'Addario Fretted, D'Addario Accessories, D'Addario Orchestral, D'Addario Woodwinds, Promark Drumsticks, Evans Drumheads, and Puresound Snarewires. A family-owned and operated business with roots dating back to the 17th century, D'Addario now has over 1,100 employees worldwide and manufactures 95% of its products in the U.S., while utilizing Toyota's Lean manufacturing principles. D'Addario musical accessories are distributed in 120 countries, serve more than 3,000 U.S. retailers, all major e-commerce sites, and are the preferred choice of musicians worldwide, like Keith Urban, Zak Brown, Alabama Shakes, Dave Matthews, Gary Clark Jr., Chris Thile, Ry Cooder, Joe Satriani and more.
Believing that music is part of a well-rounded education, the D'Addario Foundation has dedicated millions of dollars over the last 30 years to bridge the gap in our education system for countless children to have access to quality music education programs. D'Addario also continues to reinforce its role as a social and environmental leader in the music industry, with initiatives such as Playback (an extension of our Players Circle program) and PlayPlantPreserve.
---
Evans. Supplier of drum heads for our Blue Knights Drum & Bugle Corps and Blue Knights Percussion Ensemble.
Evans Drumheads is a company based in the United States for over 40 years famed for their drumheads. Owned by D'Addario, whom also makes instrument strings and woodwind reeds, makes the heads. Along with Evans, D'Addario also owns Pro-Mark and Pure Sound Percussion.
evansdrumheads.com
---
Promark. Supplies sticks and mallets for our Blue Knights Drum & Bugle Corps and Blue Knights Percussion Ensemble.
The Promark company was founded in 1957 by Herb Brochstein, a professional drummer and drum shop owner. Promark has always been a family business and so continues with the 2011 purchase by D'Addario & Company from Herb's son Maury. The offices and factory remain in Houston, Texas; manufacturing hickory, maple and Japanese Shira Kashi™ Oak (Promark was the first American drumstick company to successfully market sustainable Japanese Oak) drumsticks in its modern 90,000 square foot facility.
Promark uses only un-endangered wood in the manufacturing of its sticks and mallets. The harvesting of our hardwoods is carefully controlled, with replenishment of the forest as one of our top concerns.  Prior to becoming drumsticks, the wood goes through a multitude of selection and pre-finishing processes at our own mill in the mid-south, followed by rigorous inspections throughout the manufacturing process.
promark.com
---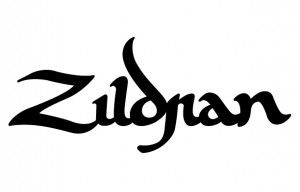 Zildjian supplier of cymbals, sounds, and gongs for our Blue Knights Drum & Bugle Corps and Blue Knights Percussion Ensemble.
Avedis Zildjian forged his first cymbal in 1623, and the legacy he began continues to this day. From father to son and mother to daughter, successive generations of the Zildjian family have continued our founder's tradition of creating the finest cymbals money can buy.
zildjian.com
---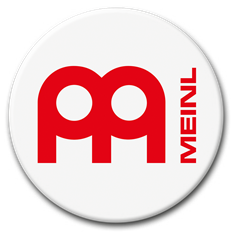 MEINL percussion provides an assortment of percussion instruments for the Blue Knights Drum & Bugle Corps, Blue Knights Percussion Ensemble and Blue Knights Winds.
MEINL Percussion, based out of Germany, has provided a wide assortment of high quality instruments for players all over the world, regardless of age, financial background of playing skill. MEINL has set the standard in developing new and improved instruments to set the standard in the percussion world. Original MEINL innovations like the Free Ride System for Bongos, the Floatune® Tuning System for Timbales and Djembes, the revolutionary STEELY II Conga and Djembe Stands, or the Professional Conga and Bongo Stands prove their leading position in Research and Development work and set the standard in the percussion world.
meinlpercussion.com
---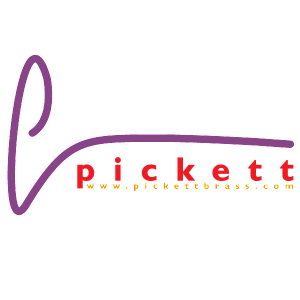 Pickett Brass is a supplier of custom built mouthpieces for our Blue Knights Drum & Bugle Corps brass line.
Founded by Peter Pickett in 1999, Pickett Brass specializes in developing custom mouthpieces for all brass instruments using state of the art equipment and techniques in producing world class mouthpieces.
pickettbrass.com
---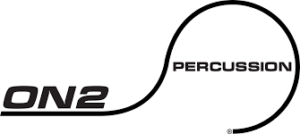 On2Percussion provides drum slips and covers for the Blue Knights Drum & Bugle Corps and Blue Knights Percussion Ensemble.
ON2 Percussion is the manufacturer and distributor of Drum Slips. Drum Slips precisely wrap around the hardware of marching percussion instruments in order to instantly change the design and color of a drum. Drum Slips are quickly and easily installed by simply removing the drum head. Drum Slips make drums look better than new and allow instant visual coordination with the theme of your show.
on2percussion.com
---

Sticktape.com is a supplier of protective tape for drum sticks for the Blue Knights Percussion Ensemble.
Tape from StickTape.com is stronger than normal electrical tape, which will chip and fray soon after you put it on the stick. Durability means that you won't have to re-tape your sticks every other show day.
sticktape.com
---

Director's Showcase International is a supplier of shoes, color guard equipment, gloves and band supplies for our Blue Knights Drum & Bugle Corps.
Director's Showcase International (DSI) is the leading wholesale distributor of marching band accessories, guard equipment, and concert & choral attire.  Our most notable brands include the MTX marching shoe, Viper marching shoe, Velocity marching shoe, Command Center podiums, Ever-Dri performance gloves, Ever-Jazz dance shoe, StarLite 2 dance boot, Excalibur Sabre and Elite Rifles. For over 30 years DSI has supplied products to schools, band boosters, students and teachers around the globe.
dshowcase.com
---
The Band Hall provides high quality uniforms for the Blue Knights Drum & Bugle Corps.
The Band Hall was established in 1997 by Keith Hall. The offices and production facilities are located at 1727 Elm Hill Pike in Nashville, Tennessee. With customers in all 50 states, The Band Hall continues to provide the highest quality uniforms and accessories to marching bands, drum corps and color guards.
---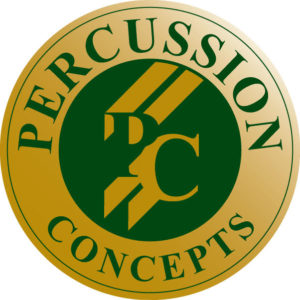 Percussion Concepts provides high quality synth, speaker and percussion carts for the Blue Knights Drum & Bugle Corps and Blue Knights Percussion Ensemble.
At Percussion Concepts we fabricate field carts and stands for all your percussion instrument and prop needs. Field frames, speaker stands, keyboard carts, prop stands, backdrop stands … If you can imagine it, we can build it!
percussionconcepts.org
---

Award & Sign supplies age-out plaques, member jackets and other recognition for our Blue Knights Drum & Bugle Corps, Blue Knights Percussion Ensemble and Blue Knights Winds.
Established in 1987, Award & Sign is a women owned business. Their values revolve around integrity, knowledge and responsibility. They have an on-site production facility, as well as a large showroom. Customers can feel confident, whether their organization is big or small, the Award & Sign Team will help motivate and inspire employees and customers.
awardandsign.com
---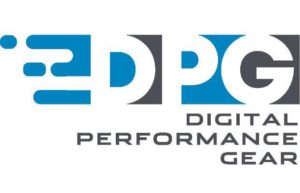 Digital Performance Gear is the Exclusive Print Partner of Ascend Performing Arts, supplying custom digital printing for flags, props, and floors for our Blue Knights Drum & Bugle Corps, Blue Knights Percussion Ensemble, and Blue Knights Winds.
Digital Performance Gear is your One-Stop Marching Shop! Check out our extensive line of products for the floor and field, including custom printed uniforms, floors, flags, props, apparel, screen-printing, team stores, and so much more! You don't have to sacrifice quality for accessible prices! Check us out today.
dpgperforms.com
---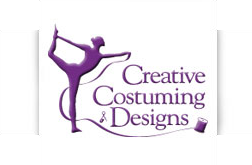 Creative Costuming Designs helps provide costume uniforms for our Blue Knights Percussion Ensemble.
Creative Costuming & Designs specializes in producing quality costumes with customized designs and materials so your team's costumes are one of a kind.
creative-costuming.com
---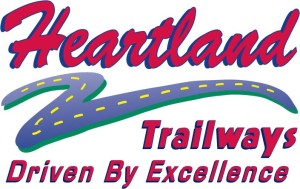 Heartland Trailways is the official transportation provider for our drum and bugle corps
Heartland Trailways has been providing professional quality and service in group ground transportation since 1988. With over 25 luxury motor coaches and over 60 employees to serve you, Heartland is poised to provide your group with our own brand of what we call being "Driven by Excellence".
heartlandtrailways.com
---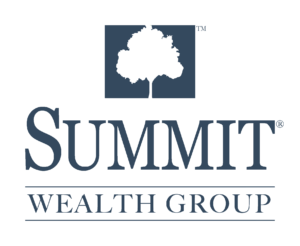 At Summit Wealth Group, we understand that individuals, families, and business owners all face unique challenges and opportunities throughout their financial journey. Whether you are preparing for retirement, saving for college, going through a life transition, or implementing an estate strategy, our personalized service focuses on your needs and objectives. In addition, our in-house tax and accounting team specializes in tax strategies and business consulting to help your business and personal objectives work together more cohesively.
Our experienced financial advisors and planners, along with our tax and accounting professionals, can address your needs of today and for many years to come. We look forward to working with you through any stage of life.
summitwealthgroup.com
---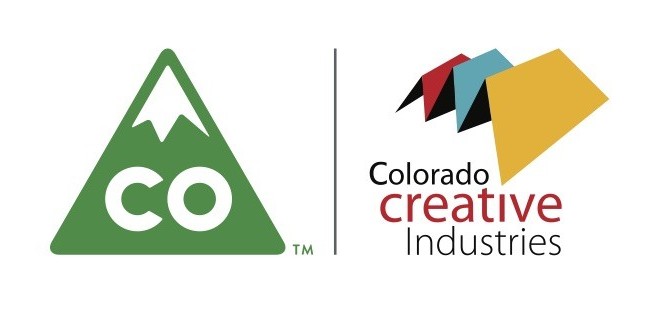 Colorado Creative Industries provides financial support through a grant for our drum corps and indoor percussion programs.
Ascend Performing Arts has received a grant of $10,000 for general operating support from Colorado Creative Industries (CCI), a division of the Colorado Office of Economic Development and International Trade.
coloradocreativeindustries.org
---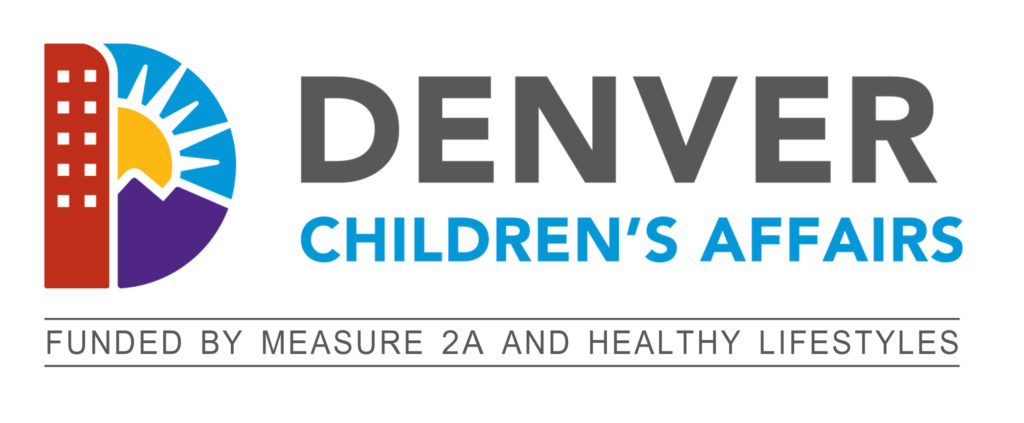 INVESTING in after school and summer programs is investing in the success of our kids and the strength of our city.
denvergov.org
---
---
Organizations or individuals who donate (cash or "in-kind") to Ascend Performing Arts are Sponsors. The following partners are Sponsors of Ascend Performing Arts.  Learn how you can become a Sponsor here!
---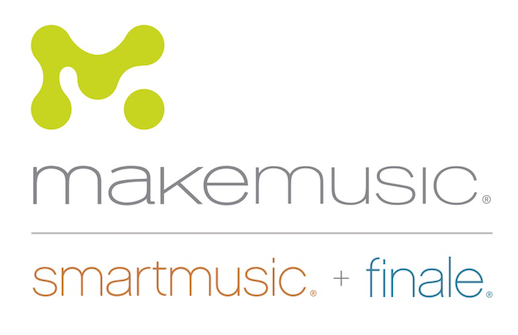 MakeMusic provides access to SmartMusic and Finale platforms for performers and staff in the Blue Knights ensembles.
Our mission is to develop innovative solutions that transform how music is composed, taught, learned, and performed. More than a software company, MakeMusic is a collection of people and personalities who share a passion for music. Music is all we do and we do it better than anyone else.
makemusic.com
---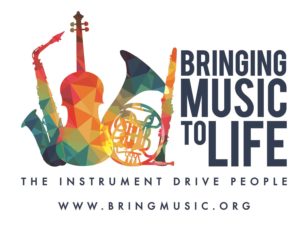 Brining Music to Life collects donated musical instruments, repairs them and then awards those instruments to deserving schools throughout Colorado.
Bringing Music to Life enriches the lives of Colorado children and their communities by collecting, repairing and distributing donated musical instruments to schools and music programs, providing children who otherwise might not have the opportunity with the benefits that come from learning to play.
---

Halftime Magazine highlights the sights, sounds and spirit of the marching arts covering high school, college, drum corps, indoor percussion, winter guard and more.
The bimonthly print magazine and interactive website enhances marching participants' love of music and performance by providing education, entertainment and inspiration.
halftimemag.com
---