What year(s) did you march in the Blue Knights?
I started in the 88′ corps on Euph, and moved to Contra for 91′ and 92′.
Where did you attend high school?
Montezuma Cortez H.S. in Cortez CO.
Education beyond high school?
BM/BME from the University of Northern Colorado
Masters in Music Tuba Performance from Northwestern University
Why did you choose to march with the Blue Knights?
Living in a small town and becoming interested in music, was a great way to get out and explore the possibilities music could bring. The travel, the freedom… I was definitely up for it as a bored 15-year-old.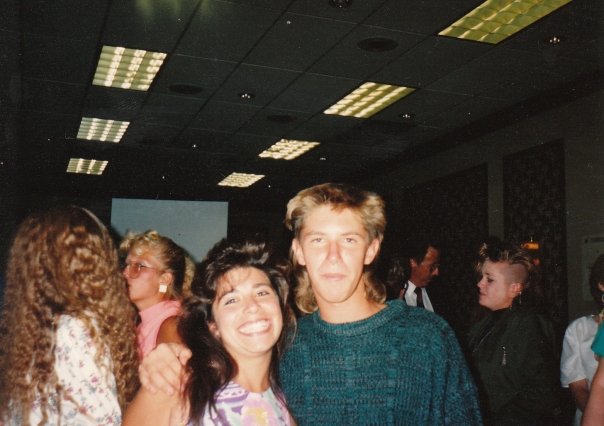 What is your favorite drum corps memory?
Not a fair question! Too many great people and great moments. I remember leaving the field after a magical show in Vanderbilt's Stadium in Nashville, Moonlight walks to a secret grove in Milwaukee, Lake Mills, singing songs with Kenny on guitar, so many George Z moments, the lightning storm on the gulf, the all-star parade for the fiesta bowl…many, many more.
How have the Blue Knights impacted your life?
Got me thinking, got me curious, and got me to embrace and crave change. Showed me that if I want something, I can get to work and go do it.
What are s
ome of the
Blue Knights' core values/principles that have resonated
with you
 in life?
Huh… well I don't claim to speak for the organization nor could I say what today's BK would list as their core values, but there were certainly bad times as well as good, and I learned from them both. It was through those experiences that I realized I have many choices in how I live my life. We can even at times choose how we feel about a situation, or at least how to react to that feeling. It has given me intention and purpose to move forward with my choices and own them good or bad.
What advice would you tell someone considering trying out for the Blue Knights?
If you are open to experience, if you are open to change, if you like a challenge then this is for you. It's not about where you are, it's about where you are going.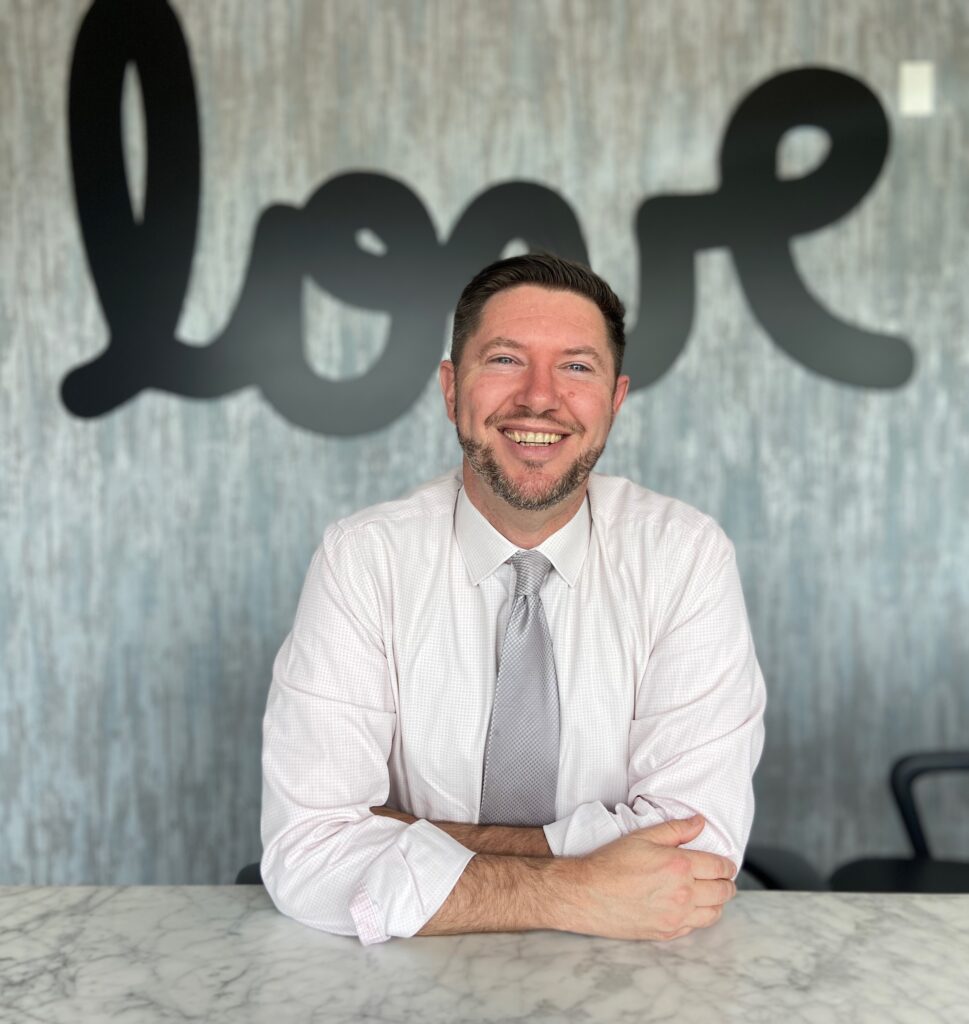 How would you like to see other Blue Knight

alumni

get involved in the organization?
I love seeing when people get together on the social. Keep those photos coming. Hope to get back for a few of those opportunities myself.