Ascend Performing Arts awarded Creative Industries Grant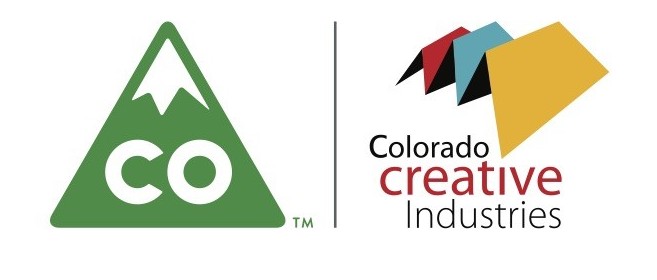 DENVER, CO – Ascend Performing Arts has received a grant of $10,000 for general operating support from Colorado Creative Industries (CCI), a division of the Colorado Office of Economic Development and International Trade. Ascend was one of a total of 168 grants awarded in 33 counties across the state totaling $1,260,500, an increase from the 162 grants awarded last year.
Colorado Creates is CCI's largest grant program, providing critical financial support that helps nonprofit cultural organizations and government agencies produce and present arts and cultural activities, bringing jobs to their communities and enhancing their quality of life. Grants are awarded annually on a competitive basis and provide a seal of excellence that helps organizations leverage local and national funds.
"The state is experiencing healthy growth in the creative economy, due in large part to combined state, local and regional efforts to advance support for artists, non-profit arts organizations, and creative place making efforts," said Margaret Hunt, director of CCI. "We applaud the talented and hard-working groups that contribute to our state's vibrant economy and, just as importantly, to our amazing quality of life. We are glad to support their work with the Colorado Creates grants each year."
Colorado Creative Industries is Colorado's state arts agency, and is a division of the Colorado Office of Economic Development and International Trade. Established to capitalize on the immense potential for our creative sector to enhance economic growth in Colorado, the mission of Colorado Creative Industries is to promote, support and expand the creative industries to drive Colorado's economy, grow jobs and enhance our quality of life.
The grant awards are for activities that take place between October 1, 2015 and September 30, 2016. A list of this year's grant recipients is available online at www.coloradocreativeindustries.org.