Blue Knights 2018 Send Off Performance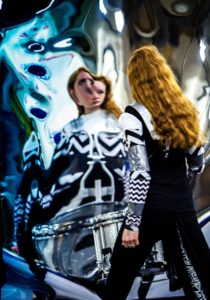 DENVER, CO – The Corporate Board of Ascend Performing Arts invites family, friends and fans to join the members and staff to a send off show for the Blue Knights World Percussion Ensemble before they depart for the 2018 Winter Guard International (WGI) World Championships.
The event will be free admission but we are asking for donations at the door that will go toward the member's Funds for Finals campaign (donate here).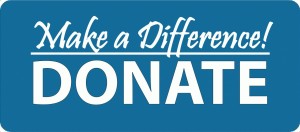 The send off show will be hosted at Standley Lake High School in Denver, Colorado (map) on Sunday, April 15, 2018.
After rehearsing most of the day, the Blue Knights Percussion Ensemble will begin at 5:15pm with the conclusion of the performance at 6:00pm.
We would love to have you attend and help us celebrate the conclusion of what has turned out to be an exciting year for the Blue Knights Percussion Ensemble as they present "Distorted" in Dayton for the WGI World Championships.
Sincerely,
Mark Arnold, Executive Director, Ascend Performing Arts
Darrell Griffin, Chairman, Ascend Performing Arts Corporate Board
Alex Factor, Vice Chairman
Doug Kelley, Secretary
Scott Weidner, Treasurer
Ken Adams, Member-At-Large
Jane Akdoruk, Member-At-Large
Janet Archibeque, Member-At-Large
Chuck Murphy, Member-At-Large
Brian Cocos, Member-At-Large
Dallas Martin, Member-At-Large
Aaron Greco, Advisory Board Member
George Lindstrom, Advisory Board Member
---
∴ View the 2018 Blue Knights Percussion Ensemble cast members here…
∴ Learn more about the 2018 Blue Knights Percussion Ensemble staff here…
∴ Get your Blue Knights Percussion Ensemble shirts and hoodies here…
---