DENVER, CO - The Blue knights drum & Bugle Corps is thrilled to announce our drum majors for the 2023 season.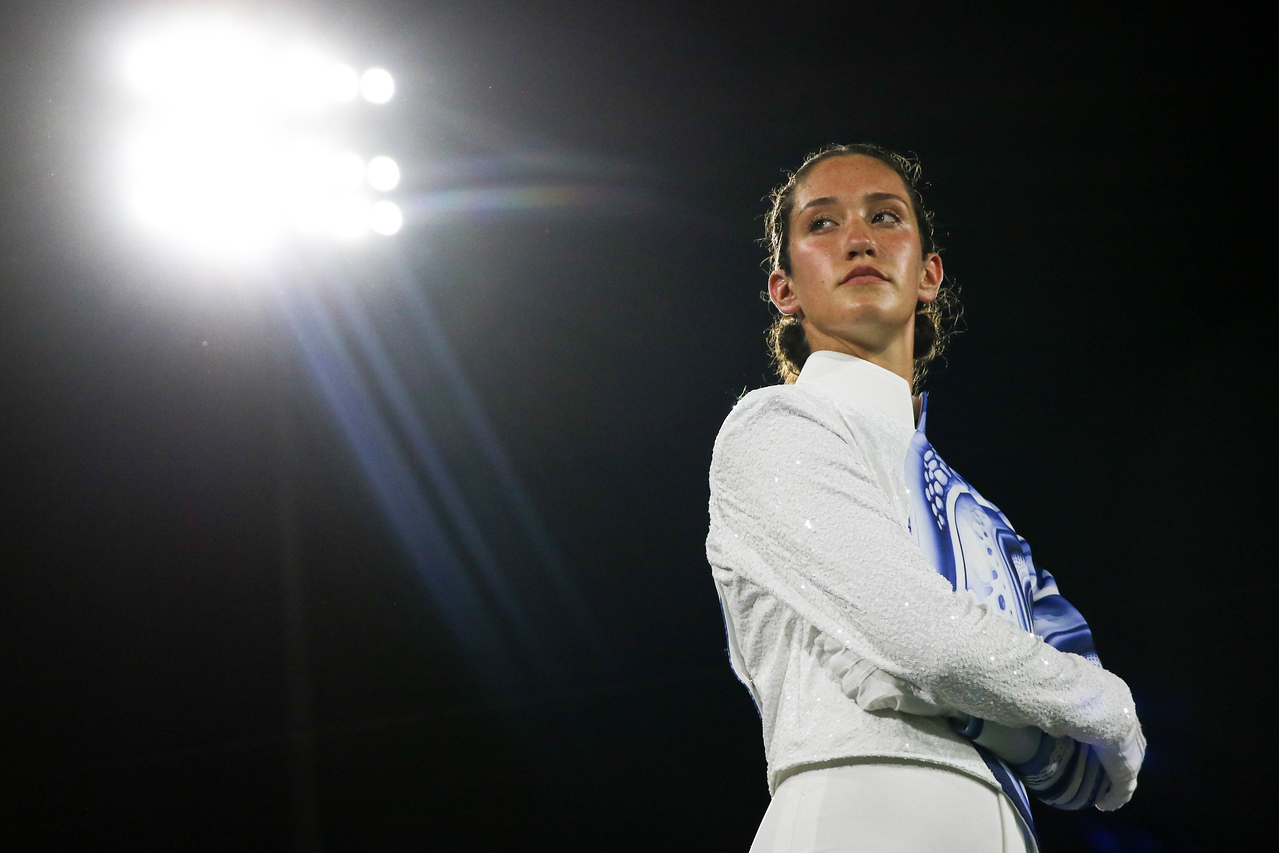 Laynie Metskar
DRUM MAJOR 
Laynie Metsker is from Milford, Ohio, and is a sophomore at the University of Colorado Boulder studying Music Education and Bassoon Performance.  At CU, she holds leadership positions in the Golden Buffalo Marching Band and the collegiate chapter of National Association for Music Educators.
Laynie graduated from Milford High School in 2021, where she participated in marching band for four years and served as a drum major for two of them. As for drum corps, this is her second year in the activity and she's ready to be back with the Blue Knights for year two!
"I am so excited to continue serving the Blue Knights in 2023" Laynie said. "This corps is charging forward full steam ahead in all aspects, and I'm ready to help make a difference on and off the field with the best people in the organization by my side."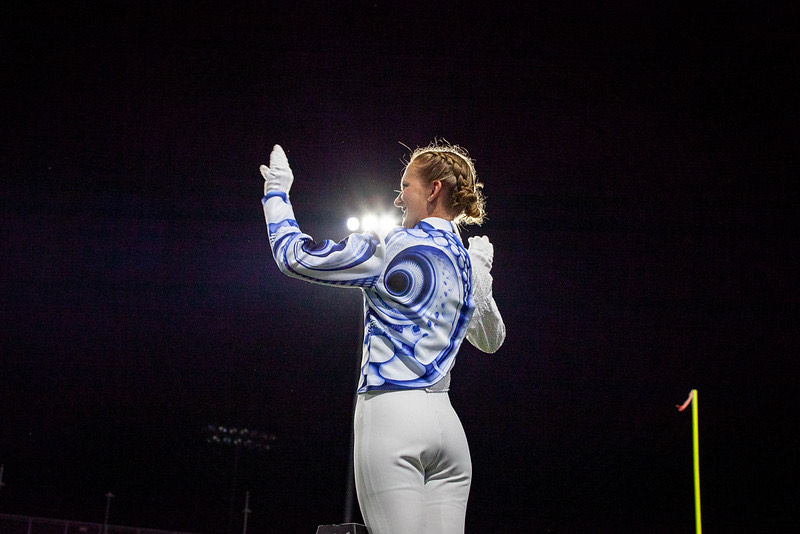 Laura Gill
Drum Major 
Laura Gill is from Canyon, Texas and is a freshman at Abilene Christian University studying Music Education with an emphasis on horn studies. Laura is returning to the Blue Knights for her 3rd year with this being her 2nd season as a Drum Major.
"Blue Knights has held a special place in my life the past two years," Laura said. "I am excited to return this year, grow, learn alongside this team, and help lead the corps to success."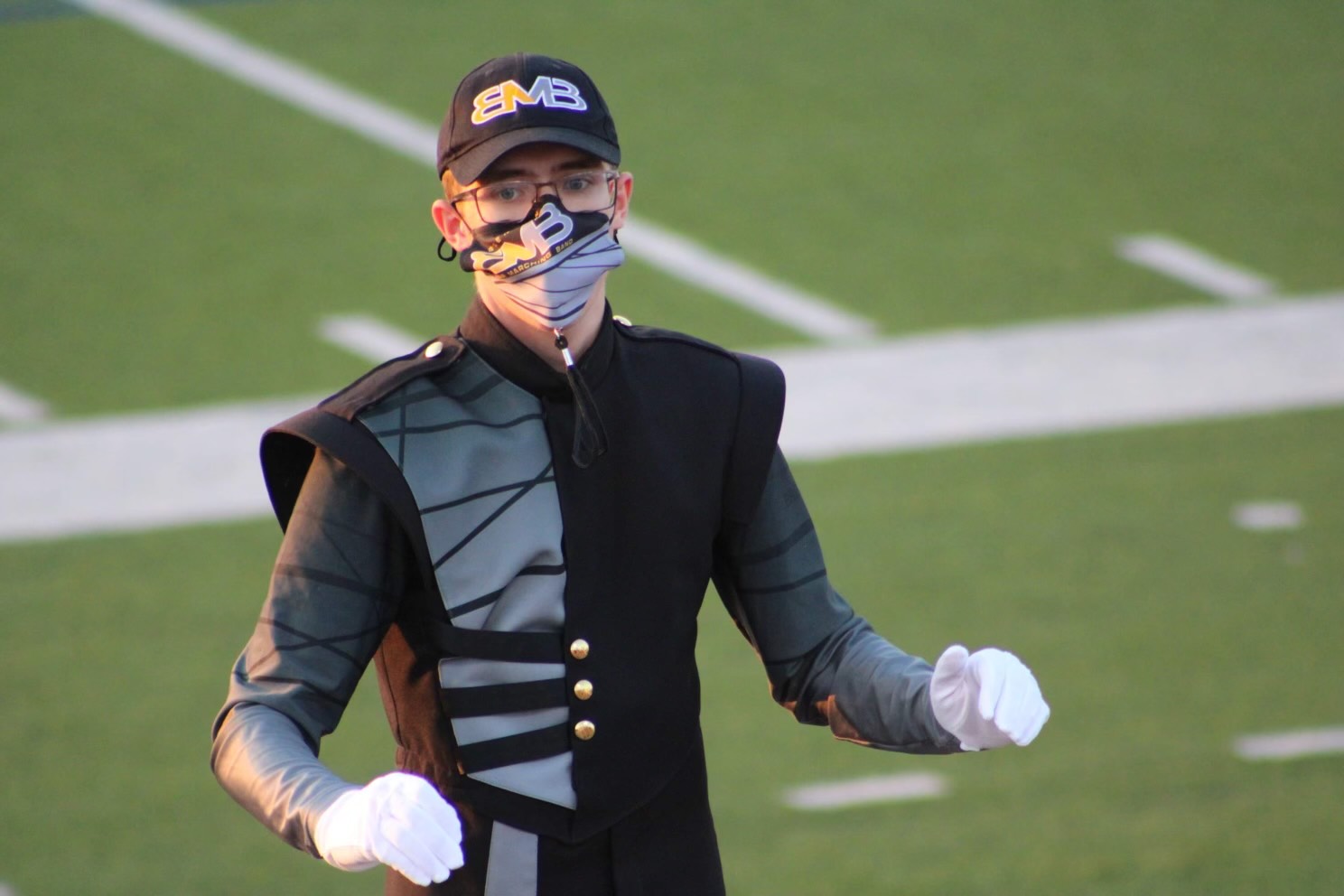 Ryan Halbert
DRum major
Ryan Halbert is from San Antonio, Texas, and is a sophomore at Texas State University as a Music Education Major. He plays saxophone in the Texas State University Wind Symphony and Marching Band, and has performed as a student ambassador representing the university on multiple occasions.
Ryan is beginning his drum corps career this year as he enters his first season with the Blue Knights. He spent four high school seasons in the Brennan Bear Marching Band, with his last two as a section leader and drum major respectively, and is currently a two time member of Texas State University's Bobcat Marching Band.
"I am so grateful to become a part of such a lively and kind community," said Ryan. "It has already been an amazing experience to meet some of the dedicated and wonderful people in the Blue Knights, and I can't wait to see what else is in store for the rest of the season!"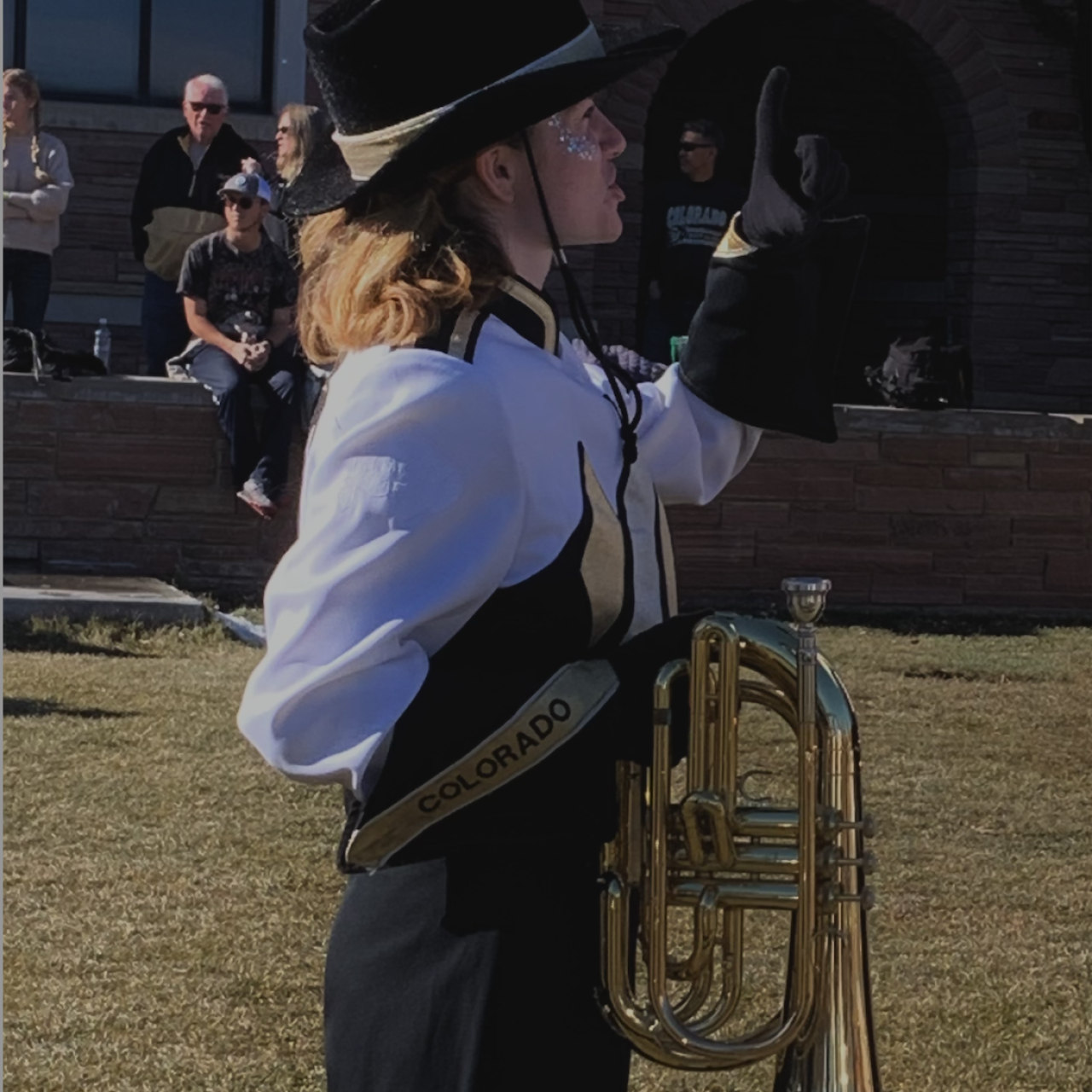 Alexis Brunney
conductor
Alexis Brunney is from Enterprise, Alabama. She is a sophomore at the University of Colorado Boulder working towards dual degrees in Anthropology and Environmental Studies. Currently, she plays baritone in the Golden Buffalo Marching Band and in CU's concert ensembles. Alexis's conducting and drum corps careers begin this year with the Blue Knights.
"I'm so excited to be part of an organization that uplifts their members," said Alexis. "It is truly an honor to work alongside such driven individuals, and I can't wait to see what this season brings!"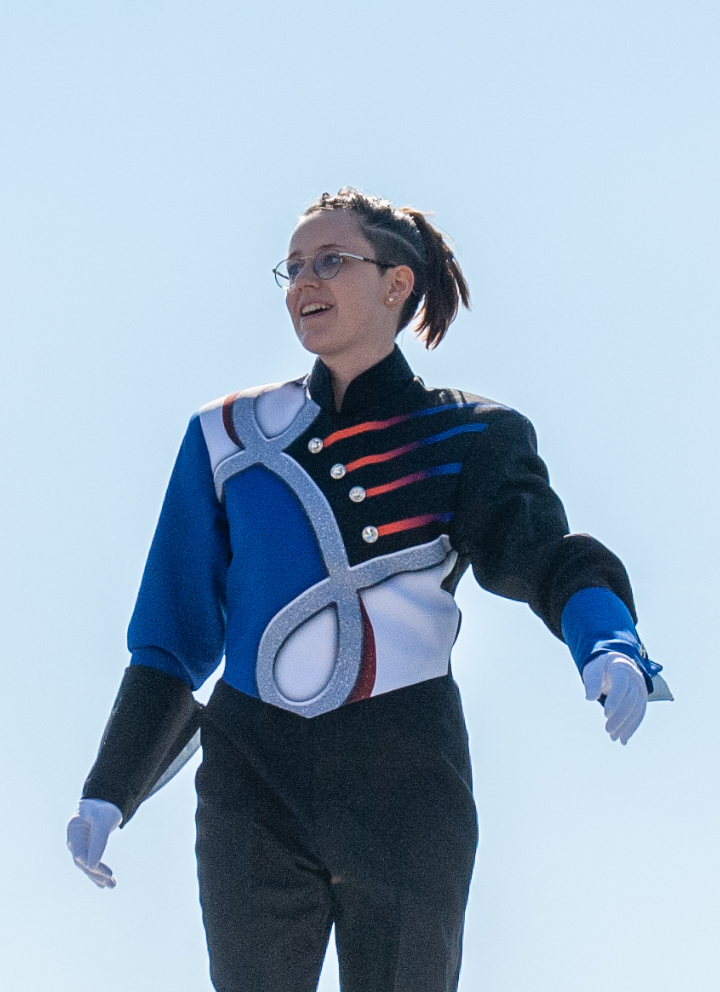 Andi Ferguson
conductor
Andi Ferguson is from Parker, Colorado, and is in her senior year of high school. She started in her high school marching band in the 8th grade through Colorguard and had the opportunity to be a drum major for her senior year. After graduation, she plans on studying somewhere in the arts to help pursue a career in the film industry.
"I am so excited and honored to be a part of the Blue Knights," said Andi. "I cannot wait to see this team grow and the memories we make together."