DENVER, CO - The Blue knights drum & Bugle Corps is thrilled to announce our Percussion staff leadership for the 2023 season!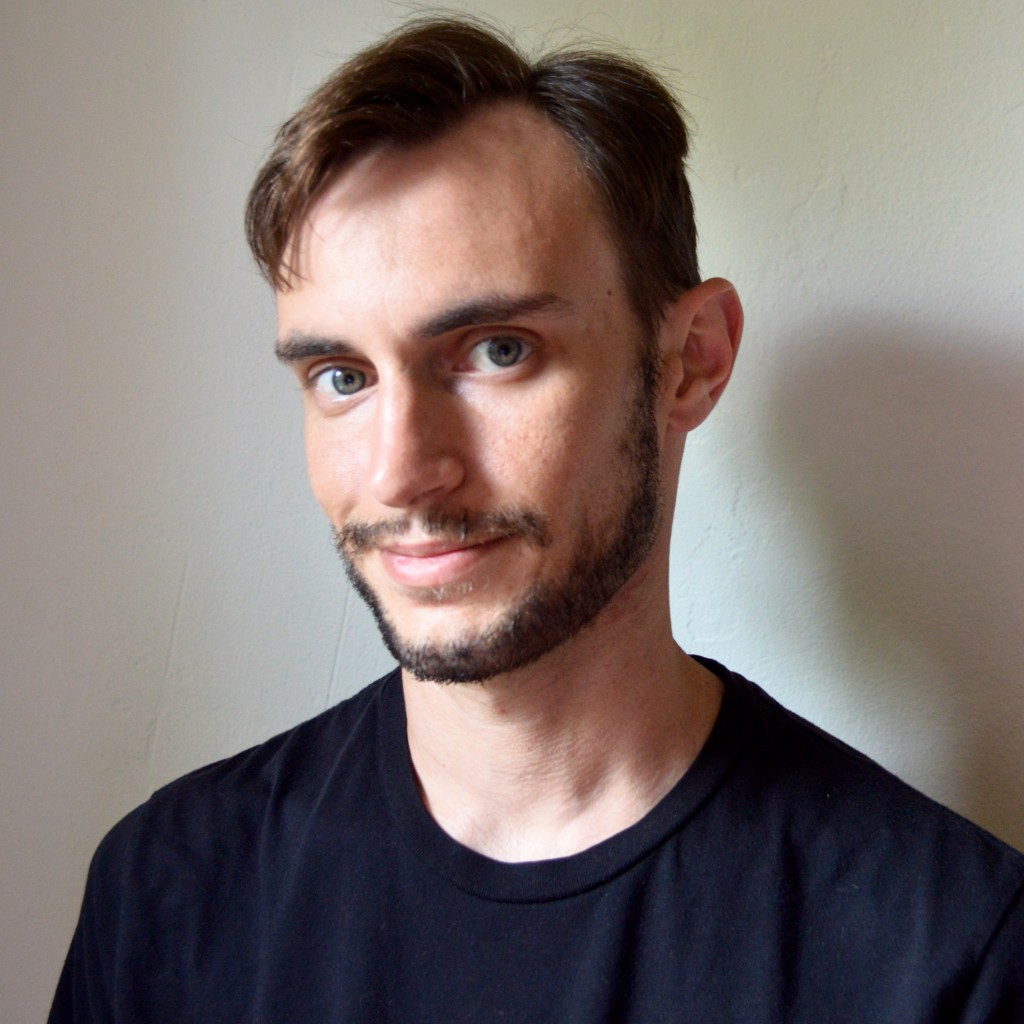 Andrew McAfee
Percussion caption head
Andrew McAfee is an educator and composer based out of Southern California. After earning a Bachelor of Music from California State University, Long Beach, he went on to complete his Master of Music at Indiana University. Throughout his career, Andrew has studied with a wide variety of specialists in the fields of jazz, afro cuban, orchestral and solo music. He ties these influences together along with his marching arts background to create a unique fresh approach to percussion education.
Andrew has spent the last decade instructing ensembles and designing highly competitive shows for various schools and independent organizations throughout southern California and Indiana. As a designer, Andrew is the owner of Pedal Point LLC, a company that composes music for educational ensembles.
Andrew currently works as the Percussion Caption Head for Blue Knights Drum and Bugle Corps, in addition to working with Broken City, Millikan High School, and La Canada High School.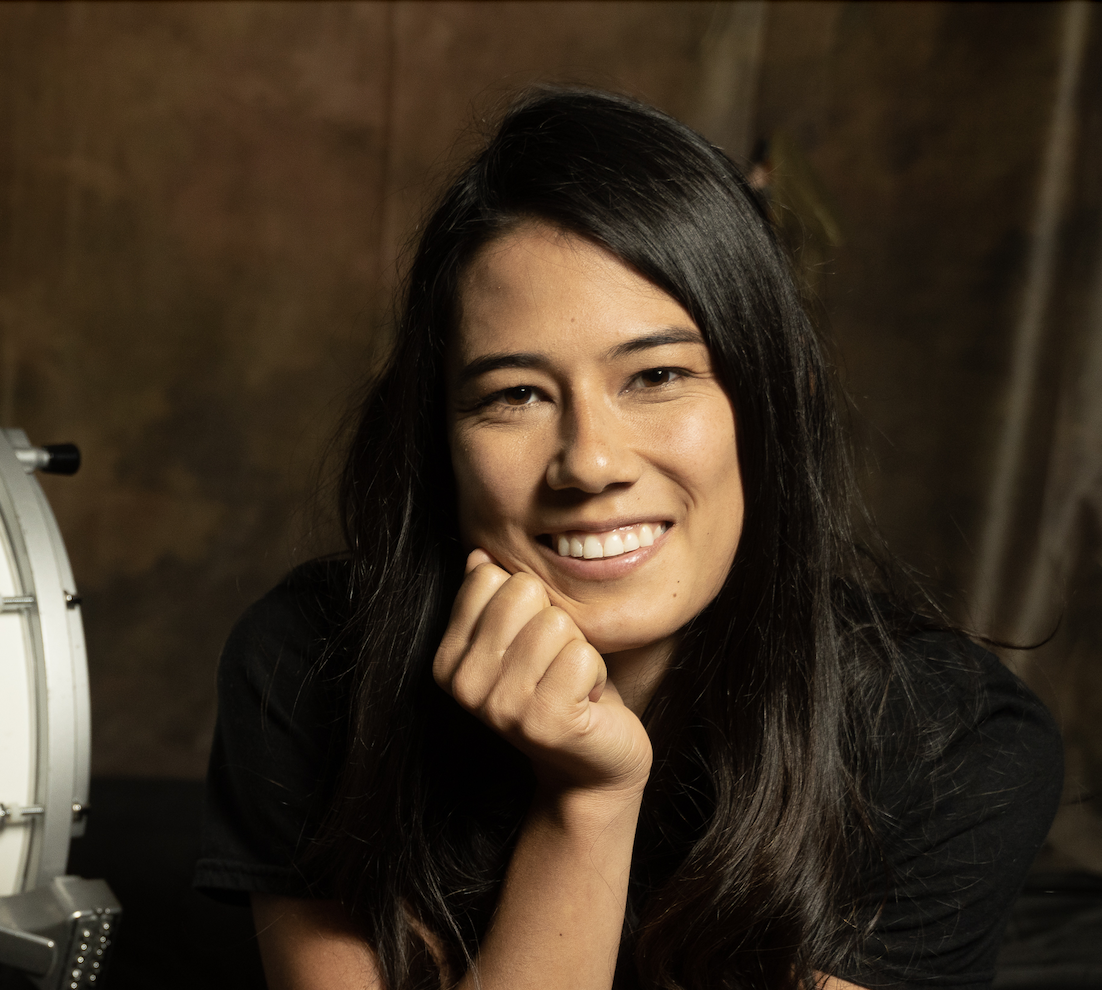 Aya Strauss
Battery Co-Manager 
Aya Strauss is a percussion educator, designer, and performer from Southern California. Aya is currently the battery caption head and arranger at Mira Costa HS, battery instructor at Gahr HS and independent WGI ensemble Gold Indoor Percussion, and gives lessons to private students as well.
In the past, she has instructed DCI ensembles such as Pacific Crest Drum Corps and Gold Drum Corps, and independent WGI ensemble Élan Percussion. Her performance experience includes Broken City Percussion, POW Percussion, Dark Sky Percussion, Vanguard Cadets, Pacific Crest, and Gold. She also performed with Sidle Entertainment and the LA Chargers Drumline, the Thunderbolts.

Aya holds a degree in Cognitive Science, Specialization in Computing, with honors from UCLA, and performed with the UCLA Bruin Marching Band during her time at UCLA. Aya's hobbies include CrossFit, yoga, and spending time with her two cats, Jojo and Dio.
Mike Kehoe
battery co-manager
Mike Kehoe is a percussion educator, arranger, and clinician originally from the Chicagoland area. He holds his Bachelor's degree in Music Education from Ball State University. During his undergrad, Mike had the opportunity to study under Professor Braham Dembar.
Mike spent his DCI career performing with the Spirit of Atlanta Drum & Bugle Corps and Phantom Regiment Drum & Bugle Corps. He also spent six years in the independent WGI circuit performing with multiple ensembles, including Pioneer Indoor (2014, 2015), Legacy World (2017, 2018) and Veritas (2019), serving as a section & ensemble leader in his last two seasons. Mike currently serves as the Battery Coordinator for Veritas (2020-present), and has worked with the Blue Knights Drum & Bugle Corps as a snare instructor since 2020.
Mike resides in Indianapolis and has worked with several high school programs in the area, most recently including Pike High School, Hamilton Southeastern High School, Decatur Central High School, and Plainfield High School. Mike also works at Butler University as their drumline arranger and instructor.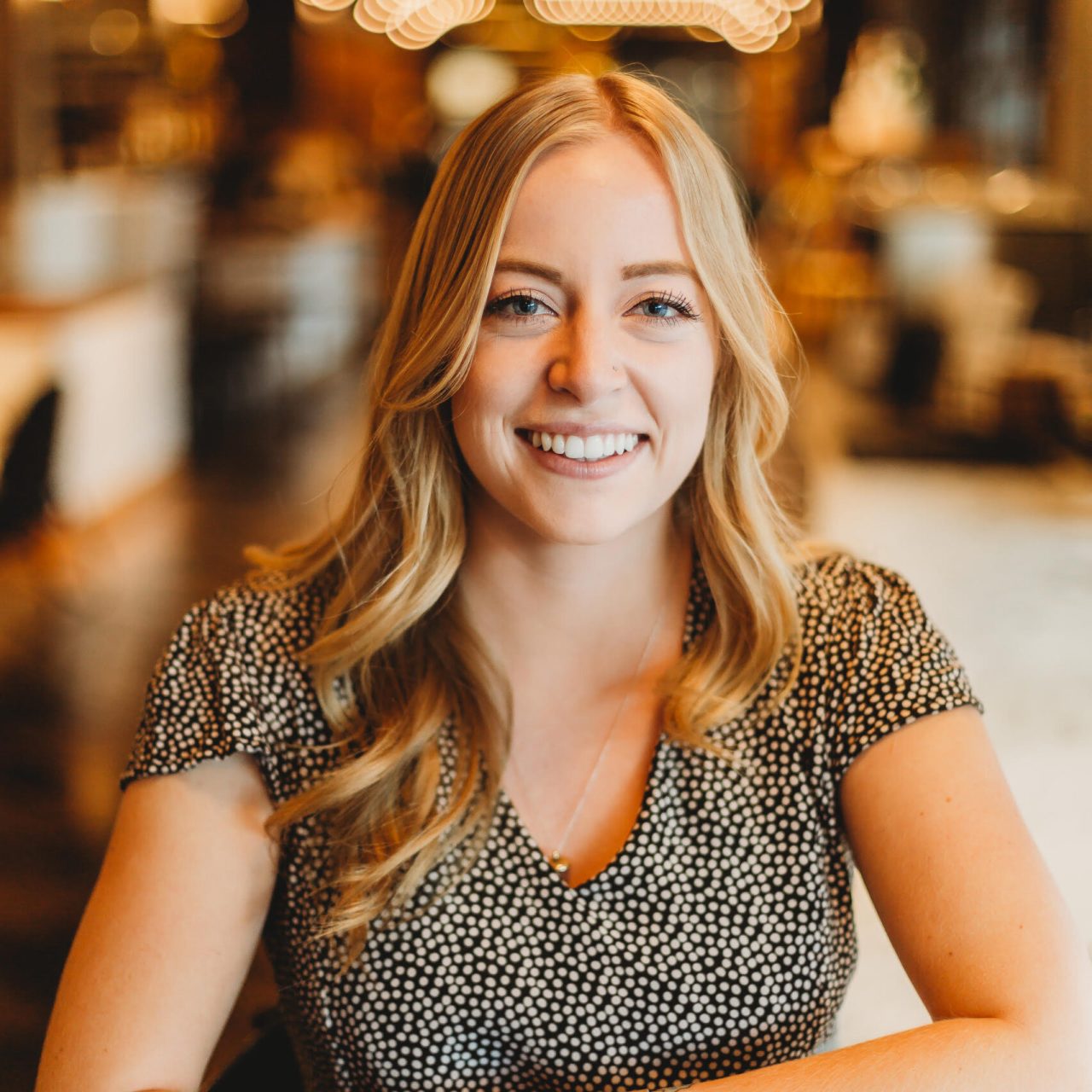 Malia Odekirk
Front ensemble co-manager
Malia Odekirk is an educator, researcher, and percussionist. She holds a Bachelor of Music in percussion performance from Colorado State University and Master of Arts in musicology from the University of Denver.
As an activist, she works to help students and colleagues advocate for themselves and aims to form more equitable and just practices within music. She has taught at the Blue Knights Percussion Ensemble, Battalion Drum and Bugle Corps, and Blue Knights Drum and Bugle Corps, as well as multiple high schools. She strives to help all students gain a well-rounded, meaningful, and rigorous musical experience.
Kyler Altenhof
Front ensemble co-manager
Kyler is a percussion educator from Goshen, Indiana. He graduated from Ball State in the spring of 2021 with a degree in Music Media Production and a certificate in Entrepreneurial Music. During his undergrad, Kyler had the opportunity to study under Professor Braham Dembar.
Kyler started his marching career in 2015 with the Colts Drum and Bugle Corps. He marched with the Blue Knights Drum & Bugle Corps for three years from 2016 through 2018, and Legacy Indoor Percussion for two years from 2017 through 2018.
Kyler is an experienced and dedicated consultant for marching bands and indoor percussion ensembles, and has served as a technician for several high schools throughout Indiana. This will be his fourth consecutive year as an educator with the Blue Knights. Kyler is also the Front Ensemble Coordinator at Veritas, a WGI Independent World Class percussion ensemble. He currently works with Brownsburg and Decatur Central high schools, and additionally serves as a percussion specialist at Decatur and Brownsburg Middle schools. He currently resides in Speedway, IN.