Blue Knights Announce Treffer Drum Major Scholarship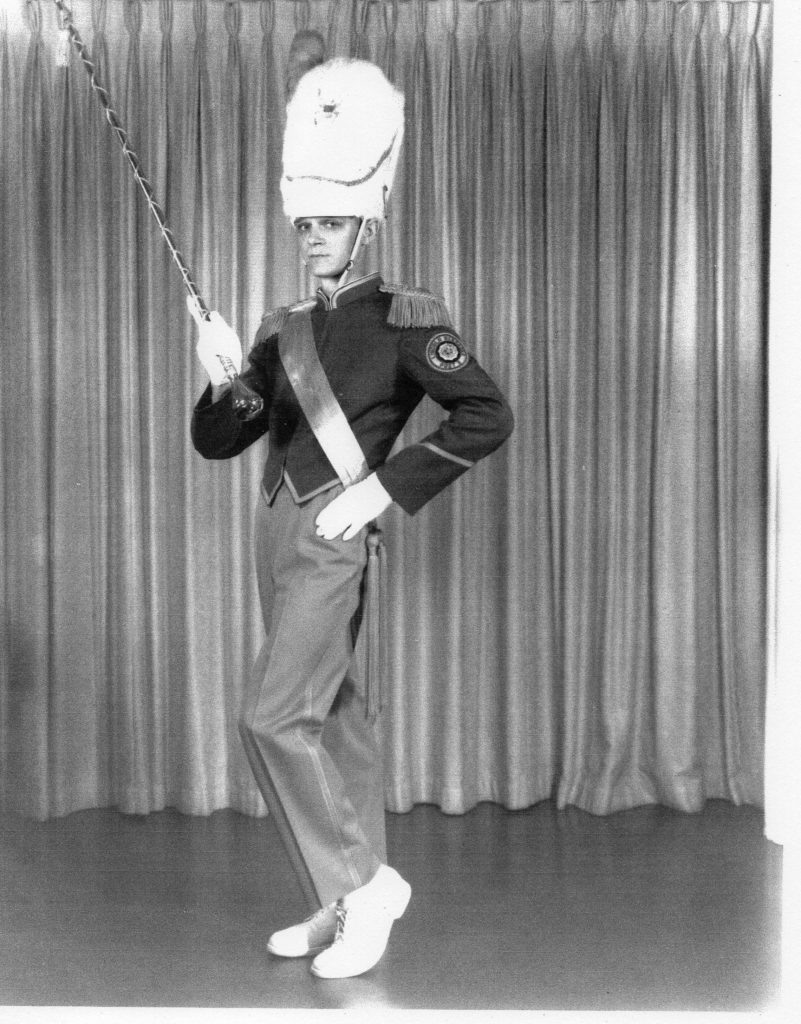 DENVER, CO – Ascend Performing Arts, home of the Blue Knights Drum and Bugle Corps, is honored to be chosen to administer the Jack R. Treffer Memorial Scholarship.
Jack R. Treffer passed away on July 15, 2016. Drum and bugle corps was so important to him that his family decided that the best way to honor him was to give back to the activity that he loved so much. A memorial scholarship fund has been started with the intent that each year a Drum Major with the Blue Knights receive assistance in the amount of at least $500. The Blue Knights were chosen because they are the only remaining member of the Great Plains Drum and Bugle Corps Association and a shining example of the drum corps activity.
Jack was born in the small town of Rockville, Nebraska on December, 21 1937. From an early age he was a music lover playing the piano, organ and percussion. He found a real passion for the marching arts while attending high school in Rockville where he played snare drum and was also the Drum Major.
He married Florence in September of 1959 and they welcomed their first child Cindy the following year. In the fall of 1962 they moved to Lincoln, Nebraska where Jack was a well-respected member of the printing community until his retirement in 2001.
Not long after he had moved to Lincoln, Jack joined the Admirals Drum and Bugle Corps (sponsored by American Legion Post 3) as a snare drummer. In 1963, he made the move to Drum Major, a position that he held until 1969 when the Admirals folded. During that time the drum corps traveled throughout the Midwest performing in parades and competitions including several American Legion National Championships.
In 1970, Jack and some of the other former Senior Corps members started the Young Admirals Junior Drum and Bugle Corps. The Young Admirals were also sponsored by American Legion Post 3. They were a part of the Great Plains Drum and Bugle Corps Association along with the Blue Knights, Silver Sabers, Sky Riders, and Argonne Rebels. Jack was a co-director, drill writer, and instructor. Unfortunately the Young Admirals folded in 1982 but Jack's love for the activity never stopped. His family had grown over the years with the addition of a son Randy who played snare for the Young Admirals, and a daughter Candice who played the flute in her high school marching band. The Treffer family often spent their summers traveling to drum corps shows together.
The music and marching arts also rubbed off on Jack and Florence's grandchildren. Their grandsons, Josh and Adam, began attending Drum Corps International (DCI) shows at an early age and Adam played the trumpet through high school. Granddaughters Christina and Jessica both marched with the Round Rock High School marching band. Jessica is an accomplished clarinet player studying music performance and Christina is pursuing a career in special education. In addition to her high school color guard experience, Christina has been a member of the Blue Knights and Spirit of Atlanta completing four summer tours. She is also a member of the Black Gold Winter Guard.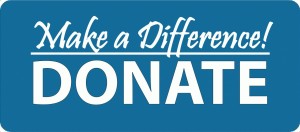 Contributions to the Jack R. Treffer Memorial Scholarship will go towards building an Endowment Fund to provide an annual scholarship for a Blue Knights Drum Major. All donations are 100% tax-deductible to the fullest extent of the law.
---