Blue Knights Drum & Bugle Corps 2021 Tour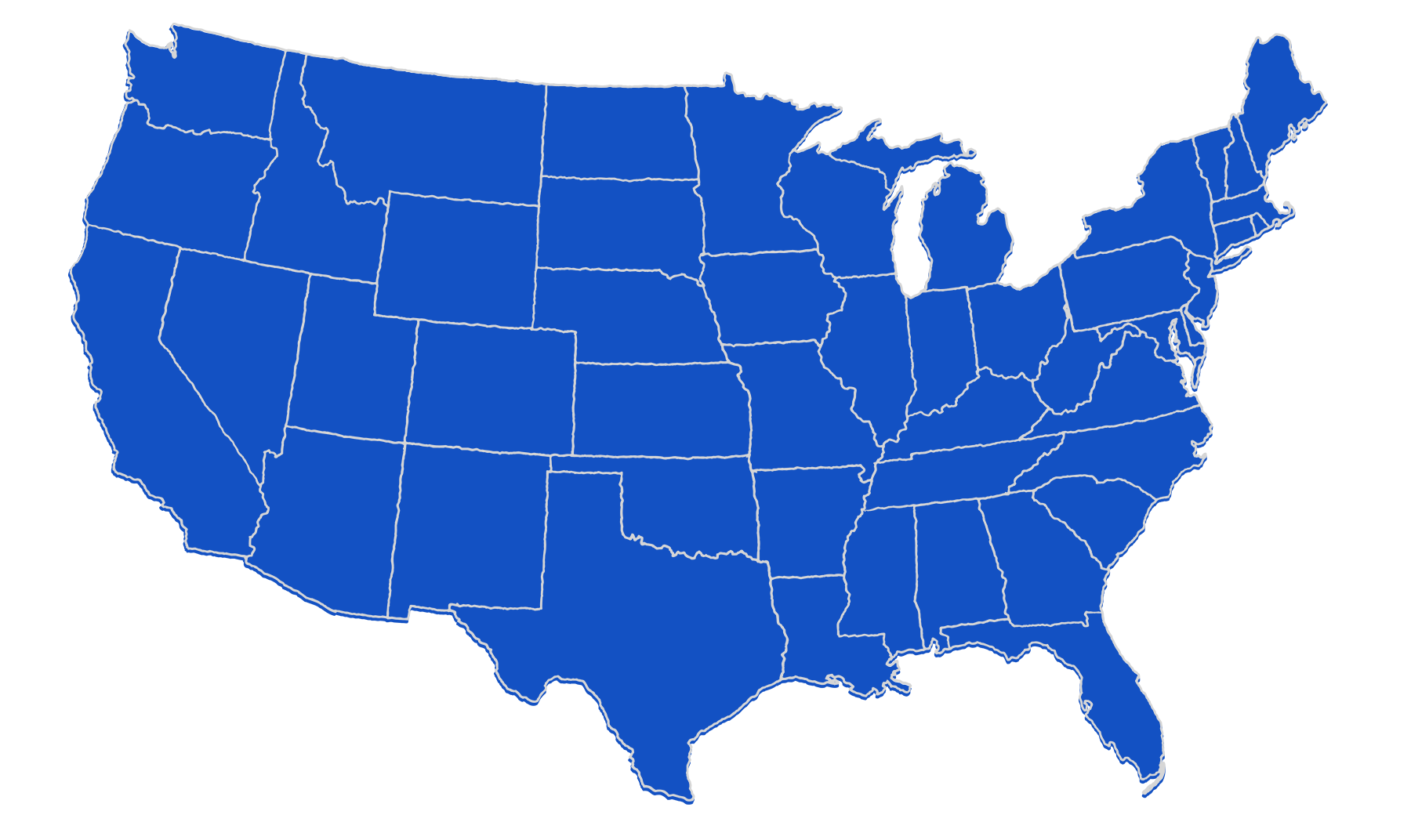 Friday, July 30, 2021
Corps Encore
Ogden, UT


1 of 9
Saturday, July 31, 2021
Cheyenne, WY
2 of 9
Sunday, August 1, 2021
Drums Along the Rockies
Denver, CO
3 of 9
Tuesday, August 3, 2021
Amarillo, TX
4 of 9
Wednesday, August 4, 2021
Round Rock, TX
5 of 9
Friday, August 6, 2021
Mesquite, TX
6 of 9
Sunday, August 8, 2021
Little Rock, AR
7 of 9
Tuesday, August 10, 2021
Cape Girardeau, MO
8 of 9
August 12-14, 2021
Indianapolis, IN
9 of 9
2021 Tour
Corps Encore: Friday July 30, 2021 – Ogden, UT
Saturday July 31, 2021 – Cheyenne, WY
Drums Along the Rockies: Sunday August 1, 2021 – Denver, CO
Tuesday August 3, 2021 – Amarillo, TX
Wednesday August 4, 2021 – Round Rock, TX
Friday August 6, 2021 – Mesquite, TX
Sunday August 8, 2021 – Little Rock, AR
Tuesday August 10, 2021 – Cape Girardeau, MO
Thursday August 12, 2021 — Saturday August 14, 2021 – Indianapolis, IN
The Blue Knights Drum and Bugle Corps is currently making plans for the summer of 2021. As we continue this planning process, our number one priority is to provide a safe, productive, and memorable experience for all our members, staff and volunteers.
The Blue Knights seek to begin in-person training on July 1, and after a period of rehearsal and local performances, the corps will be joining other corps for a series of shows in the intermountain region, Texas, and into Indianapolis for the DCI August event series.
Our tour and activities will be guided by the recommendations of the CDC and the DCI Tour Reopening Task Force regarding member safety throughout the summer.
"Ultimately we must assure a safe environment guided by the advice and direction of the professionals who have been helping us through this process" states Ascend Performing Arts CEO Mark Arnold. "We are committed to providing the incredible, life changing experience Drum Corps brings to our members. Never has this been more important."
BKDBC 2021 Season and TOur FAQ
What is the status of Ascend and the Blue Knights ensembles?
In light of all that has happened since the beginning of the COVID-19 pandemic, Ascend has drastically cut back expenses and the hours and salaries of staff to survive the financial effects of the pandemic. Despite the cancellation of shows, tour fees, and other sources of revenues, alumni and supporters of the ensembles have supported and continue to support Ascend, reinforcing our goal to make sure that when it is safe to perform again, that we will be here, ready to assemble and showcase the best young adult performers in our marching ensembles. When it's time and it's safe, we want to be able to get off of Zoom and make sure that, in person, we make, feel, and live the music that is distinctly the Blue Knights.
What are the plans for the 2021 Season?
The Blue Knights Drum & Bugle Corps is one of many world class drum corps currently making plans to march and perform during the summer of 2021.
We are cautiously optimistic, given that vaccinations are being administered at an accelerated pace across the country. Within DCI, research is being conducted by a team of experts (including epidemiologists, doctors, nutritionists, and individuals with years of drum corps logistical expertise) on the DCI Tour Reopening Task Force to provide guidelines and recommendations for drum corps to safely tour this summer. If we continue on a positive track with vaccinations and the ability to create a bubble around the corps as we travel, the Blue Knights are working toward plans to perform this summer throughout the intermountain region, Texas, and culminating in performance events in Indianapolis in August.
What will the 2021 season be like?
This season will be an especially memorable and meaningful experience for everyone - members as well as audiences. The design team has developed a show concept which will have a very uniquely Blue Knights voice. Prospective members who have received callbacks and contracts can expect to start working on show music over our three BKX educational camps throughout the spring.
Based on current information, we plan to begin intensely working with members during the last weeks of June while they prepare to move in by quarantining at home and doing online preparation. If all goes as planned, we will gather in Colorado in July to begin in-person rehearsals for three weeks before heading on tour. Possible show destinations include the Mountain West, Texas, and Indianapolis.
Our current plans involve a modified moving bubble approach which includes (at minimum) the following guidelines
NOTE: The below list IS NOT a detailed, comprehensive plan, but a series of guidelines as we continue to expand our tour safety protocols
Members and staff must quarantine for a mandatory period before moving in, as per CDC travel guidelines.
Members will be available for intensive online training during the quarantine period prior to arrival.
Before arriving in Denver, members and staff must provide evidence of a negative COVID PCR test administered within 72 hours of arrival. If a member or staff member were to test positive before moving in, they must extend their quarantine period as per CDC guidelines before being permitted to join the corps.
Members and staff will be tested regularly.
Protocols are being developed surrounding incidents involving individuals within the bubble that test positive for COVID from the time of move-ins to the end of tour.
Accommodations will be bubble-centric to minimize infection risk.
Blue Knights will provide masks for members, volunteers, and staff who will be required to wear them at all times.
In order to maintain the effectiveness of the safety of a moving bubble, members will not be allowed to visit with friends or family members attending shows.
At show sites, members and staff will maintain safe distances from other corps, with no exceptions.
Blue Knights will hire additional administrative staff as COVID Safety Officers to help ensure everyone is following the necessary protocols.
It cannot be overstated that our level of responsibility to each other to keep each other safe will need to be extreme and everyone's priority. We must have an absolute commitment to the rules regarding safety for one another.
How do I audition for the Blue Knights Drum & Bugle Corps?
See bkxperience.org/bkdbc for more details, and to join.
Prospective members will be able to audition for the 2021 Blue Knights Drum & Bugle Corps by registering for the BKXperience. After purchasing a BKX package, it is expected that prospective members will prepare for their audition by doing the following:
Read through the Dot Book.
Watch the recordings of our two section-specific masterclasses.
Sign up for, and attend an included virtual individual session with one of our staff members.
Watch the recording of our leadership and personal development session.
These materials include the information needed to prepare for a successful audition, and contain the definitions of the audition assignments.
Once prospective members have recorded their auditions, they will be able to submit them within their personal BKX portal. After submitting, our staff will carefully craft personalized feedback, and grant each individual one of three statuses. Individuals will either be offered a contract, a callback, or will not be offered a spot in the 2021 corps. All individuals will receive constructive and specific feedback, regardless of their status.
All prospective members who are offered a callback will be invited to further virtual camps, alongside contracted members. In order to fulfill a callback audition for reconsideration for a full spot in the corps, these individuals will be asked to record another audition of the same content, using the personalized feedback they received in their first audition.
Due to the myriad unknowns going into an unprecedented summer there are still many financial questions left to answer, however, we can already say that tuition will not be greater than tuition was in 2020.
We are hoping to find a way to reduce the cost of tuition as low as possible. While performances and fundraising only typically pay for about 50 percent of the costs of taking the drum corps on tour, we anticipate those funds could be greatly diminished, if even available, due to any number of restrictions we might see over the summer.
When are first tuition payments due?
First payments of tuition will not be due until late March when we have a better idea of tour expenses including additional accommodations expenses to ensure member safety. Any spring training camp fees will contribute to 2021 tuition.
What happens to my tuition if the 2021 season were to be cancelled?
Tuition paid, beginning in March, will be kept in a separate account and will not be spent until there is an assurance that the tour is moving forward—this enables Ascend to refund tuition, if necessary.