Support Blue Knights with a Year-End Gift

Dear Friends,
I would like to thank you for your support for all the accomplishments that was made possible for the Ascend programs and Blue Knights ensembles.
When you make a donation to Ascend Performing Arts, you are giving the gift of a music education to over 250 Blue Knights performers and the more than 3,000 students we impact each year. This is vital to keep our organization strong well into the future!
60th Anniversary Alumni Corps & Celebration

Blue Knights Percussion Ensemble

Blue Knights Winds

Blue Knights Drum & Bugle Corps
We need your continued support: Help us raise funds for the 2019 Blue Knights Drum & Corps, Blue Knights Percussion Ensemble and our newly assembled Blue Knights Winds!
There's still time to make your end-of-year donation (tax deductible for those who itemize)!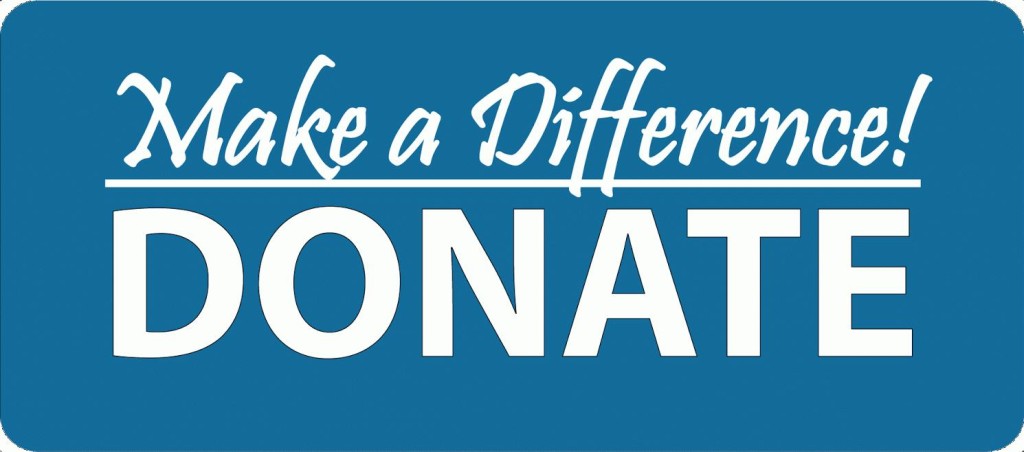 If you'd like to get involved in other ways, check out these opportunities here.
Either way, your support is vital to the continued success our Blue Knights have in the coming season.
Thank you for helping Elevate Life Performance and have a Happy New Year!
Sincerely,
Mark Arnold
Executive Director
Ascend Performing Arts