Two New Partners inaugurated into the 1958 Legacy Roundtable

DENVER, CO – 2018 marked the organization's 60th year and the 1958 Legacy Roundtable was launched to provide a tool for long-term sustainability. Ascend continues to seek the support of the Blue Knights Community in order to grow the Legacy Program.  Legacy Partners are individuals or families who leave bequests to Ascend Performing Arts or establish an Endowed Scholarship for Ascend. 
 In 2019 the legacy roundtable welcomed new Legacy Partners who established endowed scholarships: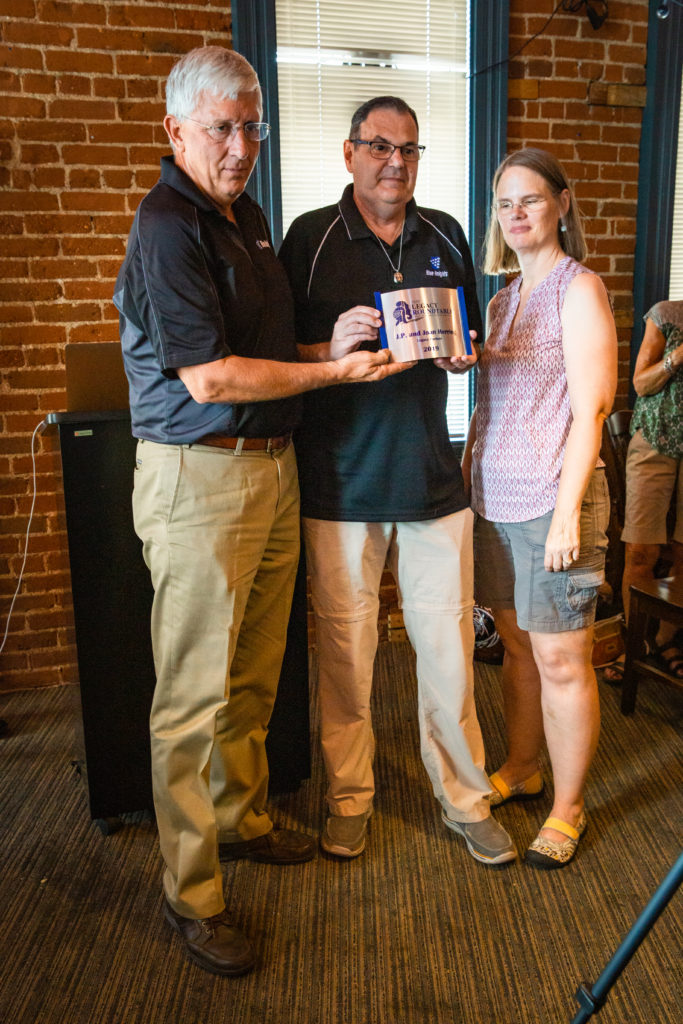 J.P. and Joan Herring established the Gene Herring Memorial Scholarship, renamed the Gene Herring Endowed Scholarship in 2006 to fund a scholarship memorializing J.P.'s father, Gene Herring. The scholarship supports a member and family who support volunteerism. In the 14 years, the Herrings have assisted 21 individuals with the Gene Herring Memorial Scholarship. 
Our second Legacy Partner wishes to remain Anonymous.  Anonymous established the Renaissance Scholarships, renamed Renaissance Endowed Scholarships. Renaissance, in this instance, refers to many talents and for this scholarship refers to members who marched in ensembles in the winter and summer seasons, leaving little or no time for employment in order to raise funds.  This anonymous donor established this scholarship to remove the pressure to pay fees and instead give members the time to prepare for the seasons' shows.
---